Just in time for today's opening of Lancaster County's Whole Foods Market, the natural food store chain began offering discounts to Amazon Prime members in all its stores.
Amazon, the online retailer, last year bought Whole Foods, which resulted in the prices on some items being reduced in the stores.
In a handful of Whole Food stores, the company began testing discounts for Amazon Prime members.
Those discounts expanded to all the stores Wednesday.
Amazon Prime is a paid Amazon membership that offers free shipping on many items, and offers free streaming for some movies and TV shows.
To get the discounts at Whole Foods, Prime members can download the Whole Foods Market app on their smartphones, sign in with their Amazon accounts and scan the app's Prime code at checkout.
Or, they can sign onto the Prime Savings web page and choose to use a mobile phone number to get the Prime discounts. For more information, Prime members can visit amazon.com/primesavings.
Prime members can get a 10 percent discount on all sale items in Whole Foods, which are marked with a yellow tag.
Some examples of Prime member discounts available today, Whole Foods announced in a press release, include baby back pork ribs, for $4.99 a pound, which is a discount of $5 a pound; organic red cherries $3.99, which is a savings of $2 a pound; 25 percent off all bulk items; and wild-caught sockeye salmon, $13.99 a pound, for a savings of $6 a pound.
The new Lancaster Whole Foods Market, in pictures
Whole Foods photo tour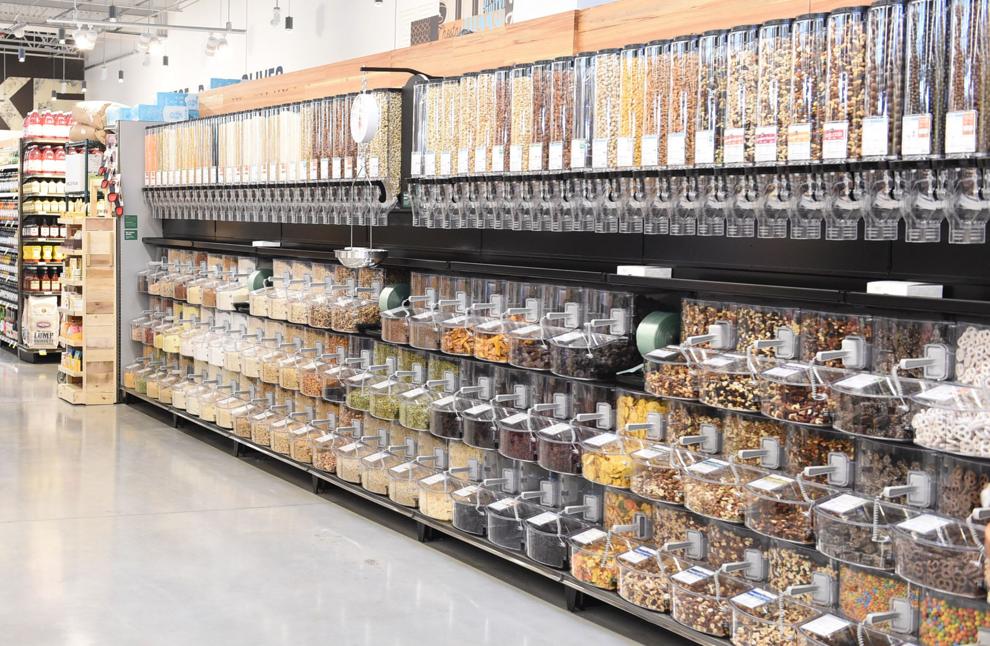 Whole Foods photo tour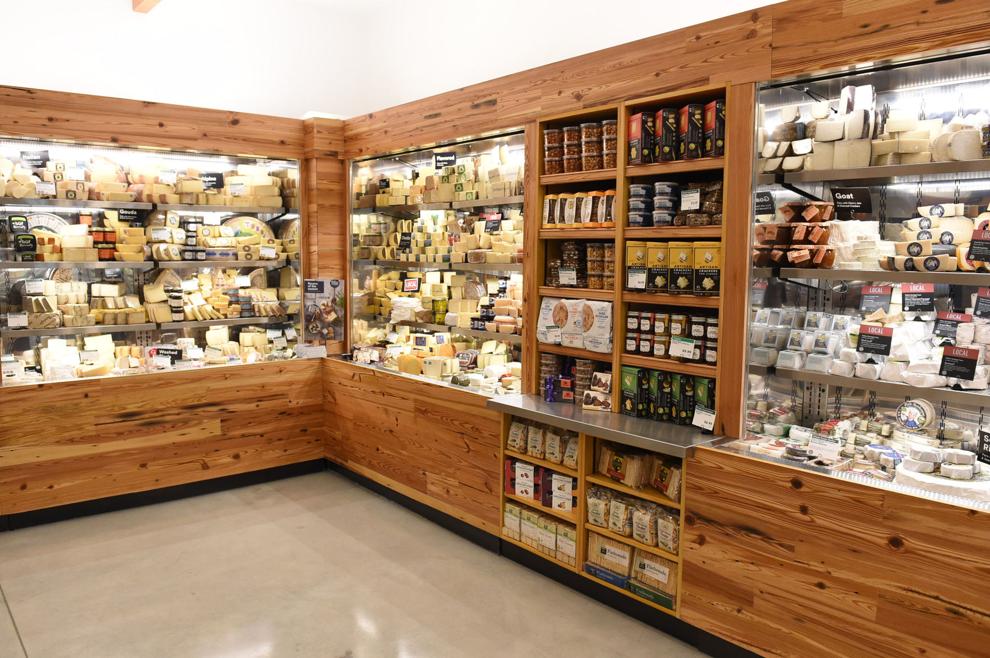 Whole Foods photo tour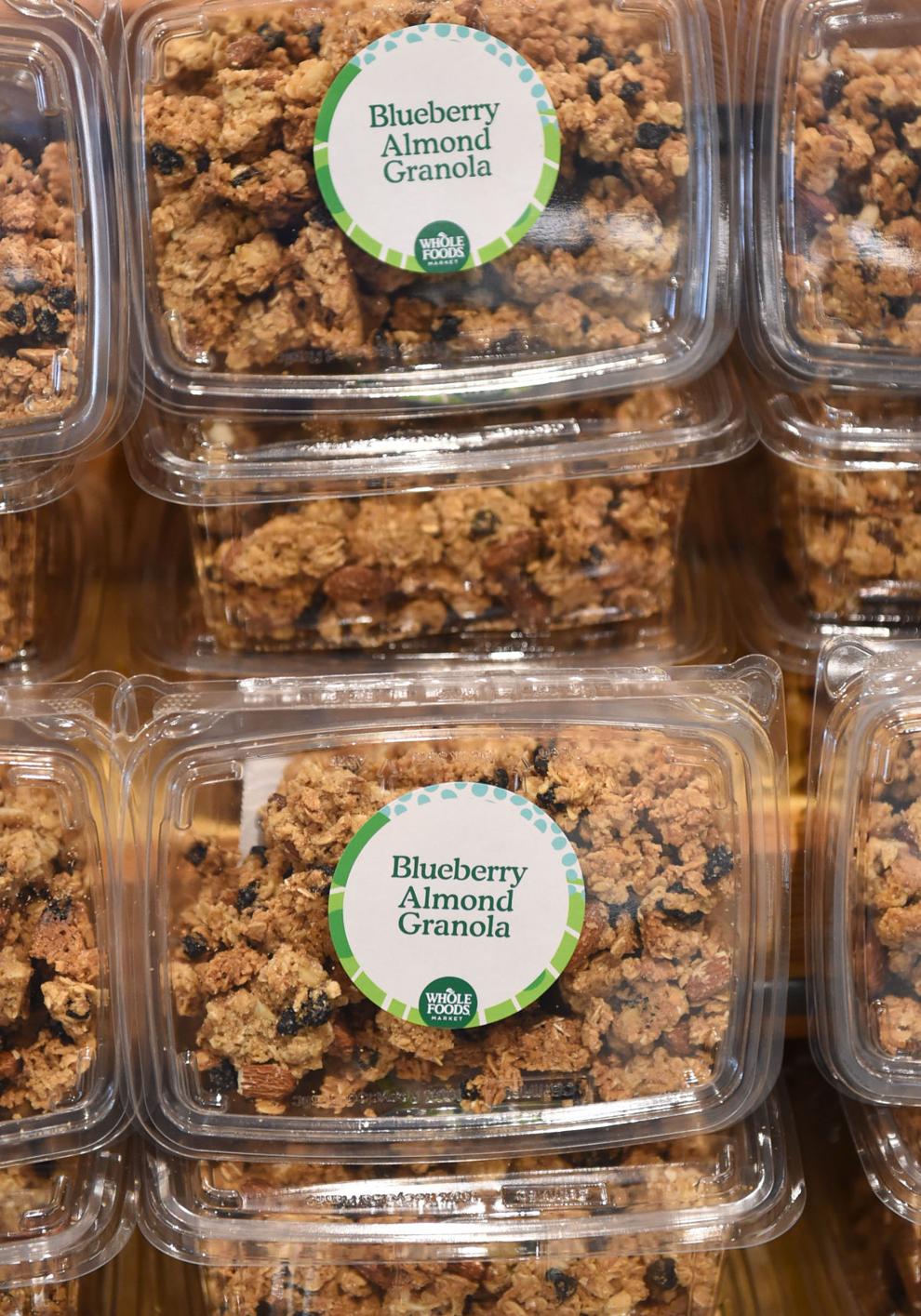 Whole Foods photo tour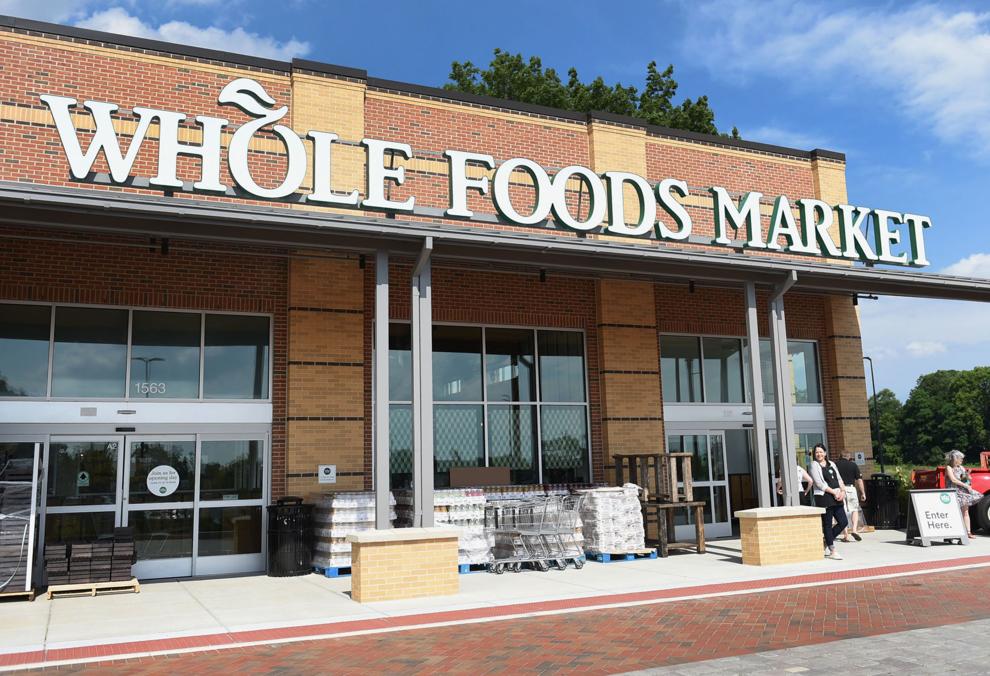 Whole Foods photo tour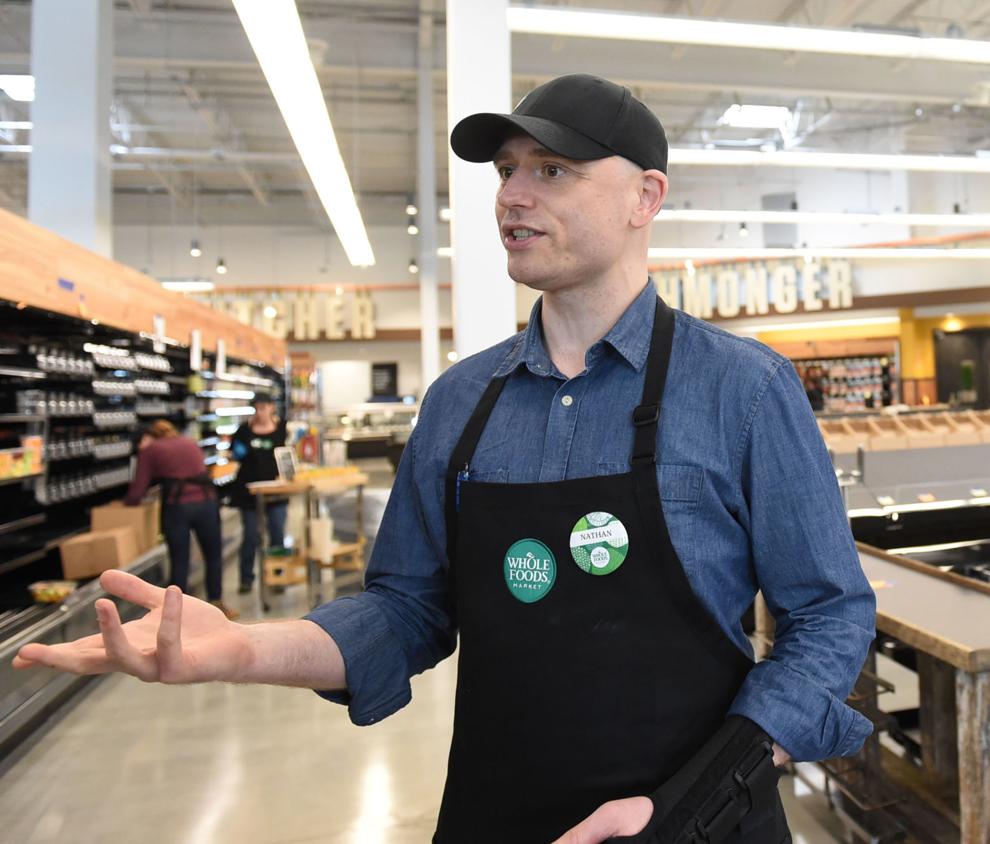 Whole Foods photo tour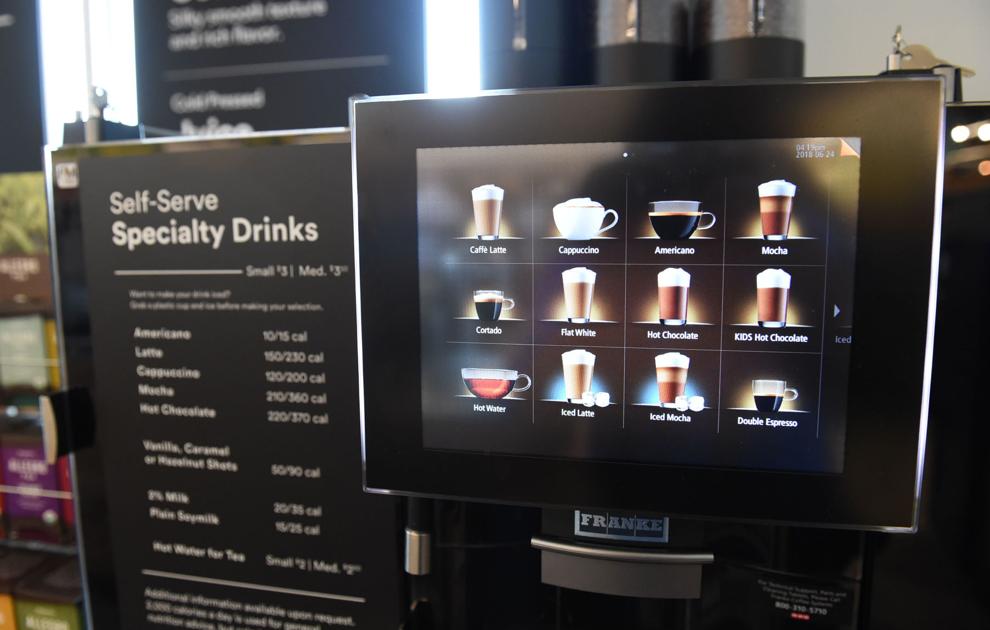 Whole Foods photo tour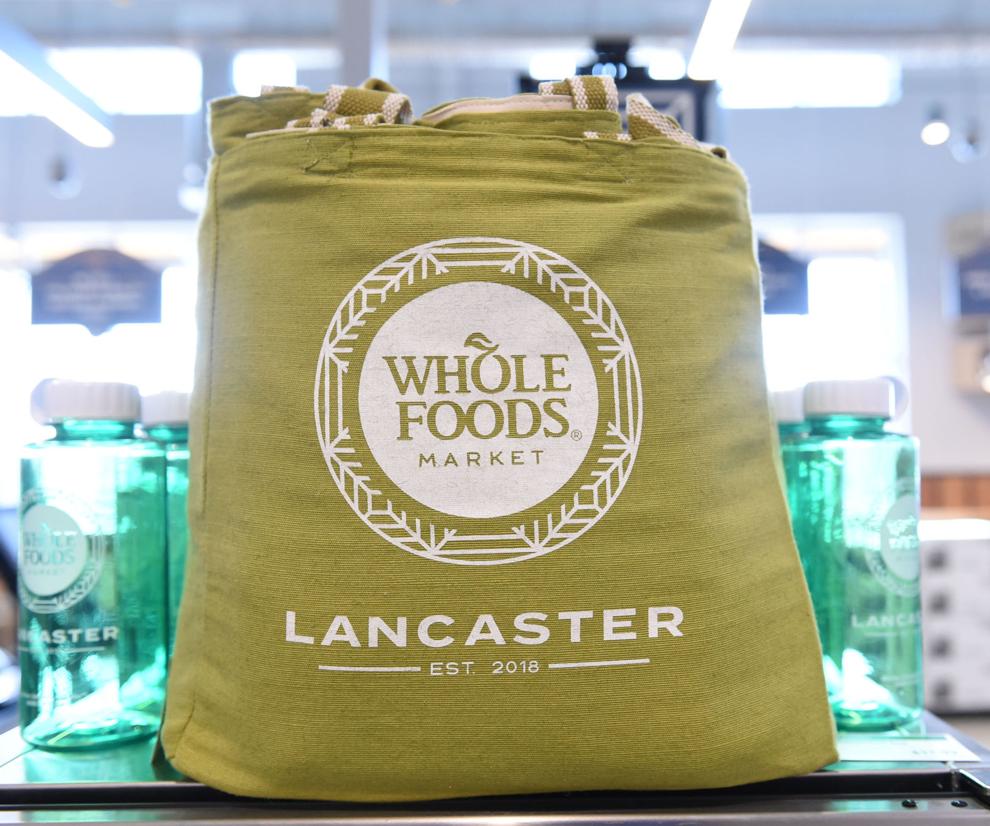 Whole Foods photo tour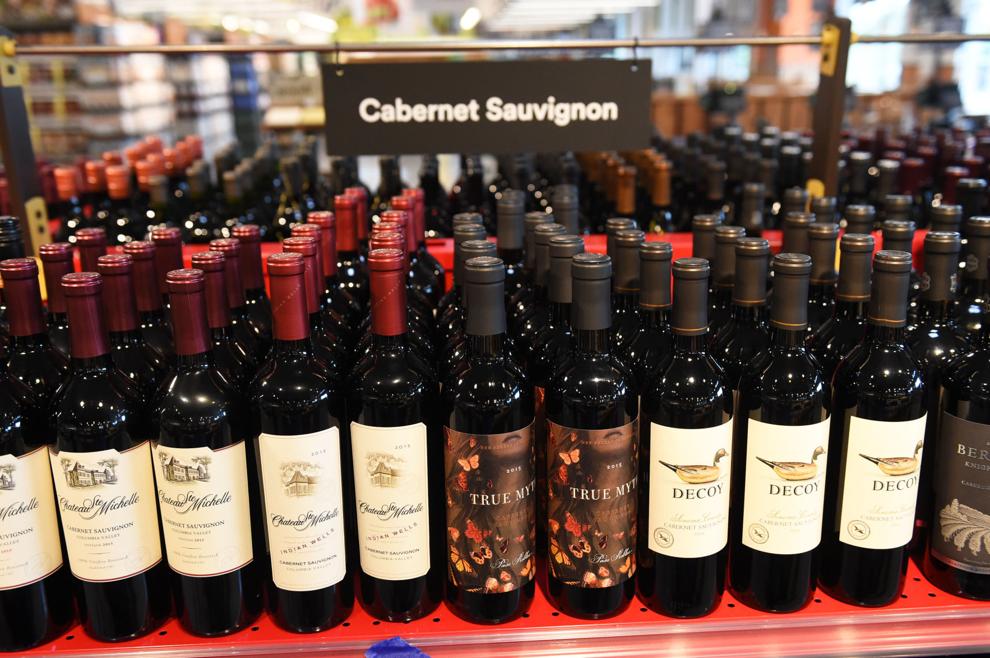 Whole Foods photo tour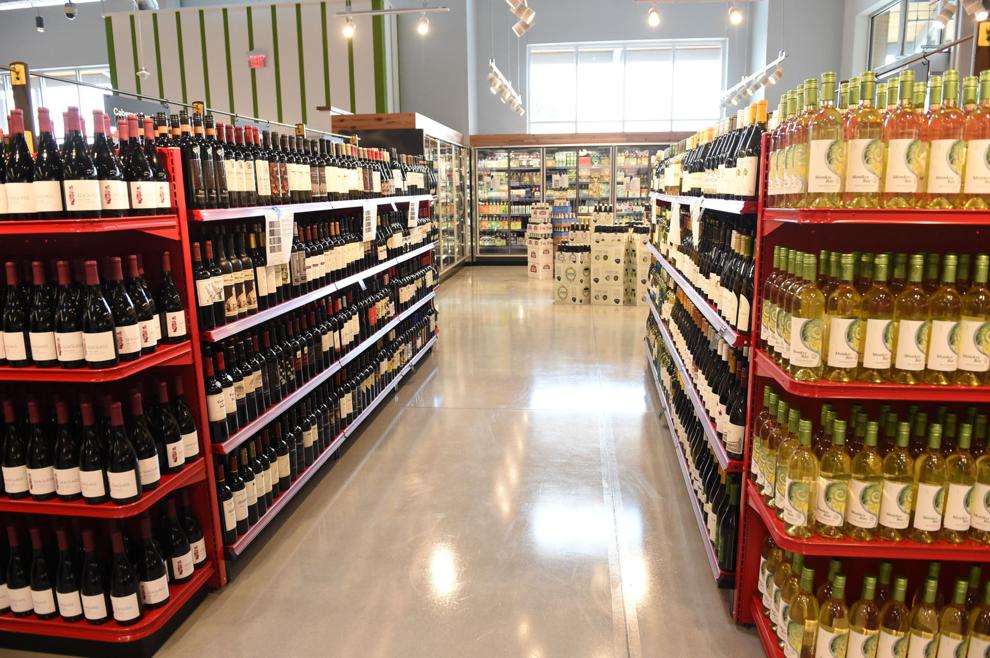 Whole Foods photo tour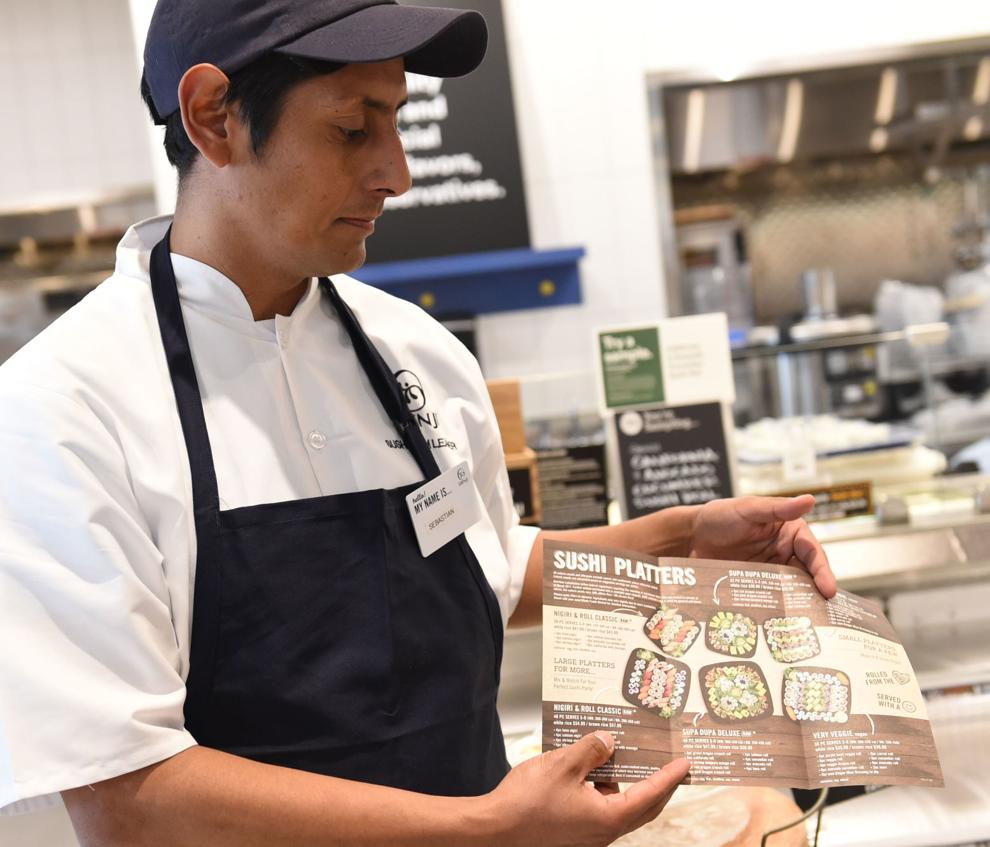 Whole Foods photo tour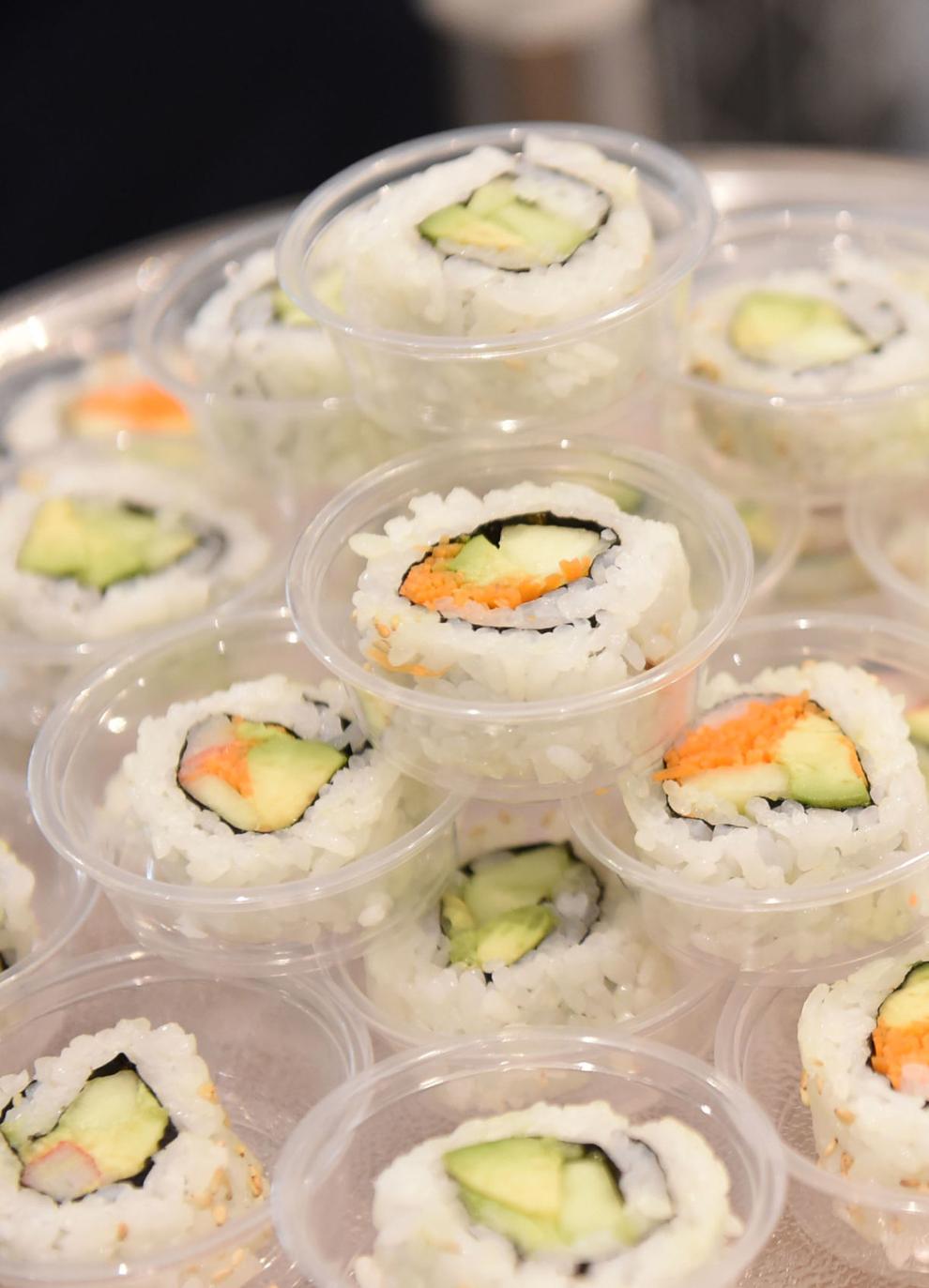 Whole Foods photo tour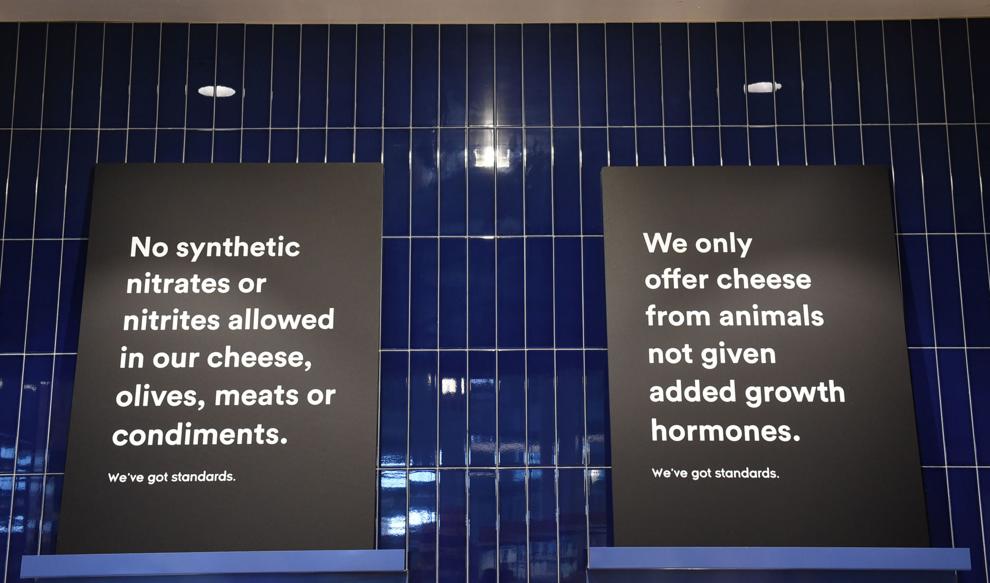 Whole Foods photo tour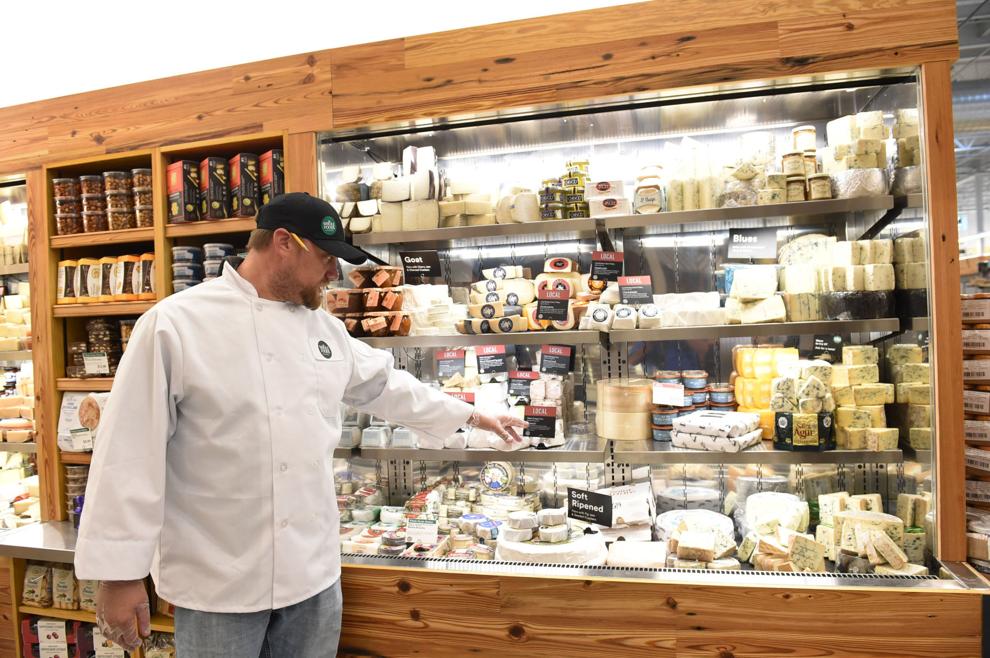 Whole Foods photo tour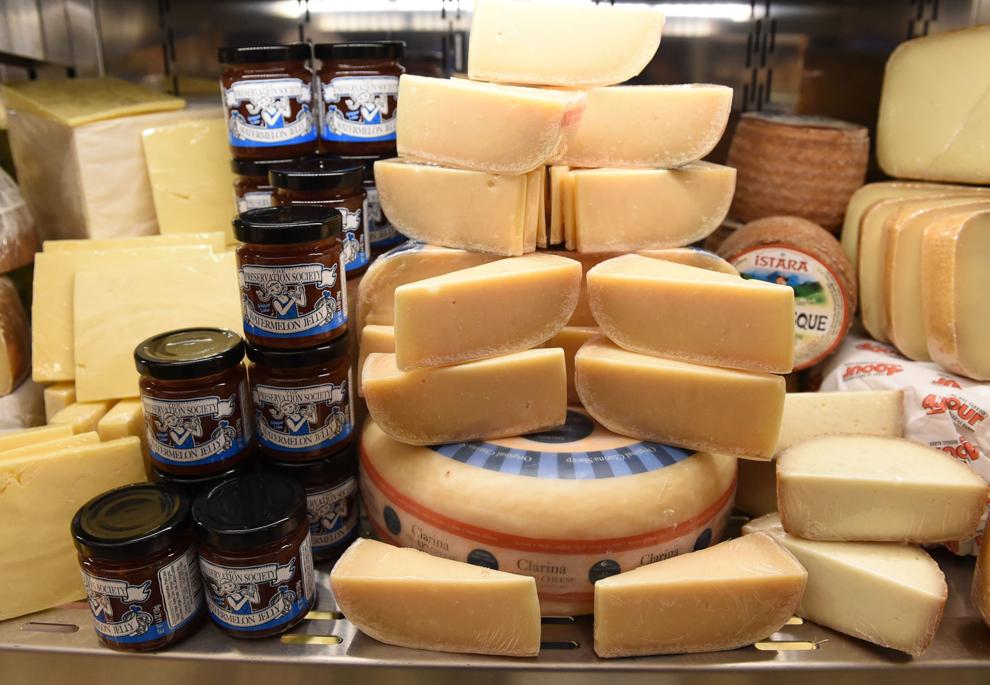 Whole Foods photo tour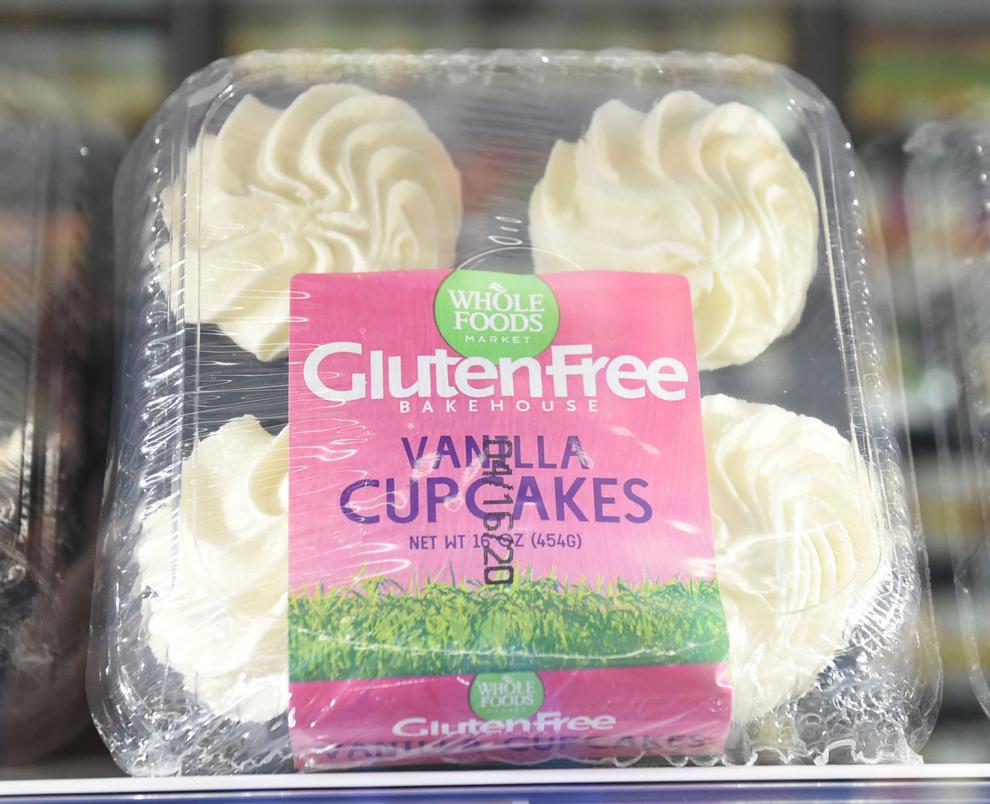 Whole Foods photo tour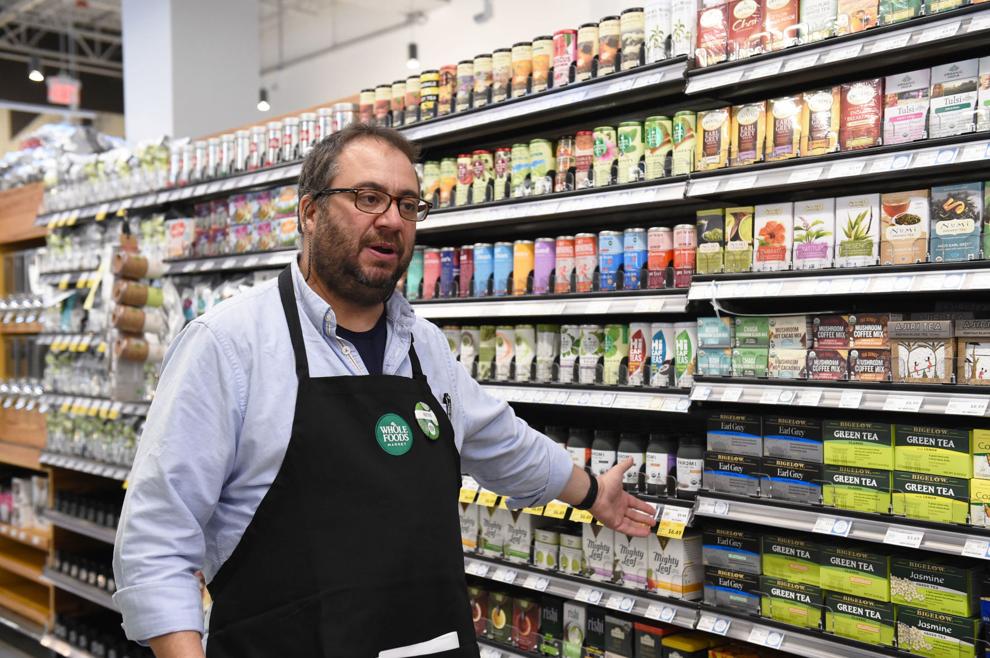 Whole Foods photo tour

Whole Foods photo tour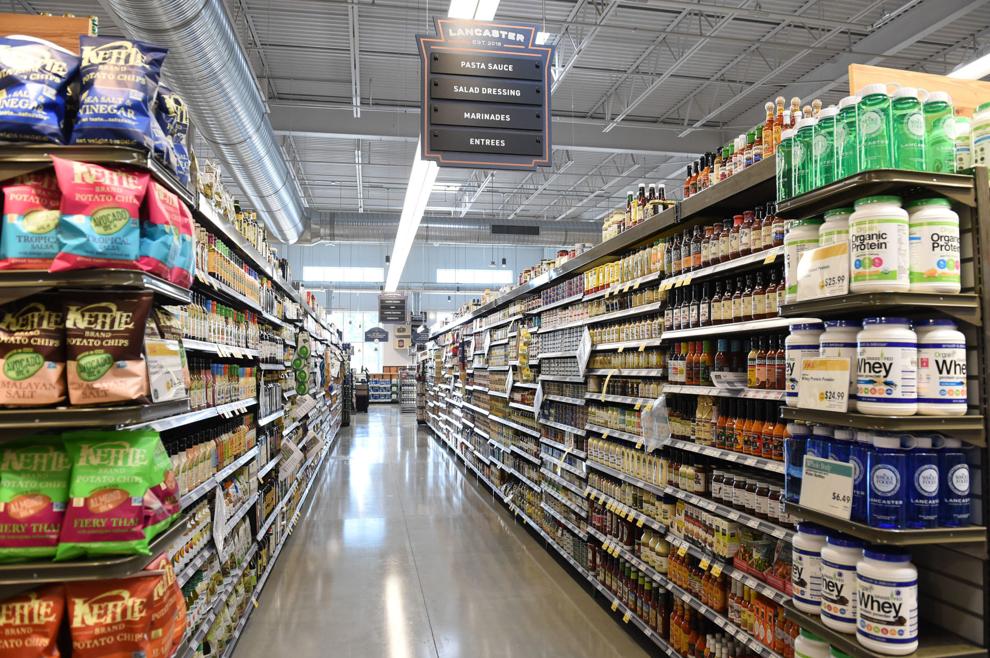 Whole Foods photo tour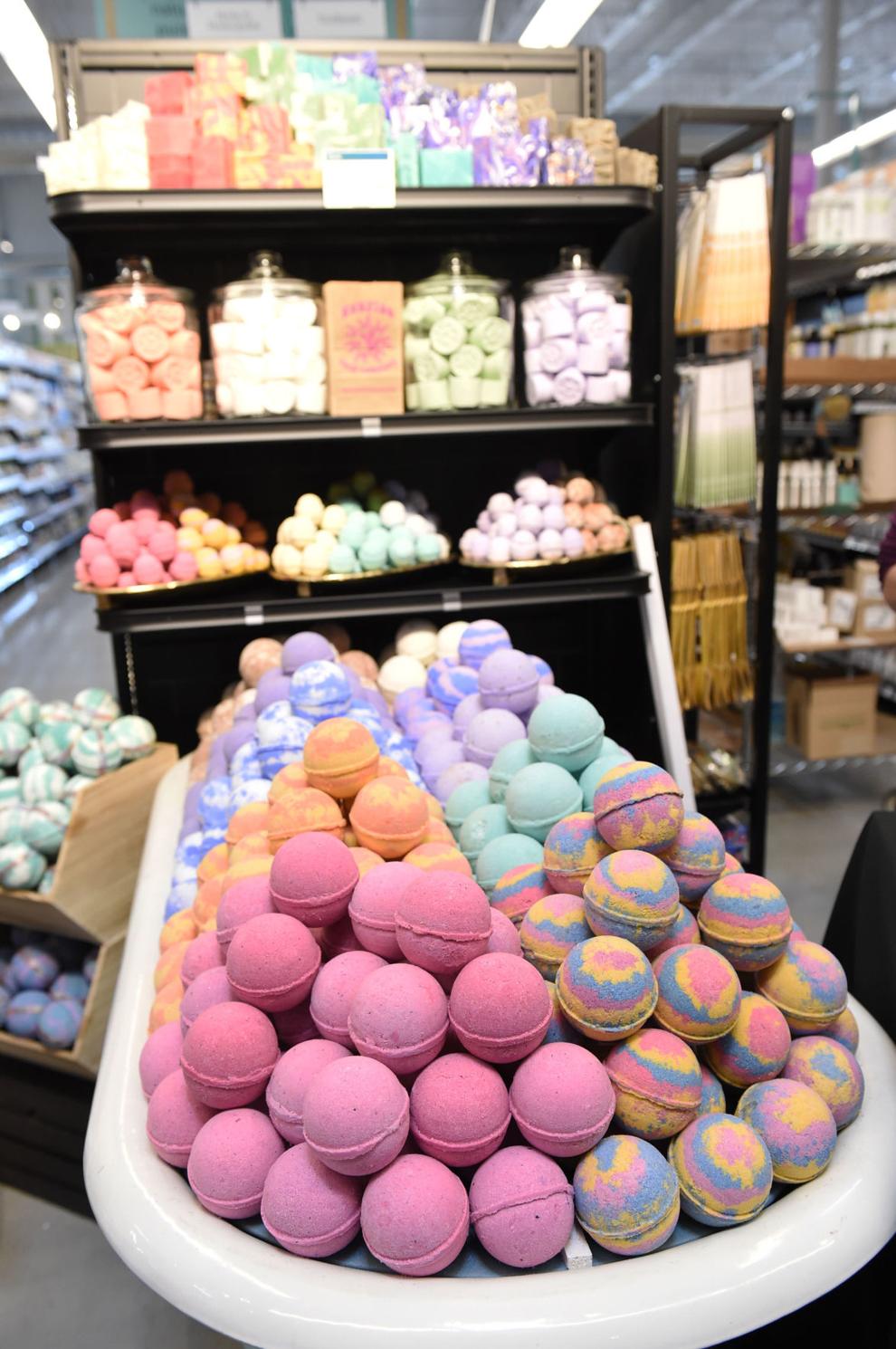 Whole Foods photo tour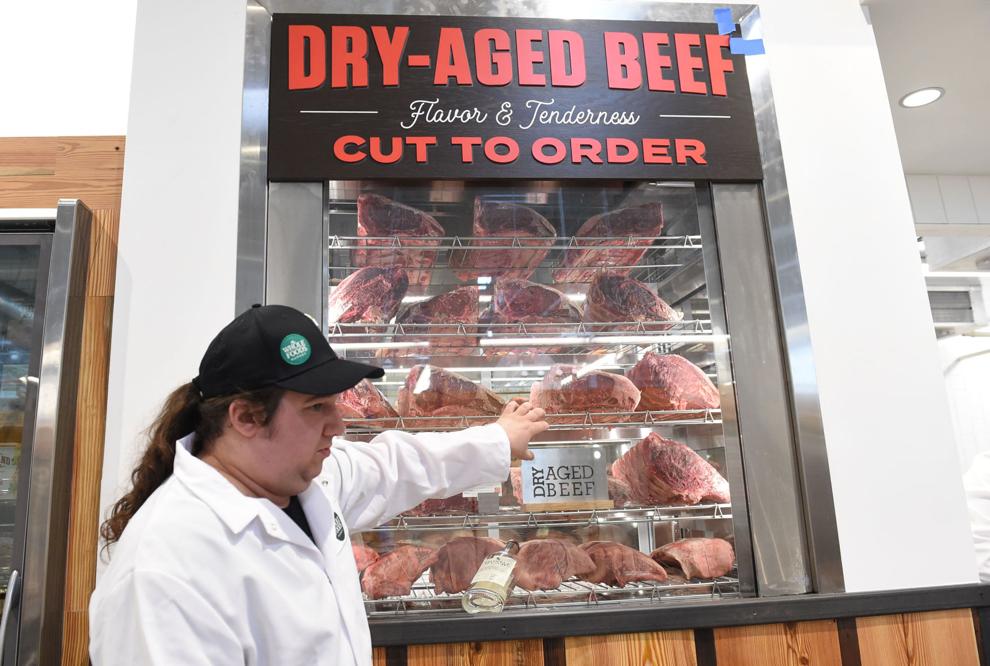 Whole Foods photo tour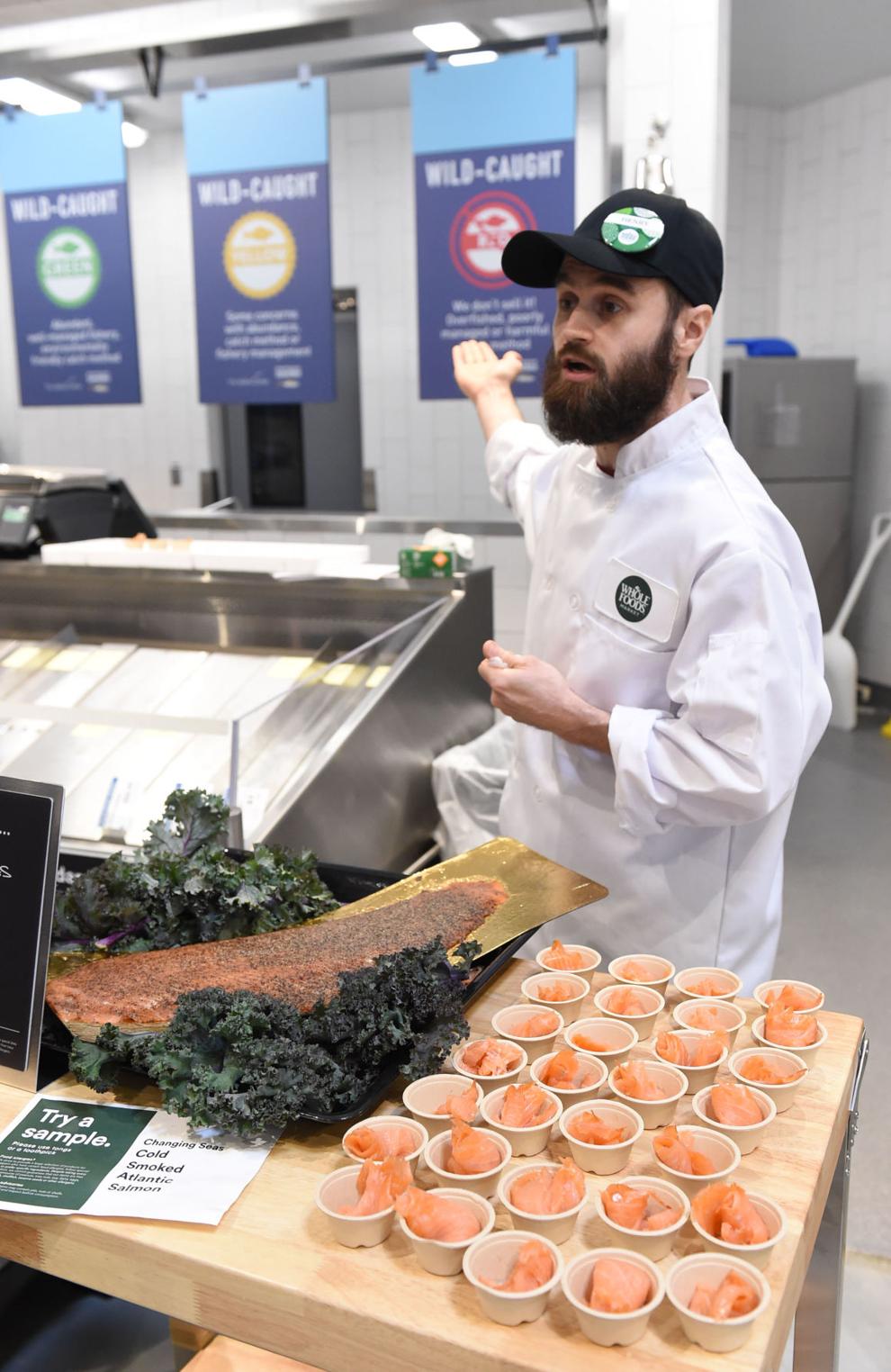 Whole Foods photo tour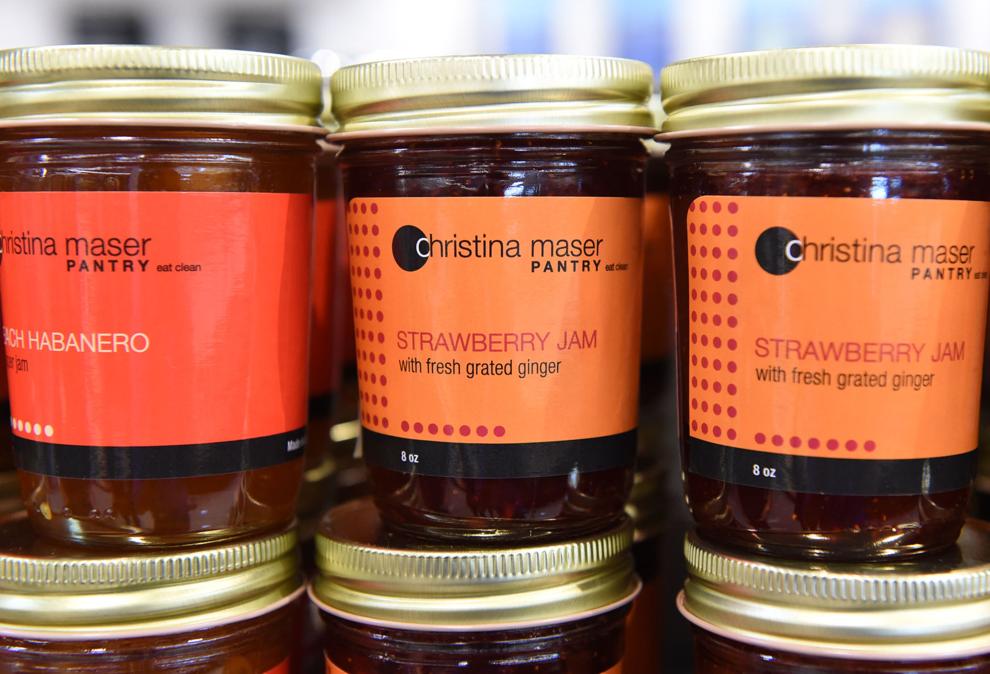 Whole Foods photo tour