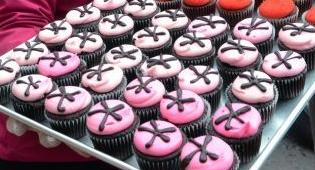 From sweet treats to succulent barbecue, Lancaster's traveling food trucks have you covered.
Wanna know where you can find these traveling eats? Check them out on Facebook.
Baron Von Schwein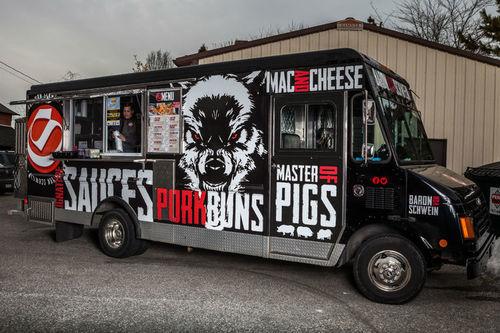 Slow-cooked pulled pork with a side of mac and cheese? Yes, please.
Lancaster Cupcake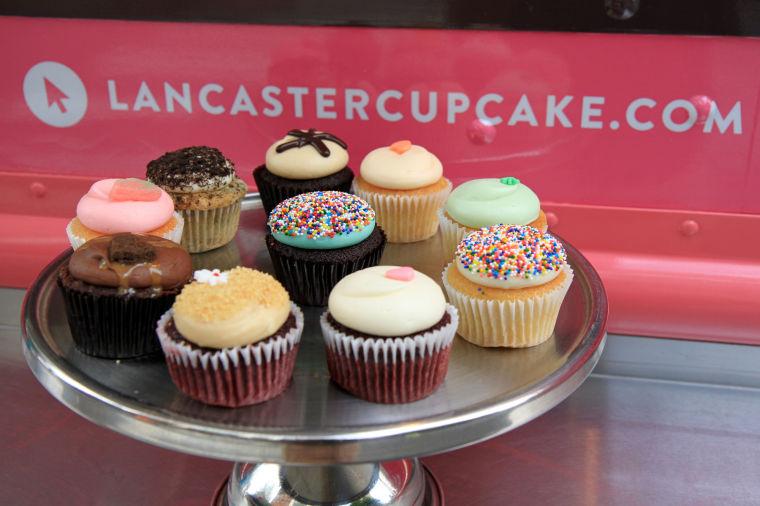 Strawberry Champagne, Salted Caramel Fudge and Banana Split are just a few of Lancaster Cupcake's sweet offerings.
Naters Taters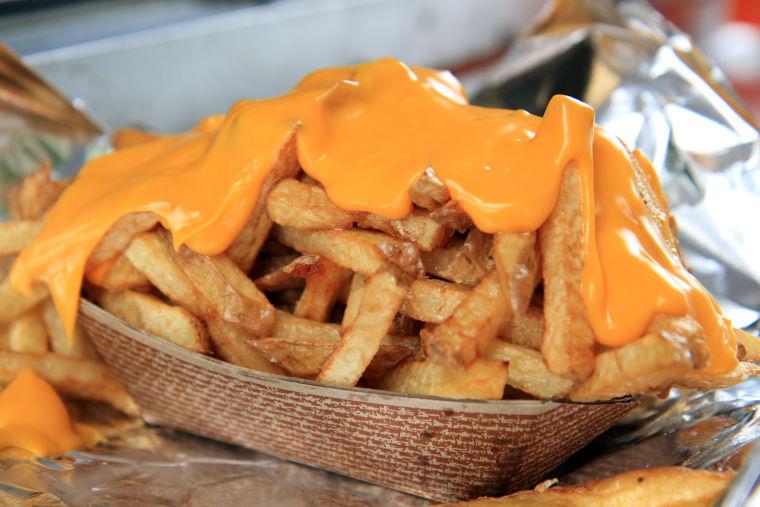 French fries. Simple and classic.
Rocky's BBQ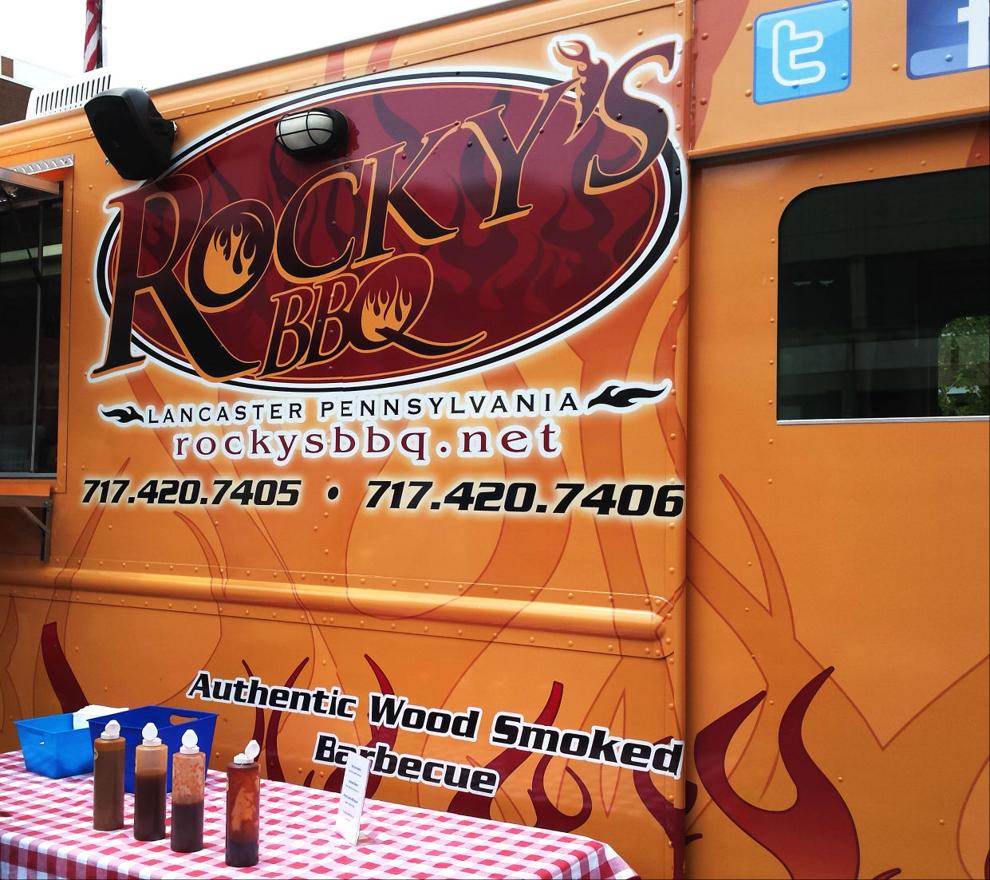 A hint of the South. Authentic wood-smoked BBQ prepared with Rocky's own signature flavor. Sides include mac and cheese and collard greens.
Souvlaki Boys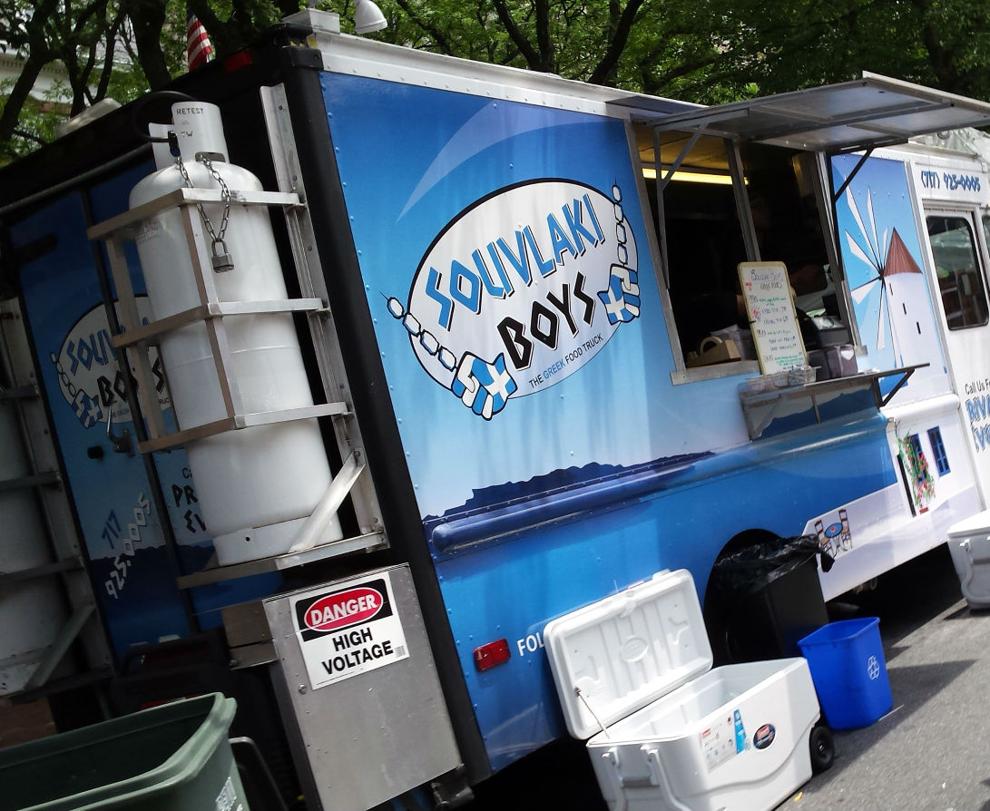 Authentic Greek food prepared fresh and from scratch.
Sugar Whipped Bakery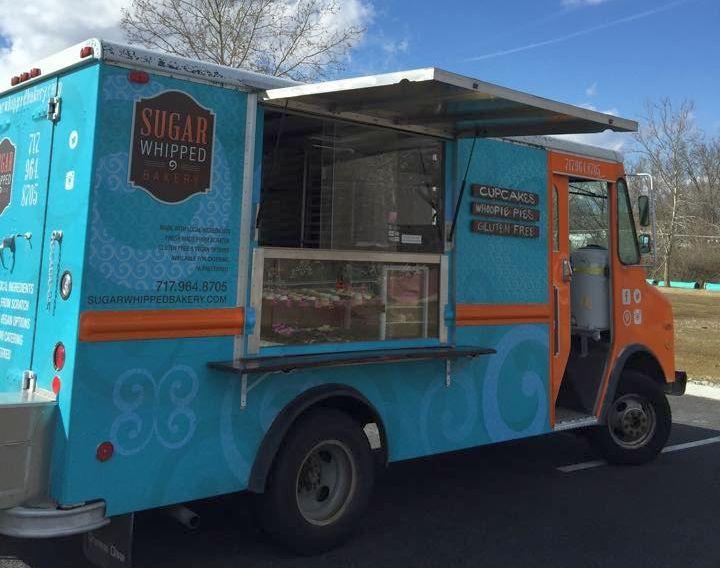 Gourmet marshmallows made with rich stoudt beer, then dipped in dark chocolate and rolled with bacon … just one of the decadent offerings here. Cupcakes and cookies are also on the menu.
Urban Olive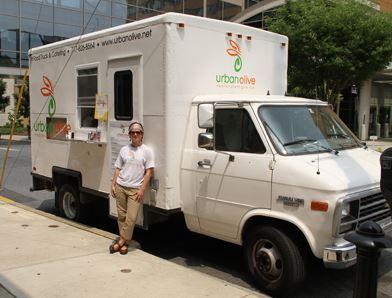 Mediterranean and American food prepared with an emphasis on locally-sourced products.
— Jenn Todd