Observant Muslims forsake sustenance between sunrise and sunset during the holy month of Ramadan.
But on May 10, the first Sabbath in Ramadan, teacher Hasan Petrus reminded more than 100 worshippers at the Islamic Community Center of Lancaster that the fast they are experiencing is not all about food and water.
"One of the most important teachings of our religion is being mindful and careful with our speech," he said in his sermon. "We take lessons from the month of Ramadan, and the primary lesson is to have taqwa."
Taqwa is the Islamic term for doing good deeds and being conscious of God's presence throughout the month.
A teacher at Al-Maqasid, a nonprofit Muslim organization based near Allentown, Petrus called Ramadan a  "time of introspection,  a time of assessment. It's really a time to pause."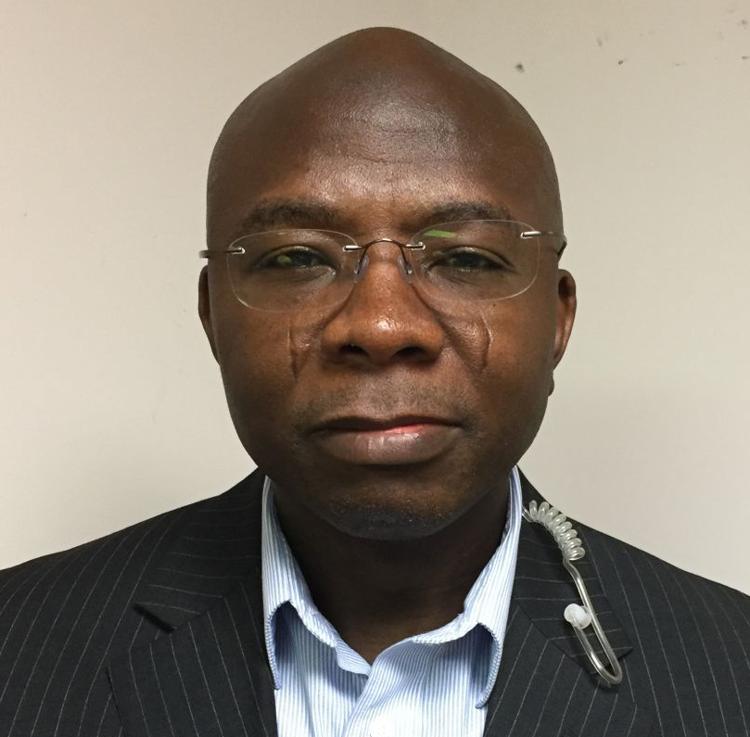 Nigerian native Zakari Idris, a security contractor who moved to Lancaster in 2016, said Ramadan is a time for "sober reflection" and "a teaching moment as well. There are people who cannot afford to eat so you can reflect on that ... so you can always have those people in mind."
Hamid Amtdi, a self-employed businessman in Columbia who hails from Morocco, said fasting "is a challenge, but it's a good challenge."
He said Ramadan serves as a reminder of what it's like to experience the kind of hunger faced by the poor.
"So you have to do something to help these people in need," he said.
Indian native Zahra Hafiz, of East Hempfield Township, described Ramadan as a time of "getting back to my spiritual roots. It strengthens my faith, makes me more aware of God."
For her daughter Sonia, a rising senior at Franklin & Marshall College, Ramadan "is like a recharge. You go through the whole year, use up all you've got and then you need that spiritual recharge."
A moveable month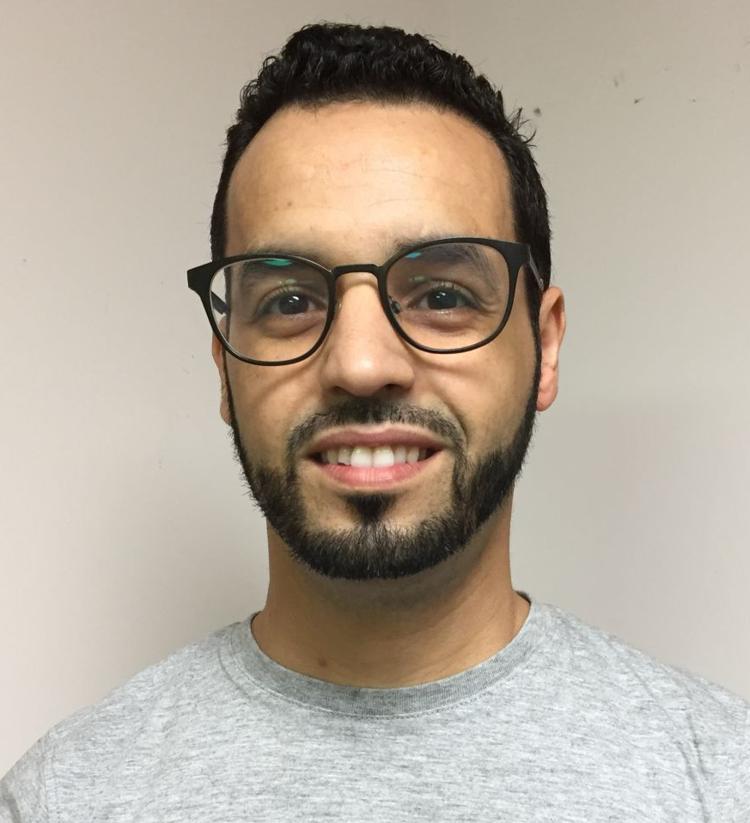 Ramadan is based on the lunar calendar. Muslims fast during daylight hours to commemorate the revelation of the Quran to the prophet Muhammad. This year, it began May 5 at sunset and will end on June 4 when Muslims celebrate Eid al-Fitr — the breaking of the fast.
The month is broken into three segments of 10 days each. The first 10 days are about mercy, the second are about forgiveness and the final 10 days focus on complete salvation. Odd-numbered days during the final segment are believed to have been when the first verses of the Quran were revealed to the prophet Muhammad and are considered the most holy during Ramadan.
Family time
"Ramadan is a beautiful time for families," Petrus said. "Before the fast there's a pre-dawn meal. It's actually a very family-oriented month."
It also is a time of community. Friday and Saturday nights during the month, mosques and Islamic centers host iftar — evening meals — following prayers.
Children are encouraged to begin fasting once they reach puberty. They often begin with half-fasts — typically on a weekend.
"We don't, as parents, force them to fast," said Zhara Hafiz, whose has two other children — Sarah, a Franklin & Marshall  graduate, and Sana, a junior at Hempfield High School. "The thing about fasting is they are introduced to it."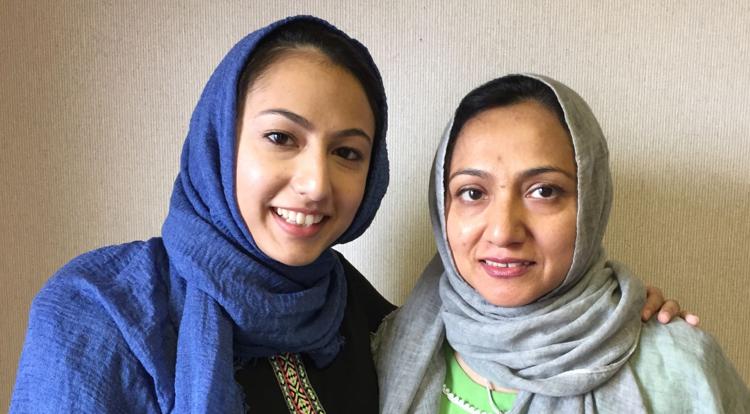 There are exceptions — the elderly are exempted as are those with medical conditions or people who are traveling. Sonia Hafiz said she did not fast during final exams.
The tradition also sparks questions. When her children attended elementary school, Zahra Hafiz would be invited to speak about Ramadan. She often brought desserts with her. School children began to connect her with Ramadan at other times of the year.
"They would ask, 'Mrs. Hafiz, when are you coming back to talk about Ramadan?' " she said. "I thought it was so cute."
Although he has been fasting for half of his life, Petrus acknowledged it can take time to adjust.
"The first few days are difficult," he said, "especially if you have a caffeine addiction."