American Music Theatre has announced two additions to its 2019 schedule of events.
The Monkees featuring Mike Nesmith and Micky Dolenz will perform March 3 at 7 p.m. Tickets, $59-$79, go on sale Friday.
And NEEDTOBREATHE brings its acoustic live tour to the AMT stage on March 15 at 7 p.m. Tickets for this concert, $47-$67, also go on sale Friday.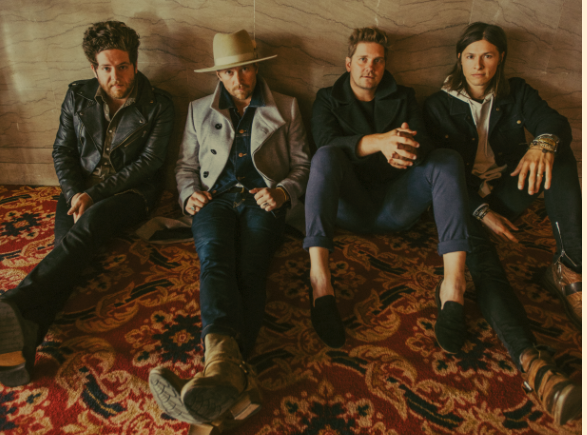 The Monkees were a TV-generated rock quartet, formed in 1965 for the television series "The Monkees" about a struggling band.
Consisting of Michael Nesmith, Micky Dolenz, Peter Tork and the late Davy Jones, the group had a variety of Top 40 hits.
Nesmith and Dolenz have reunited for their first national tour as a duo. Featuring songs that span the group's entire career, the show will highlight many of Nesmith's compositions.
NEEDTOBREATHE is a Grammy-nominated rock band whose most recent album, "HARDLOVE,'' debuted at #2 on the Billboard 200, and followed up "Rivers In the Wasteland.'' 
The group released its first fully acoustic album this month.
Singer/songwriter Matt Maeson opens.
For more information, visit amtshows.com.