"Second Chances: The Thrift Store Musical," which opened at the Dutch Apple Thursday night, is just as its title declares: A show set in a thrift shop about people who are looking for a second chance in their lives.
Quirky and silly at times, it's a warm-hearted show about people who need a little help.
Tom Prather, who along with his wife, Deborah, opened the Dutch Apple Dinner Theatre 30 years ago, wrote the show, taking cues from having opened a thrift shop at his church in Florida years ago.
While many of the events in the show are wrapped in feel-good sentiment, you can tell they come from real-life experiences.
Dutch Apple veteran Victor Legarreta supplied some additional material.
Husband and wife Christopher Russell and Megan Orlowski, fellow Dutch Apple veterans, wrote the music and lyrics.
It isn't the most polished show in the world and there are segments that don't quite work, but "Second Chances" has a charm to it that keeps you smiling and chuckling. The cast contributes a lot to that charm.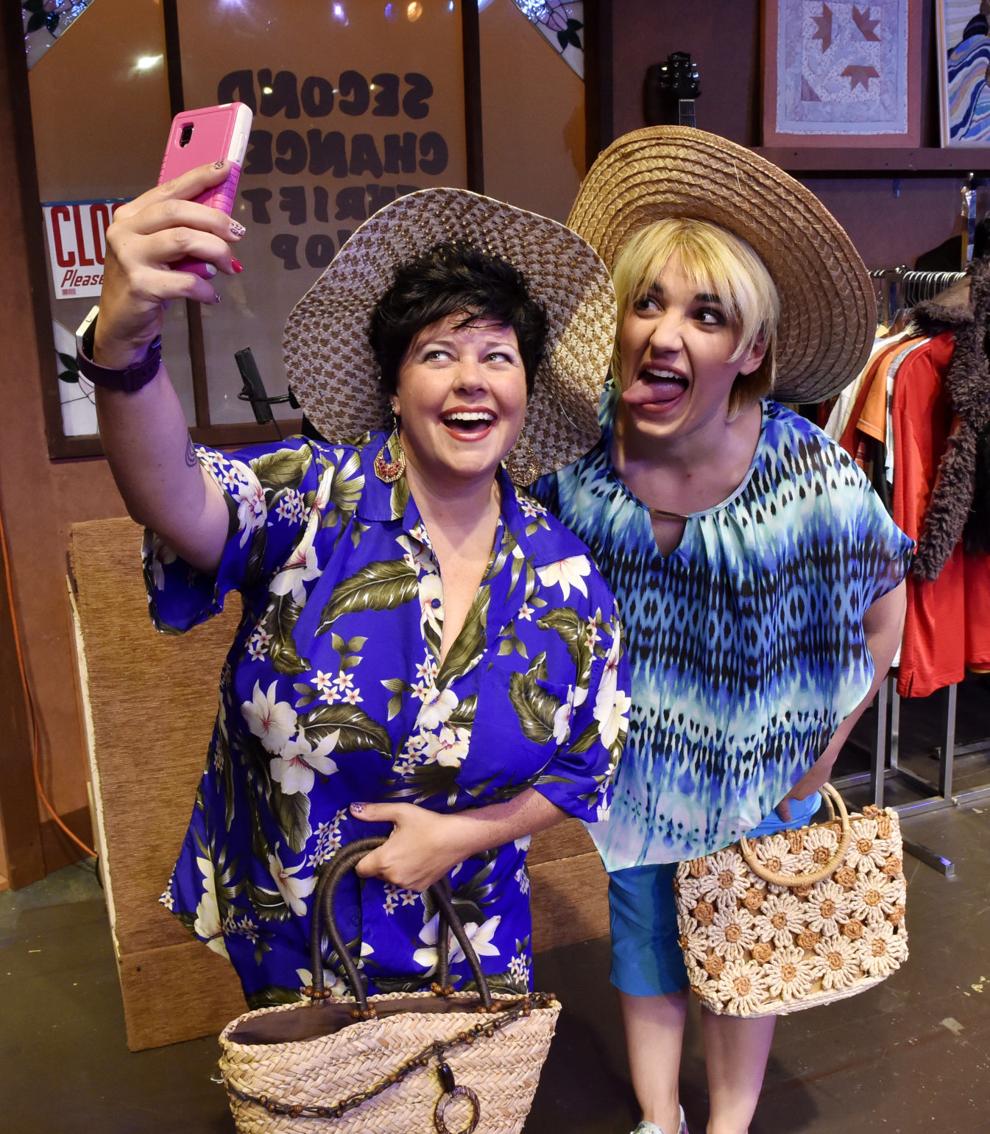 Russell is Wally, a former music teacher who now plays the piano at the thrift shop. It's a "suspend your disbelief" way to get music into the show. Russell supplies all the musical accompaniments and he does a fine job. He also serves as our narrator.
Kelly Legarreta is Nadine, who runs the cash register and is delightfully full of bluster. We discover late in the show, in an oddly unemotional way, that Nadine is sick. But Legarreta is great at tossing out the zingers.
Dianne Fussaro is Janet, a recent widow who volunteers at the thrift shop to avoid loneliness.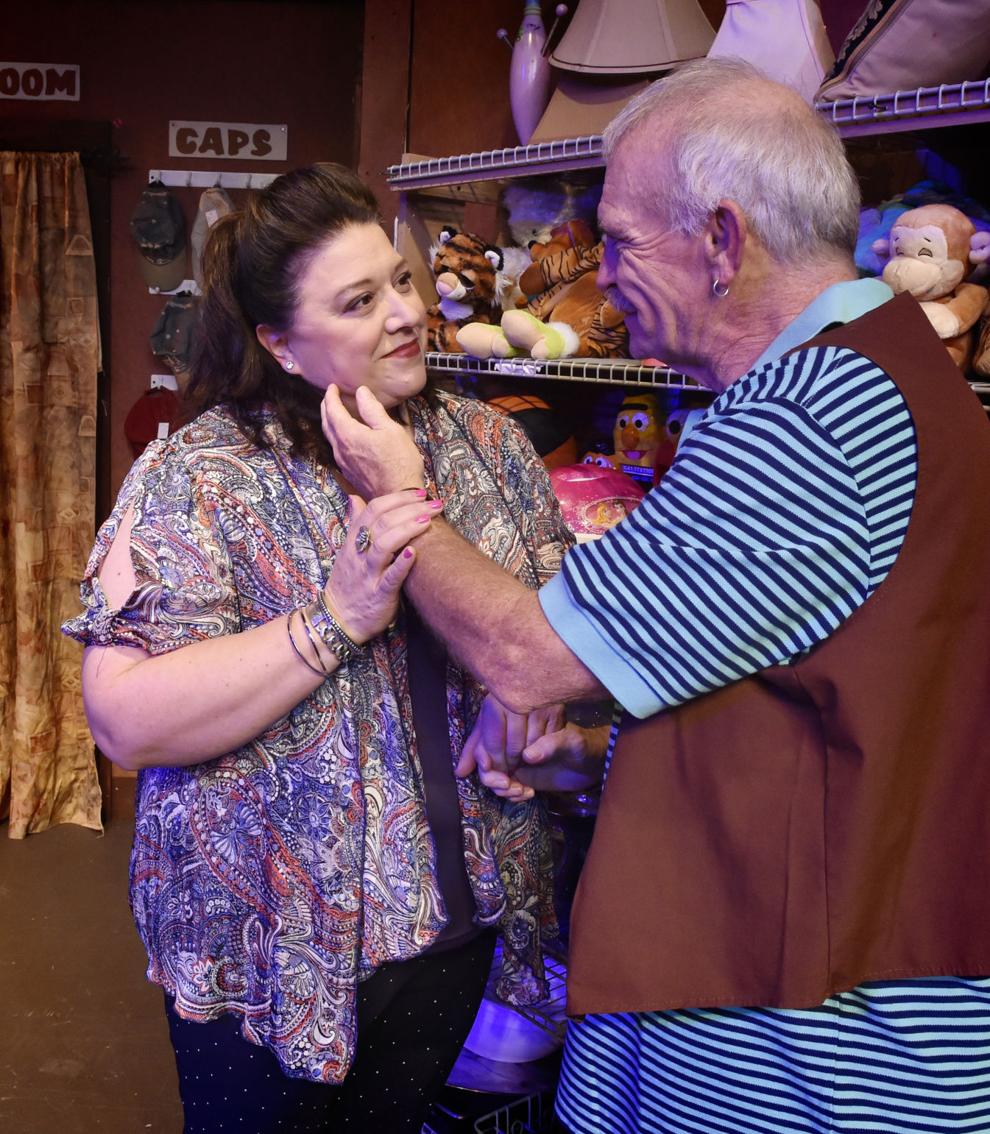 Robert Summers is Joe, who also volunteers to keep from being alone. I'm not going to spoil what happens, but the two have a sweet and gentle chemistry.
Orlowski is Allison, the new manager at the shop. She's separated from her husband, a troubled Iraq war veteran, and she doesn't know how to handle his difficult behavior.
Rendell Debose is Tyler, another Iraq war veteran who got into some trouble and is working at the thrift shop for his public service.
One of the most heartfelt moments in the show is when he talks to Allison about trying to understand her husband better.
Joel Stigliano is the pastor, whose church runs the shop. He has some fun moments dealing with the odd behaviors around him.
Speaking of odd, Victor Legarreta plays a variety of roles, most memorably that of the landlord, who is an extremely strange — and funny — guy. The gag about his hair was fantastic. The character is way over the top but in the best way possible.
He's the villain of the piece, threatening to close the thrift shop .
Legarreta also directs.
A lot of story lines — maybe too many — run through the show. And in addition, a variety of people who come to donate items or buy them have their stories too.
Maybe digging deeper into fewer stories would have been a better way to go, giving us a deeper investment in the characters.
"Second Chances" isn't a deep show or a seamless one. It has some awkward moments. And while it can be a little cloying, it's also got a nice bite to it at times.
Best of all, it's got a heart that isn't afraid to beat loudly.