OperaLancaster is changing its venue this weekend.
No grand stage or cavernous hall. They'll be performing in a bar - Tellus360's Temple to be exact.
But since the show in question is the world premiere of a locally written opera called "The Bartender,'' the venue choice couldn't be more appropriate.
The one-act, 45-minute opera is set in Kelly's Bar, a popular big-city hangout.
Just as the owner is setting up for happy hour he is attacked and disabled by a thief whose escape is interrupted by the arrival of a parade of customers.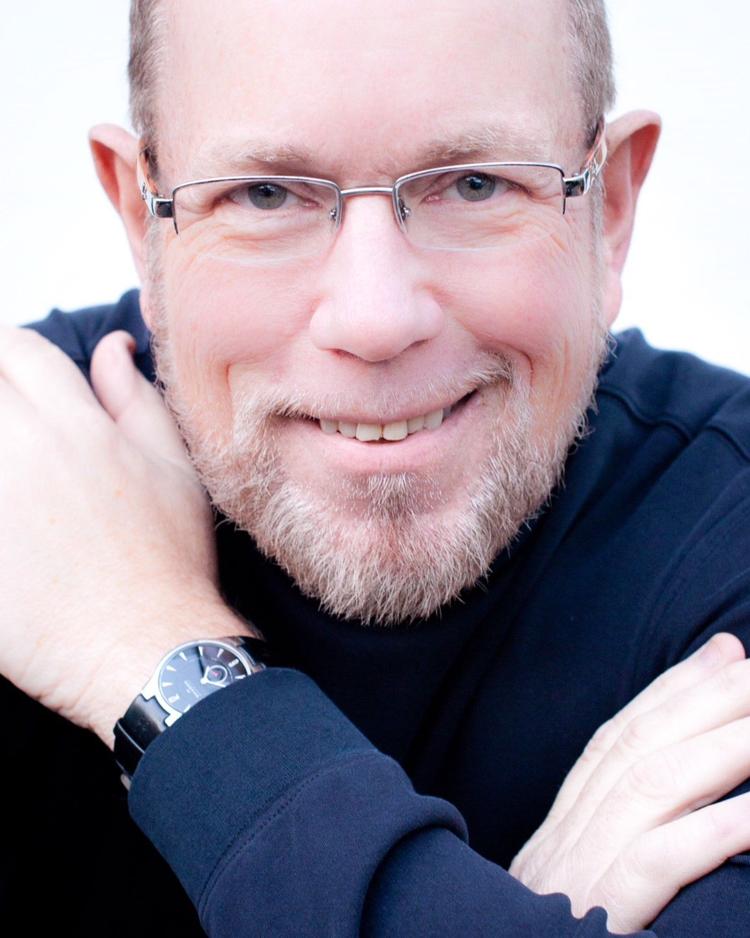 In a panic, the thief pretends to be a temporary bartender and tries to convince the patrons to leave so he can make off with the loot.
The patrons, however, won't be rushed. They have stories to tell.
The audience hears from a young man fresh from a lousy job interview, a young woman out for a night of fun, a cross-dressing businessman, and a woman venting about recent sexual harassment at the office.
Will the bad guy make his escape or be found out?
"The Bartender'' was written and composed by local musician Jim Riggs, in collaboration with Dennis Dezort.
Riggs will be directing and accompanying the production.
The cast includes Christyan Seay, Kayla Klase, Justin Huie, Brian George, Emily Riggs, Shaun Ressler, Saralee Riggs, Ryan Adams, and Rachel Rankin.
"The Bartender'' will be staged Friday and Saturday at 7 p.m. Tickets are $15.
Visit operalancaster.com or tellus360.com.