The Indian Organization of Lancaster County will host an all-day Namaste Diwali festival Sunday, Oct. 22 at Millersville University Student Memorial Center.
The festival celebrates Indian culture with activities, entertainment, food and fun. Its purpose is to bring together the diverse cultures of Lancaster County and share with visitors in more depth the traditions of Indian culture.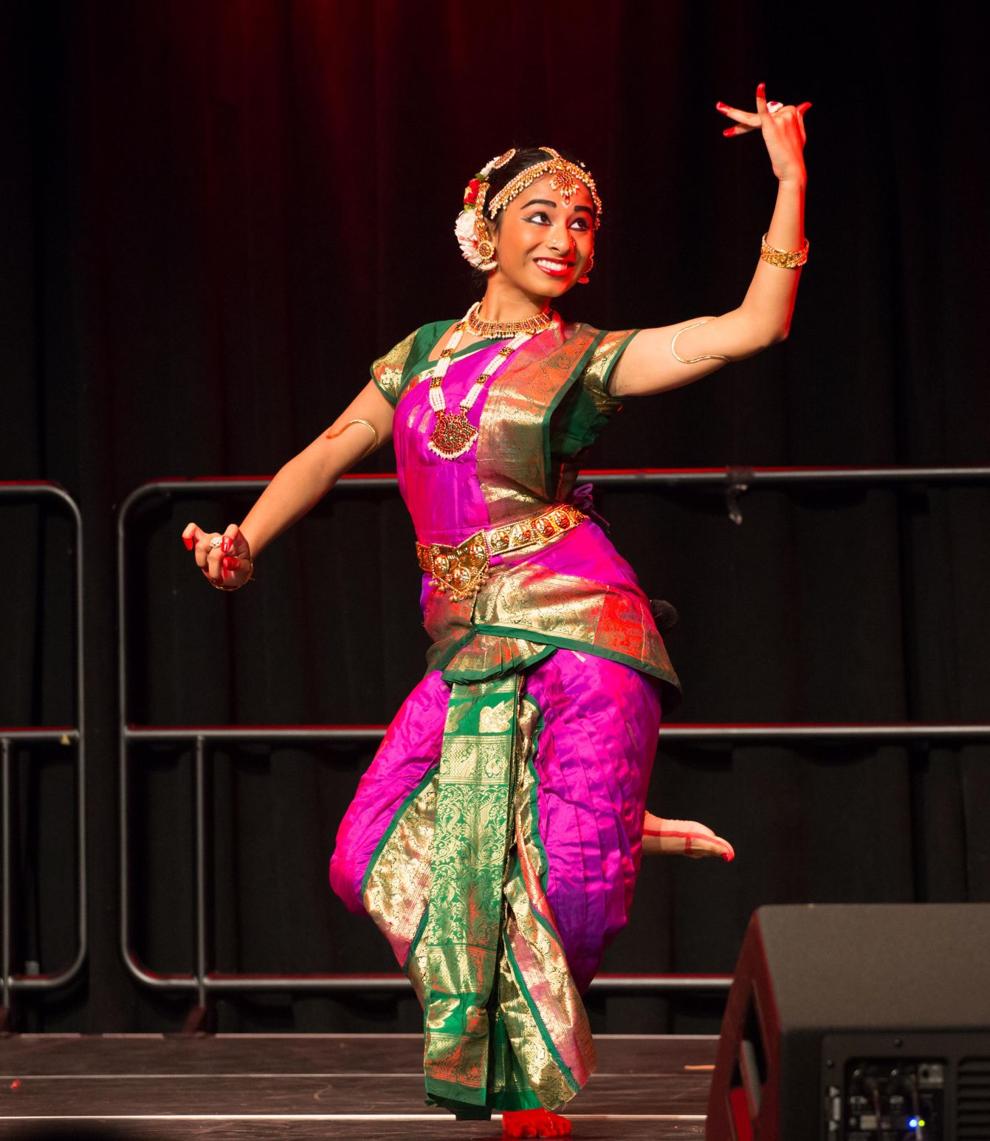 The festival's name comes from two words.
'"Namaste' is a customary greeting when people meet or depart,'' says Deepa Balepur, one of the event's coordinators.
"In Hinduism it means "I bow to the divine in you"."
Diwali is the Hindu festival of lights. It spiritually signifies the victory of light over darkness, good over evil, knowledge over ignorance, and hope over despair, according to Balepur.
"We are looking forward to celebrating this festival, often times described as a mix between Christmas and July 4th, with our fellow Lancaster community members,'' says Balepur.
The festival includes a performance by illusionist Brett Myers, who created a routine specifically designed around Diwali, and performances by dancers and musicians. (This part of the festival requires advance $6 tickets. Reserve at iolcpa.org/events/.)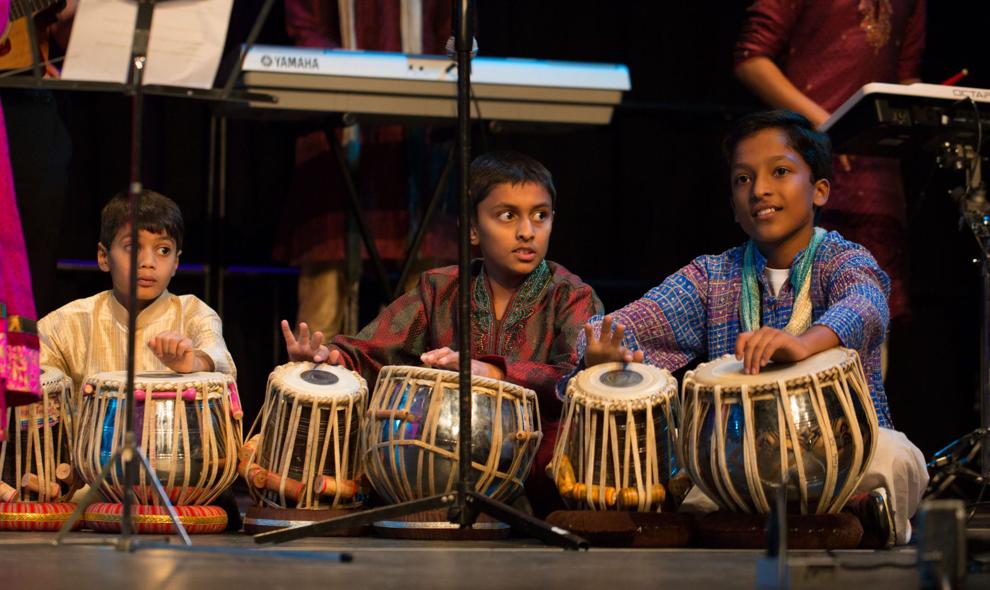 Other events and activities include cultural workshops, henna tattoos, arts and crafts stations, vendors with clothing, jewelry and decor items, palm reading and what Balepur calls an "astonishing'' array of food.
The Indian cuisine will feature a variety of vegetarian and non-vegetarian meals cooked in exotic spices, herbs and roots.
Admission to the festival (except for the cultural performance) is free. Some activities involve a nominal fee.
While walk-ins are welcome, the organization would appreciate if folks would register by emailing admin@iolcpa.org with the number attending.