Music Friday returns for 2023 [photos]
A walk through Lancaster city Friday afternoon felt a bit like a real-life mix tape.
Musicians performed throughout the city as part of Music Friday, Lancaster nonprofit Music for Everyone's annual programming that brings free live music to various downtown locations on the third Friday of each month May through September.
Participating musicians included Kelsee Hunt, performing on the corner of Orange and Queen streets; Midst the Noise at Culliton Park; Before the End at Art Park, across from the Pennsylvania College of Art & Design; and Lincoln Jazz in the City at Penn Square.
Music for Everyone provides resources and plans events to support music education in schools and the community. It's known for its annual instrument grant program, which this year is expected to distribute 884 instruments to 37 local schools.
For more information, visit musicforeveryone.org.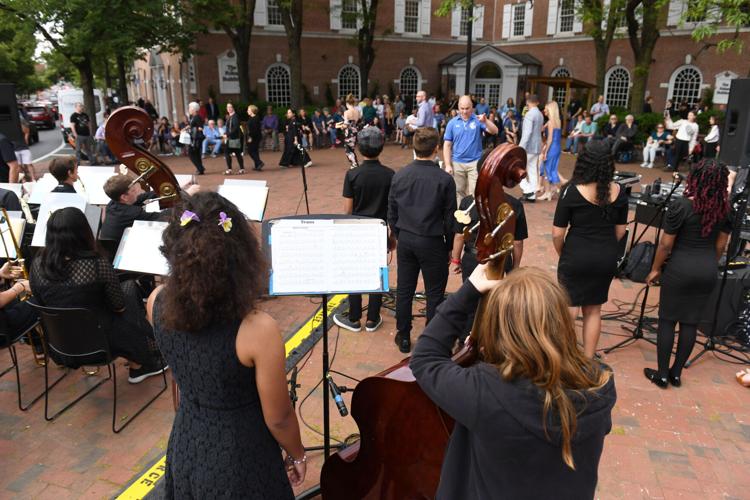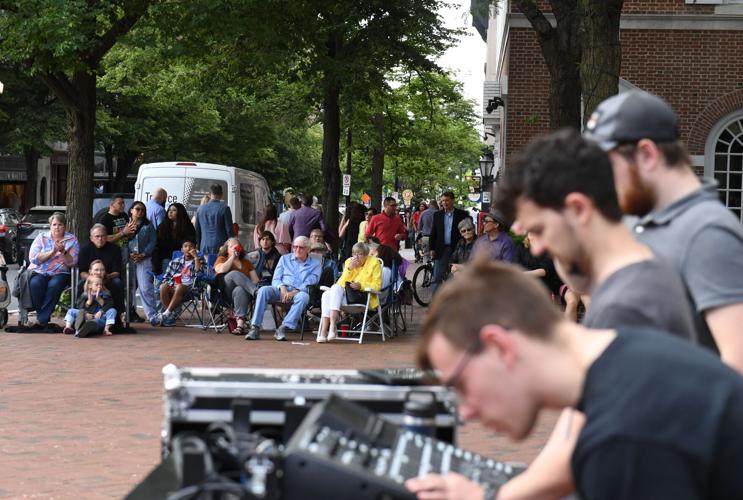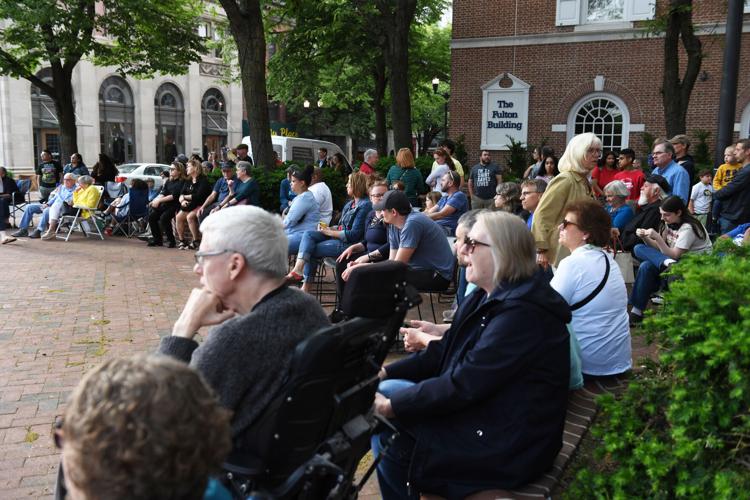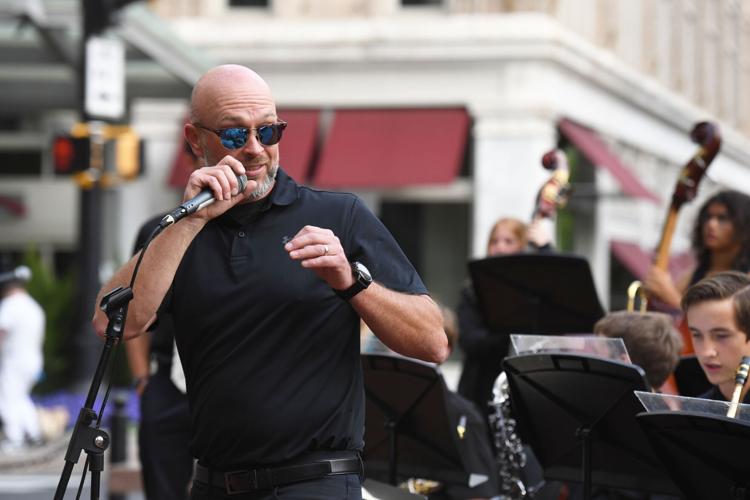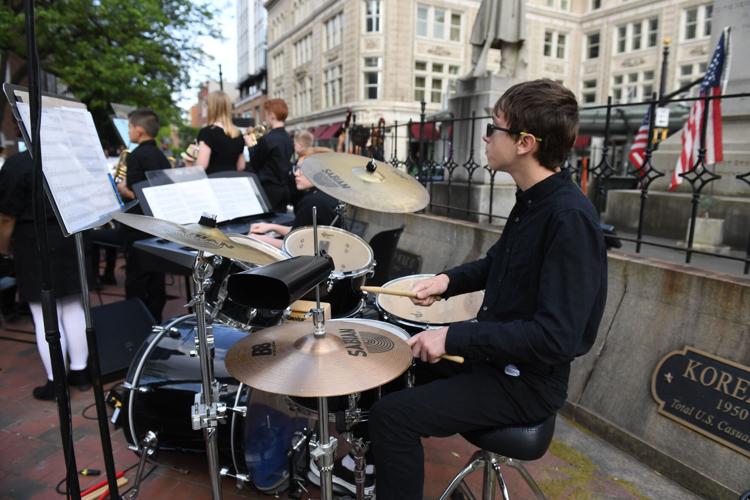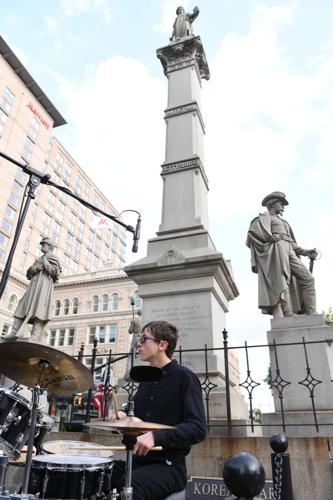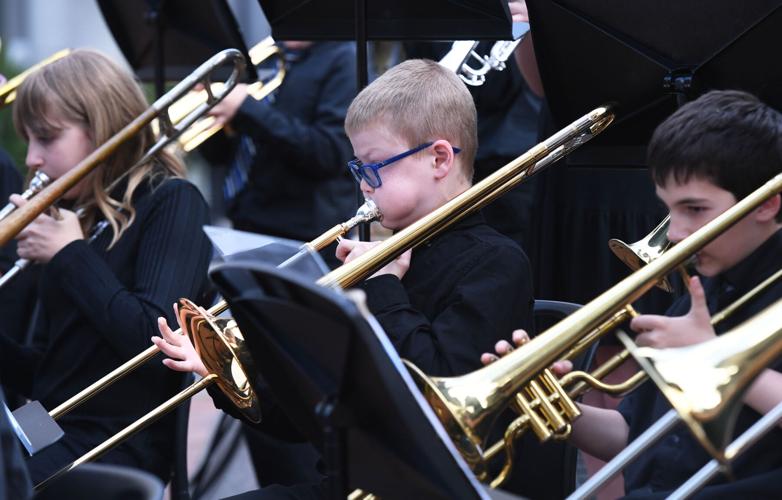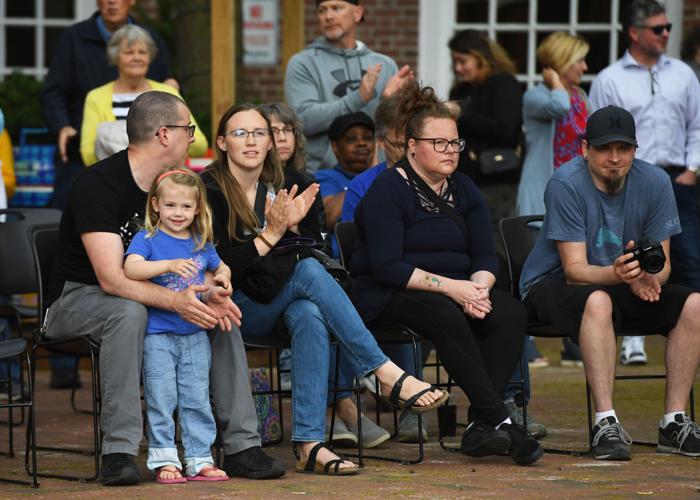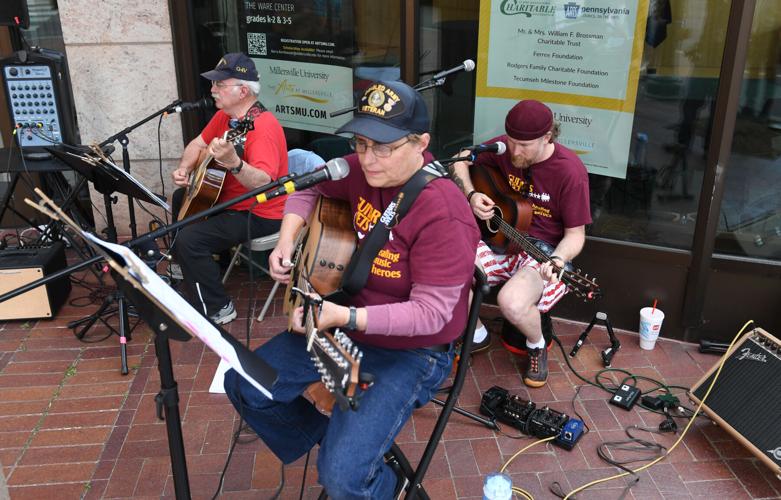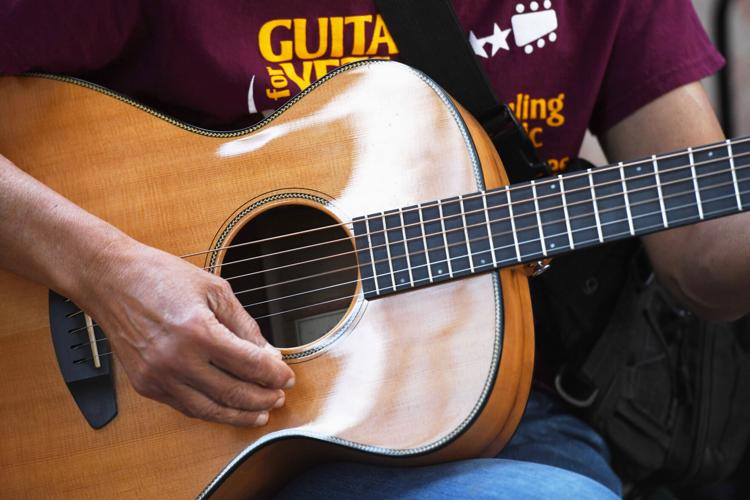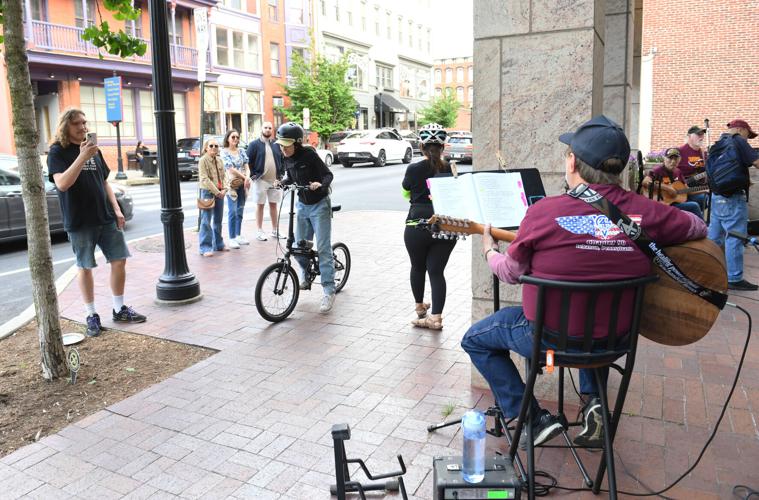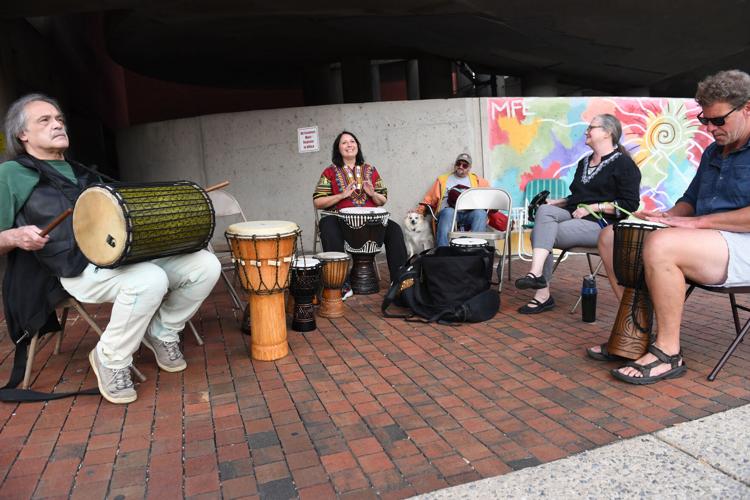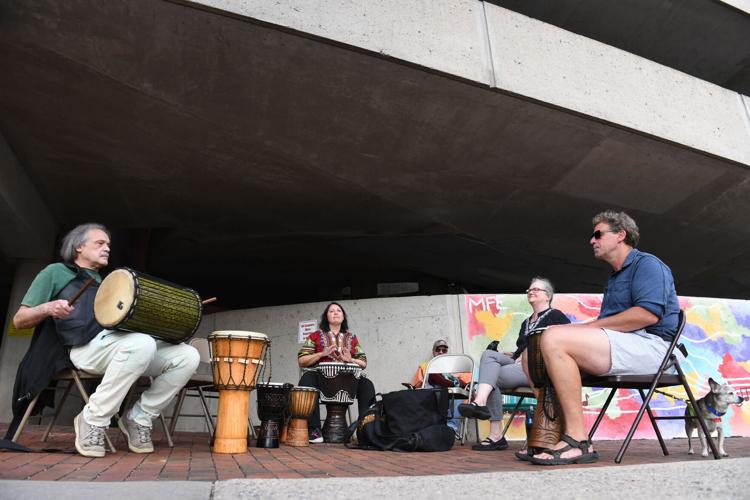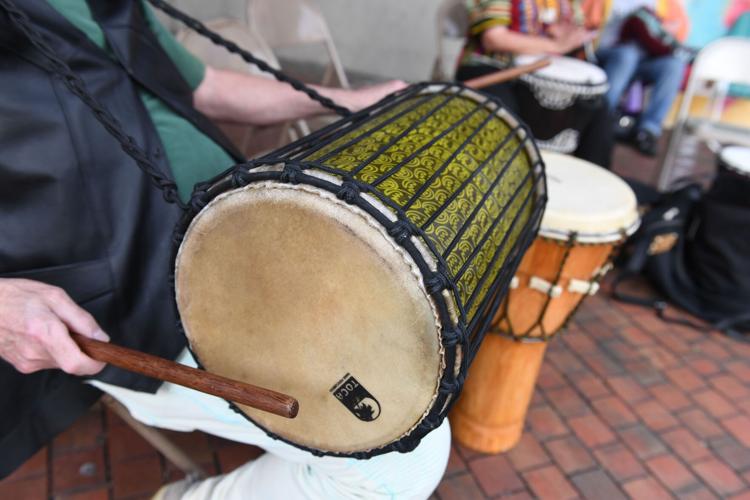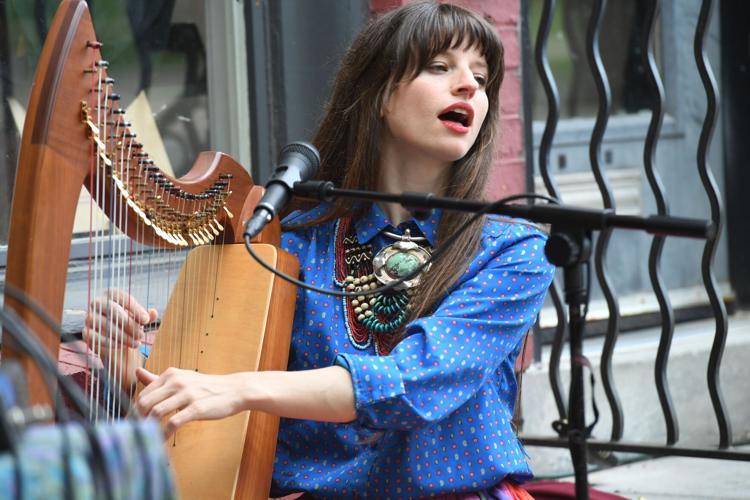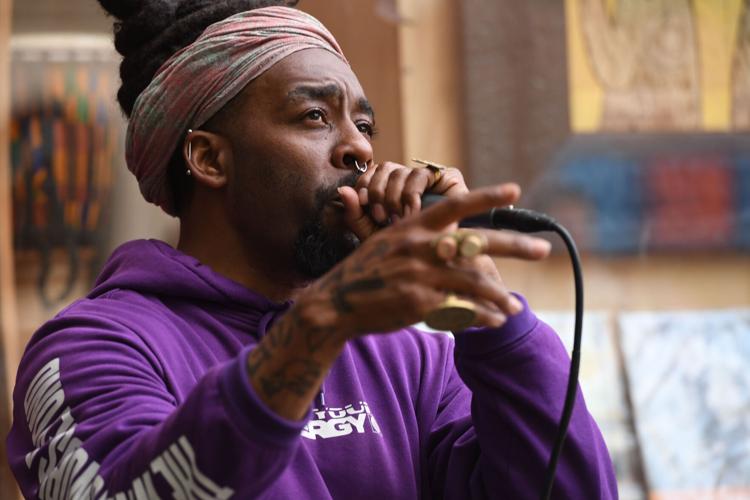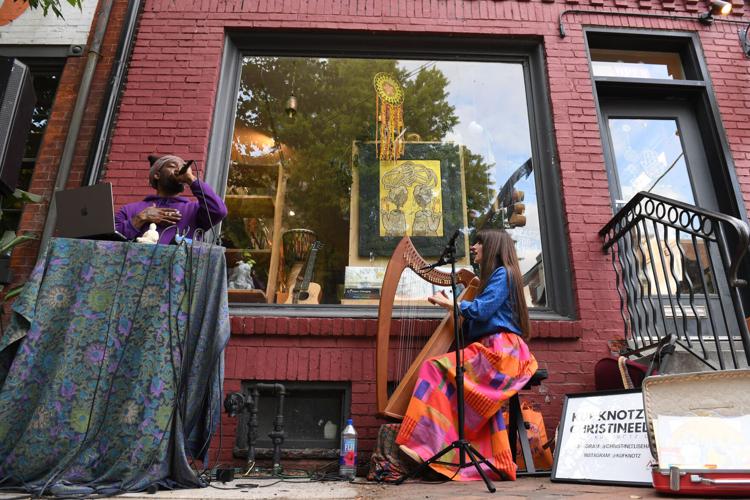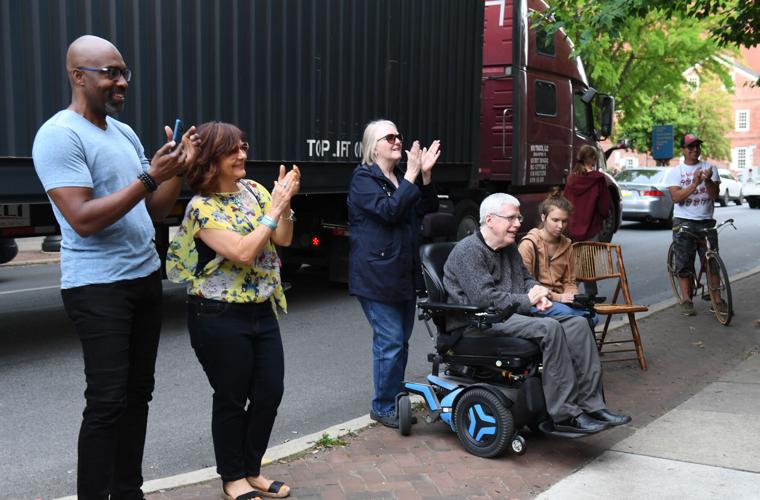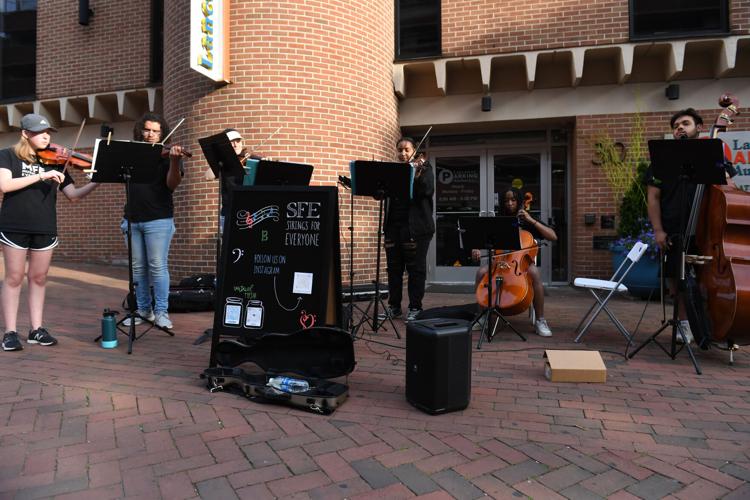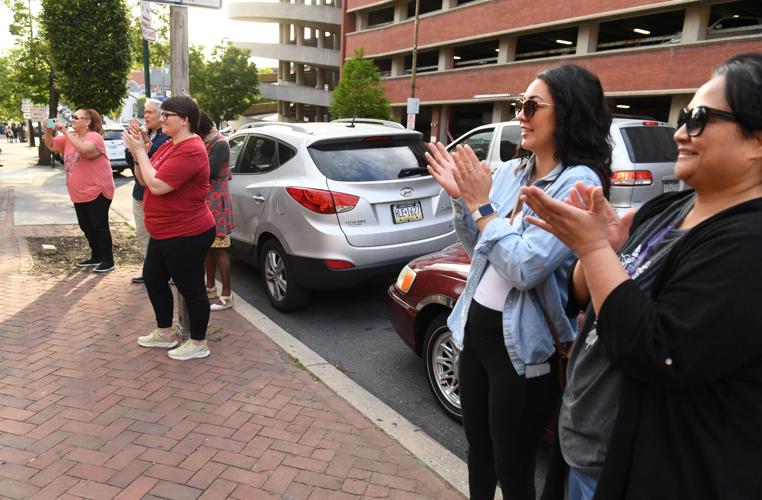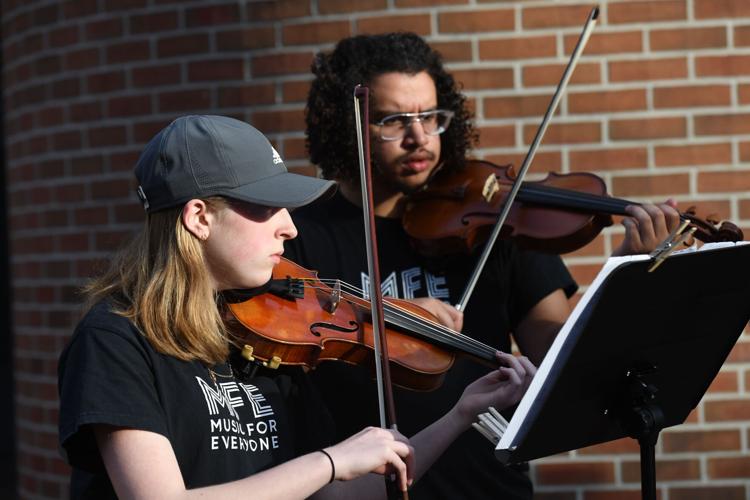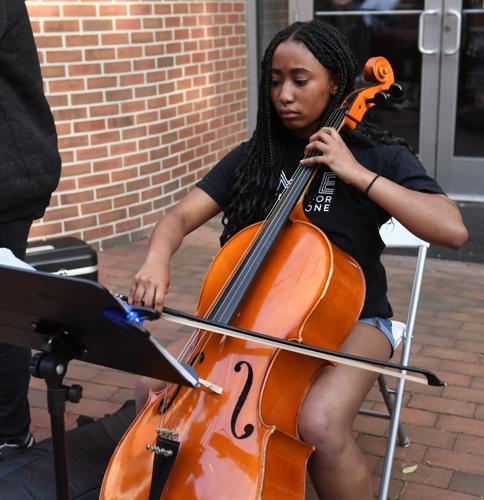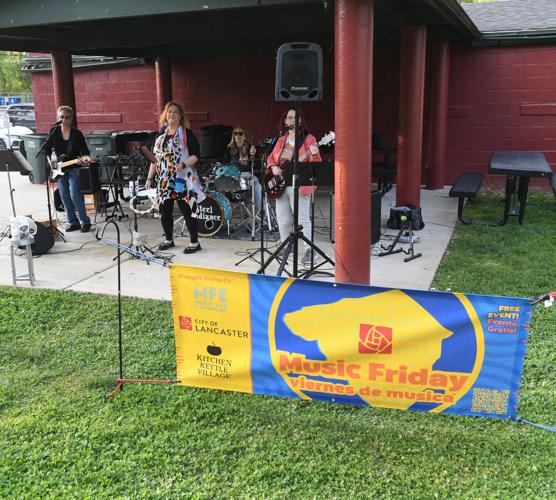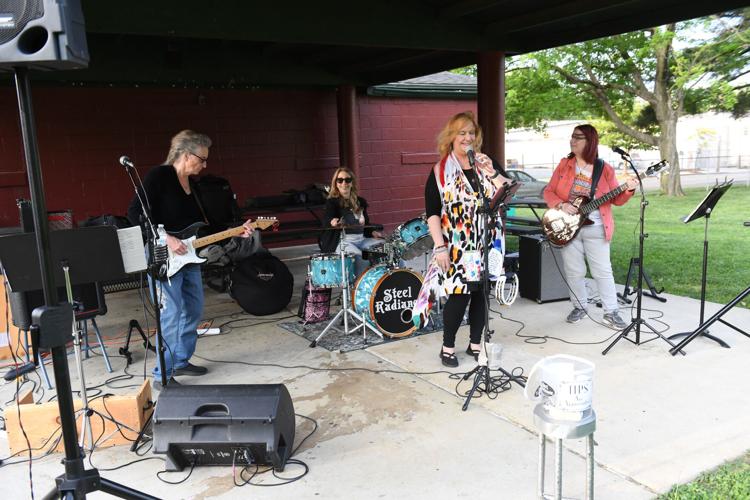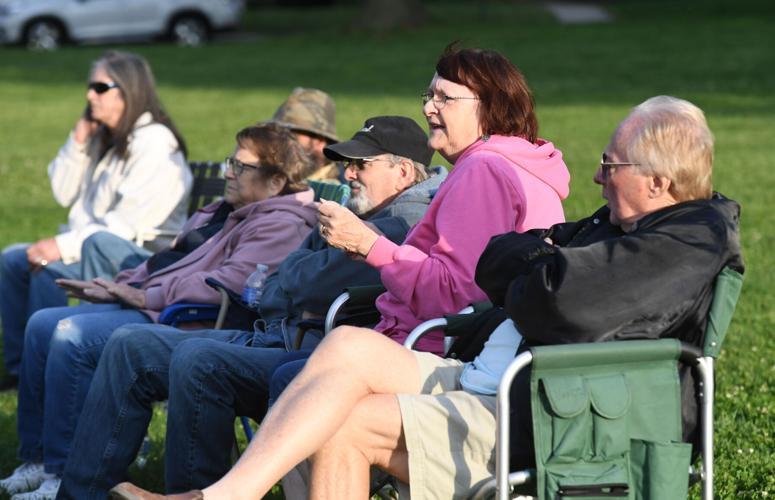 As featured on
Four teams of treasure hunters won cash prizes and thousands of dollars was raised for local history organizations. 
Long-term relationships take a lot of effort, whether they're with a romantic partner or a b…
There are plenty of opportunities to get outside and check out several events — mostly free …
Support local journalism. Click here to learn more about the role the Lancaster County Local Journalism Fund plays in Lancaster County and to make a tax-deductible donation.