Forty years ago, 87 artisans put up stands in Long's Park over Labor Day weekend, and one of the best art and craft shows in the country was born.
Today, the Long's Park Art Festival is still going strong, with 200 artisans in attendance for the three-day festival.
"People liked what they saw at that first show, and so did the craftspeople," says Rick Faulkner, artistic director for the festival. Faulkner and his father, the late Richard D. Faulkner Sr., got the Long's Park Art Festival up on its feet.
Well, not exactly on its feet.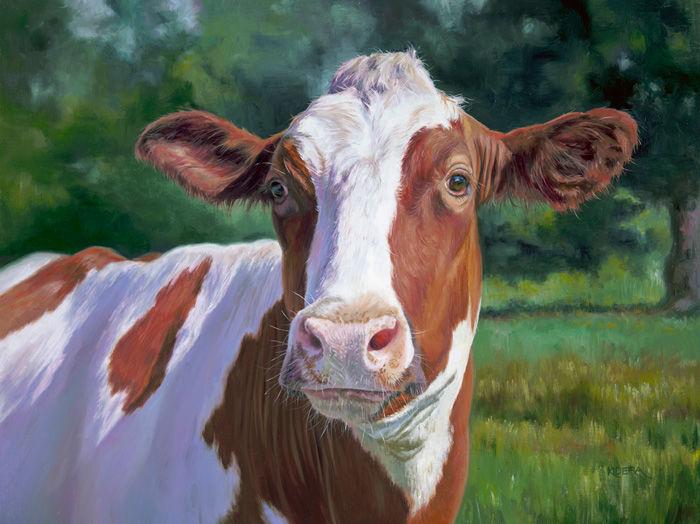 Faulkner Sr. was organizing that first show and asked his son, who is a candlemaker and has done plenty of art shows himself, to help out.
"I was in my mid-20s and I'd just gotten out of grad school," Faulkner recalls. "We had both been involved in the Pennsylvania Guild (of Craftsmen). He wanted to start this new show, and I was done. I didn't want to get involved."
And then Faulkner Sr. had a slipped disk a week before the show. He was flat on his back, and Faulkner knew he had to get involved.
The weather was nice during that first show, and Faulkner knew what he was doing.
"I'd been involved in a lot of shows," he says.
It was a good weekend.
Festival beginnings
On July 4, 1976, a fair showcasing art and crafts had been held in Long's Park as part of the country's bicentennial celebration. It ended up on NBC's national coverage that day.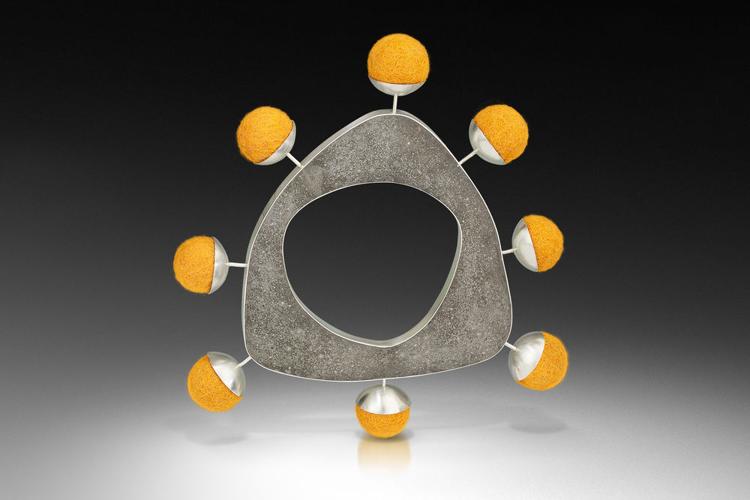 Long's Park wasn't in great shape financially back then.
"Morris Ressel, who was the park superintendent (from 1967-82) and lived in Long's Park," had worked on the bicentennial show and was looking for ways to make money for the Long's Park Amphitheater Foundation, Faulkner says.
"He approached my father, and my father said he wanted to showcase another level of talent from across the country — a different caliber of work. Dad wanted to build a national-level show, and the Amphitheater (Foundation) wanted to raise funds."
In the early days of the art festival, there was an afternoon of concerts sandwiched into the weekend, which was called the Annual Day of Music.
During that first show, the New Holland Band kicked off the music, and such local groups as Veri and Jamanis, Larry Dixon, and the Host Farm Band appeared.
The headliner was supposed to be Ricky Nelson.
"His agent said the sound system was not adequate and he wouldn't play," Faulkner recalls.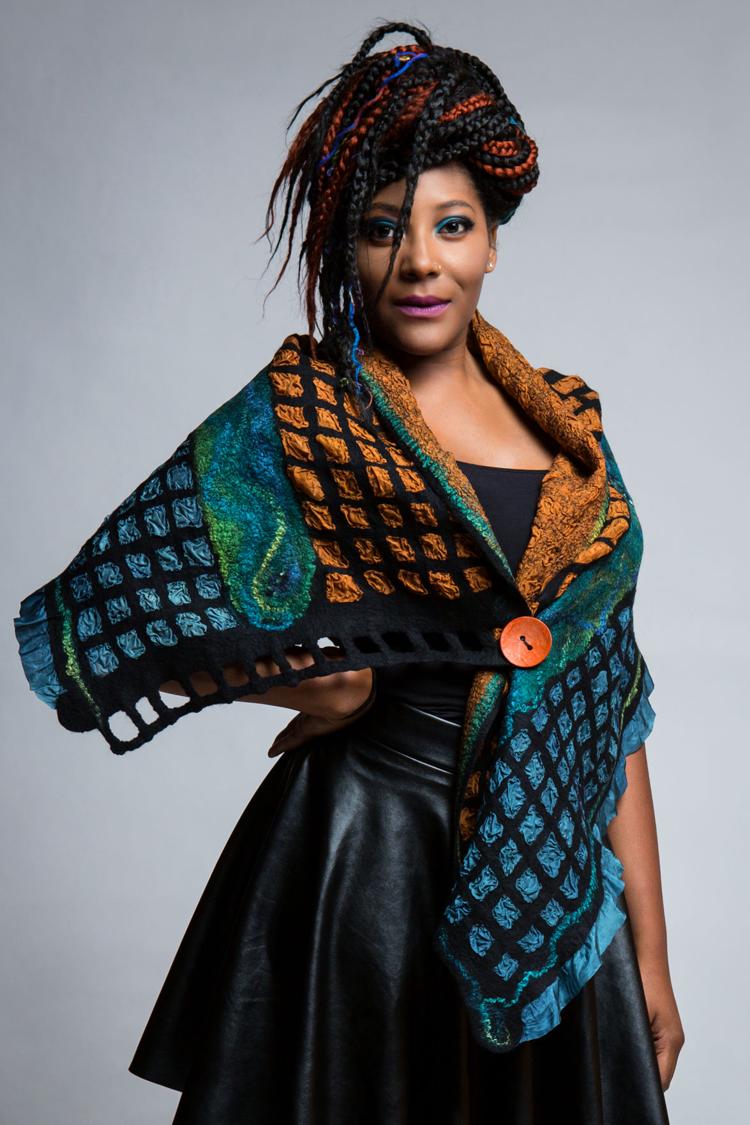 Today, the money raised from the show goes to the free Summer Music Series at the park, which just wrapped up last weekend with the Ed Palermo Big Band.
Faulkner and his dad ran the Long's Park Art Festival for about 15 years. Faulkner Sr. died in 2010, and his son came back to the show five years ago.
"I see myself as chief tire-kicker," he says with a laugh.
The show has expanded, and now more than 600 artisans from across the country and Canada vie for the 200 spots. The crowd is estimated at around 12,000 people over the three-day weekend and has become that national-level show Faulkner Sr. hoped for.
"I think Long's Park is one piece, but an important piece in helping revitalize the county as a pretty cool place to live," Faulkner says.
Free for 40-year-olds
This year, a few changes and special events are in the works.
In honor of the 40th anniversary, admission is free for anyone who is or will be 40 this year.
"Hopefully, it will draw a little bit (of a) younger crowd," says Bonnie St. John, who co-chairs the festival with Faulkner.
If you aren't lucky enough to be 40, you can get a $2 discount on the $12 tickets by buying them in advance online.
St. John emphasizes that those who buy tickets to the festival are directly supporting the Summer Music Series.
"I'm surprised how many people don't make the connection between this festival and the Summer Music Series," St. John says. "This is the way you can support the series."
The raffle tent will be up again.
"About 150 artists donate to the raffle," St. John says. "You can win a nice piece of art. The artists realize this is a fundraiser that goes back to the community."
Also, guests are encouraged to fill out the backs of Long's Park Art Festival postcards. There will be two drawings every day.
The emerging artists who've been invited to the show will be located in the same area, rather than interspersed throughout the grounds.
"We've moved the tents around a little to give it a fresh feeling," St. John says.
The bistro area will feature food from The Brasserie, Harvey's Bar-B-Q, What If ... of Hershey, and Strasburg Creamery.
St. John notes that rather than having musicians on a stage, strolling musicians will be walking throughout the park this year.
"It will be nice background music while you are shopping," she says.
While there are a lot of things Faulkner and St. John have to do before the festival begins Friday, there is one thing St. John says she definitely will not be doing.
"I will not look at a weather report," she says with a laugh. "I can't do anything about it anyway."