Hersheypark's Christmas Candylane ushers in the 2019 holiday season this weekend.
Beginning Friday and continuing on select dates through Jan. 1, the park transforms itself from a summertime destination to a winter wonderland filled with the lights and sparkle of the holidays.
Santa will listen to Christmas wishes in his indoor, heated Candy Cottage, and his (real) reindeer will welcome visitors outside.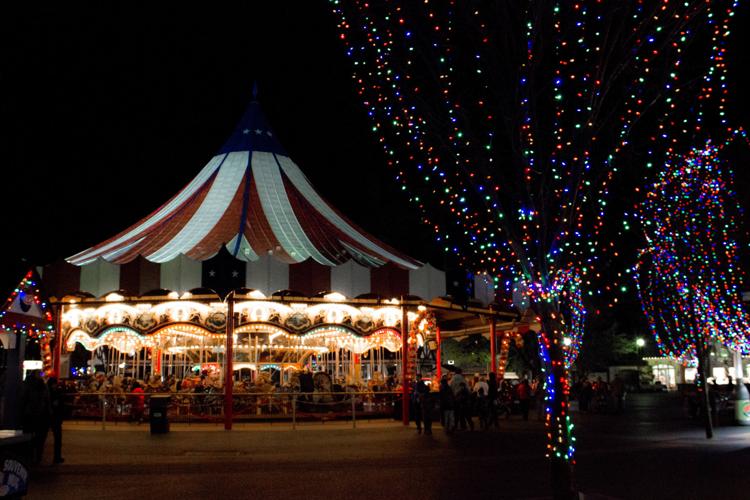 Patrons can enjoy two seasonal shows at the park. The popular outdoor show, "Noel,'' features dancing lights choreographed to holiday music and runs every half hour. And you can warm up with the indoor show, "The Littlest Tree,'' in the Chevrolet Music Box Theater.
ZooAmerica North American Wildlife Park also will be open to patrons of Christmas Candylane (through the Hersheypark entrance.)
Visitors will have an opportunity to watch the animals enjoy special winter treats, learn how the animals survive the cold and get up-close with animal encounters during educational programs on select dates and times.
And of course there will be rides.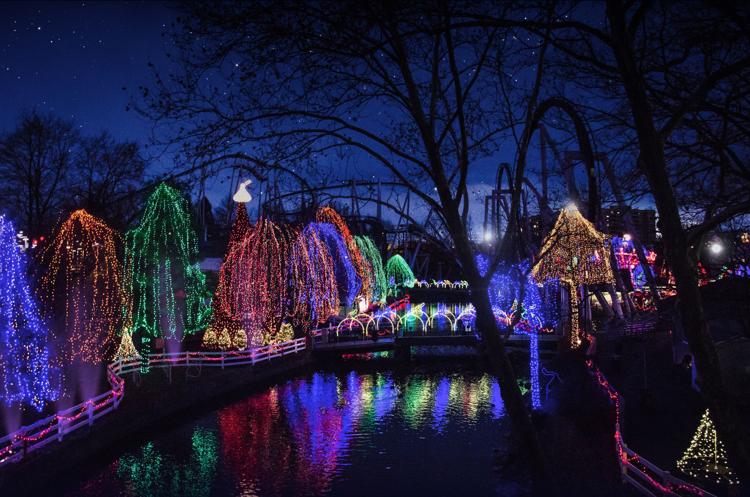 More than 30 of them will be open, including a variety of coasters like Laff Trakk, Sidewinder, sooperdooperLooper, Wild Mouse, Wildcat and Cocoa Cruiser. (Rollercoasters operate weather permitting. Frigid temperatures can shut down the rides.)
A ride on the popular Dry Gulch Railroad will provide a great view of the colorful lights and decorations through the park.
Christmas Candylane is not the only dose of holiday cheer opening in Hershey on Friday.
Hershey Sweet Lights is a 2-mile, drive-through light show with hundreds of animated displays.
It will be open daily (nightly, really) through Jan. 1.
Like it or not, the holidays are coming. So why fight it?
Break out the winter jacket, pack up the kids and get ready to embrace the Christmas season.