Every year, a new drama comes to Mount Hope with the arrival of King Henry VIII.
This year, 1520, as he celebrates 11 years on the throne, Henry is riding high. He has had success throughout Europe with various battles and treaties. And he is still very much in love with Catherine, the first of his eight wives.
Now comes his biggest challenge: peace with France.
The plan was to meet France's King, Francis I, in the coastal town of Calais.
In reality, the Field of the Cloth of Gold, as it was called, was a famous meeting between the two monarchs, which did indeed take place in Calais.
"The entertainment staff wanted to cover the Field of the Cloth of Gold during Henry's reign in this final season of Henry VIII at the faire before a change is made next season," says Candace Smith, director of Sales and Communication for the Pennsylvania Renaissance Faire.
So, in the world of Mount Hope, plague breaks out in Calais, and the quick-thinking Henry knows exactly what to do.
Would King Francis come to Mount Shire?
Would you? It's guaranteed to be plague free.
The invitation is open from Saturday through Oct. 28, every Saturday and Sunday, and Labor Day.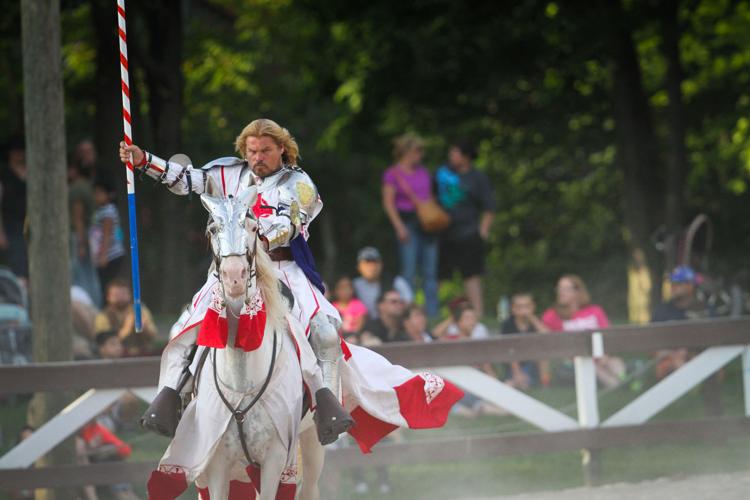 When he is not brokering treaties with Francis, Henry will be offering a wide variety of events for his visitors to enjoy.
Each week will have a theme. Opening weekend is for the nipperkin — what the royals call children. Anyone under 11 will be admitted free.
Other themes this season include Celtic weekend (Aug. 18-19), with Highland games, a Scotch egg eating contest and lots of men in kilts. A pyrate invasion (Sept. 15-16) will offer pyrate lessons for the nipperkins and a pyrate treasure hunt.
Autumn and Halloween will be celebrated through October, with trick-or-treating, pumpkin decorating and Halloween treasure hunts.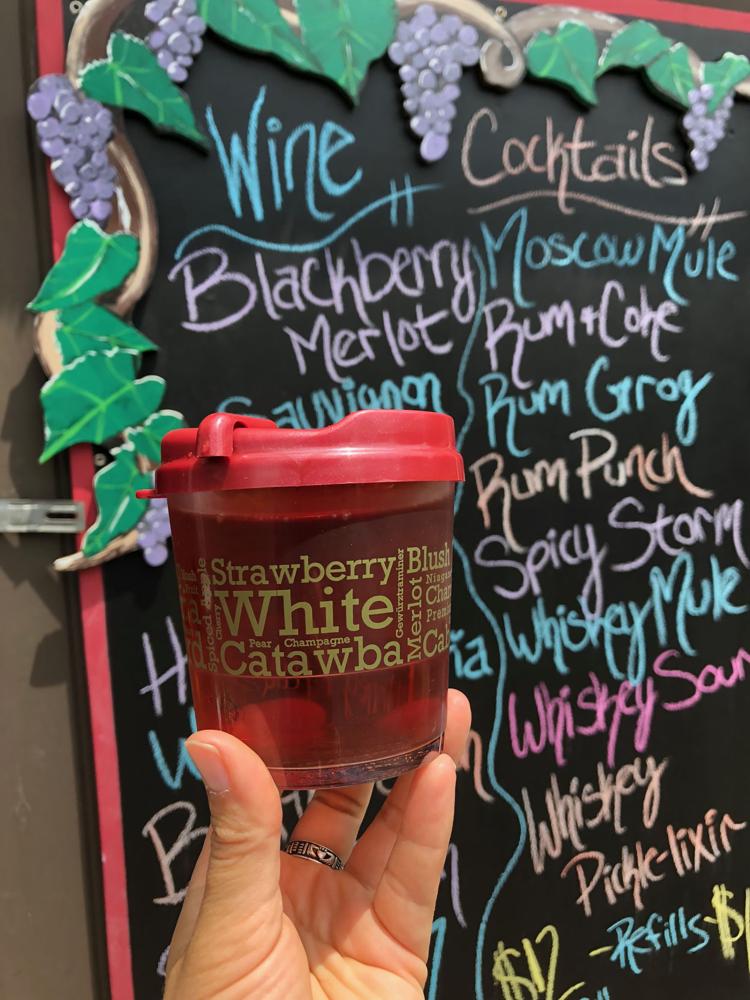 And for the first nine weeks, your dog is welcome to the faire as long as he is well behaved, gets along with other dogs and is registered to attend. (Go to parenfaire.com for more information.)
Food is always a favorite part of the faire. While it is easy to see King Henry tear into a turkey leg, the faire offers a lot of different food stands and restaurants.
"We've got 20-plus food stands throughout the faire," Smith says. "Because turkey legges are such an important food at the faire, we have added a second booth selling them called Just Legges. The Celtic Knot will serve Celtic pretzels both plain and with bub cheese and smoked meats. Peter Piper will specialize in salads, including curry chicken, steak Nicoise and panzanella. And the Golden Dragon will serve coconut shrimp egg rolls, edamame dumplings, chicken teriyaki dumplings and pho (noodles and broth)."
If you are a traditionalist, don't worry. Proper British food is available.
At the Anchor & Mermaid Tavern, located in Swashbucklers Grove, the menu features pot roast with mashed potatoes, corned beef and cabbage and bangers and mash with beef onion gravy.
As you walk the grounds you can catch a human chess game between Henry and Francis each day; listen to the Apprentice of Revels and her rag tag team tell the story of the one and only Robin Hood.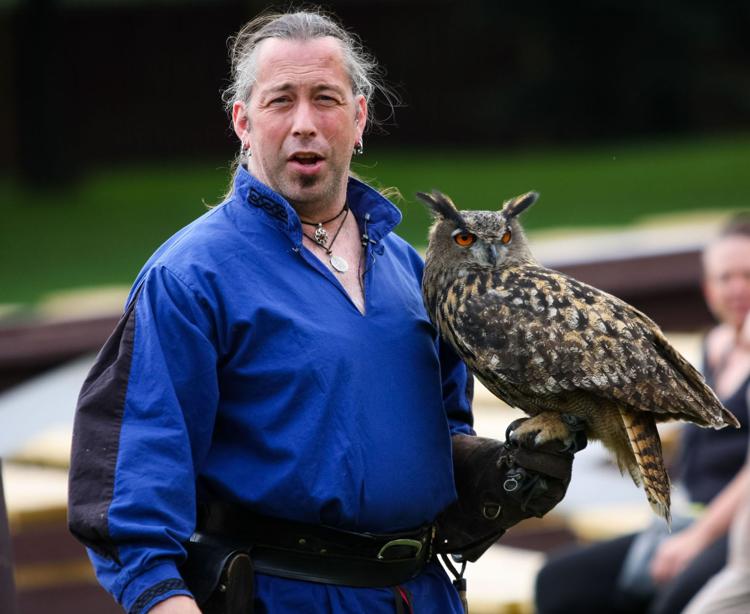 You can hear a rollicking version of Shakespeare's "Macbeth" by the theater troupe, Bloody Best. (Don't worry about the minor detail that Shakespeare had yet to be born.)
If it's improv you want, check out Friday Knights at the Improv, beginning Aug. 10 at the Barn and Barrel.
Two improv teams will face off against each other in the first act (you're the judge), and in the second act, the troupe will perform an improvised musical based on ideas given to them by the audience. Tickets are $15. Performances begin at 7 p.m. Dinner is available before the show from 5-7 p.m. Reservations are required.
With the King of France visiting, two English and two French nobles have been employed by the nobles to entertain the masses. They are rowdy and vulgar, but quite entertaining.
And each evening, just before the sun begins to set, four knights on horseback will enter Bosworth Field to meet in combat in front of everyone from King Henry to the lowliest peasants.
Then King Henry and Queen Catherine and their guests, King Francis and Queen Claude, along with all of Mount Hope, will celebrate the closing of the day with singing and dancing. You're welcome to join in.