If everything goes according to plan, Saturday's Indian cultural event at Millersville University will celebrate much more than Indian culture.
It will embrace the diversity of cultures embodied in the community that is Lancaster County.
Namaste, co-sponsored by the Indian Organization of Lancaster County and the President's Commission on Cultural Diversity & Inclusion at Millersville University, features Indian food, dance, entertainment, games and vendors.
The second annual event takes place from 11 a.m. to 5 p.m. Saturday at the Student Memorial Center on the Millersville campus.
For organizers Deepa Balepur, of the IOLC, and MU associate professor Dr. Nazli Hardy, it has special significance. Both women came to the United States as students in the early '90s and know what it is like to experience a new and unfamiliar culture.
So when MU unveiled a new, strategic plan for the university that included increasing campus diversity by adding 200 international students, Hardy contacted Balepur to see if the IOLC wanted to help work on an event to reach out to such students.
Balepur jumped at the chance. "Deepa is my hero,'' Hardy says.
Both women looked at the event as an opportunity not only to help international students feel at home here but to connect with the larger local community.
"When you're an ethnic cultural organization, you get together and you get to enjoy each other's company,'' Balepur explains.
"But what we have found, over the years, is it is even more joyful to open that up. Many of us have come from India, but Lancaster is home. Now we want to share our culture with our broader Lancaster family.
Namaste is a customary greeting in India. In the Hindi language it means, "I bow to the divine in you.''
The women thought it would be an appropriate name for the celebration that they hope will bring people together.
Visitors can experience Indian culture through dance performances, an array of traditional food, henna tattooing, games, an Indian marketplace and, new this year, cultural workshops.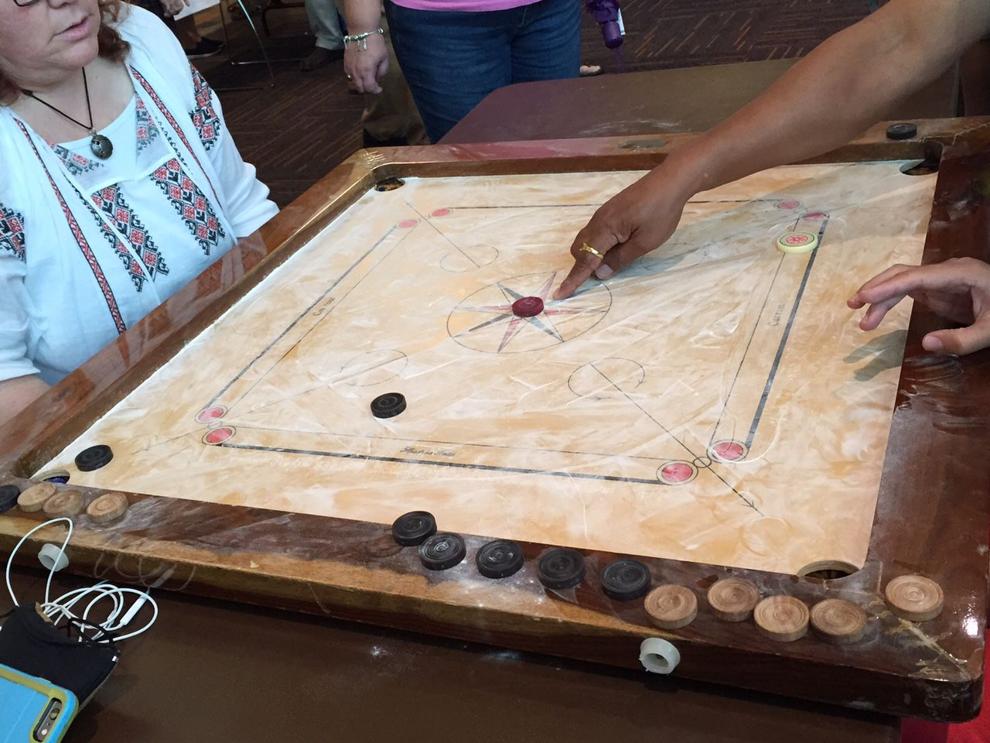 "Last year we had the vendors and cultural performance part," Balepur said, "but the workshops we thought the community members would really enjoy.''
Visitors can learn how to turn 9 yards of fabric into a fashion statement, or how the Indian language is written below a line instead of above it. They may also try their hand at some classical Indian dance and learn ways to relax through breathing techniques.
Workshops will be held from 1-2 p.m. and 4-5 p.m. Performances, including music and dance, take place from 11 a.m. to 12:30 p.m. and from 2:30-3:45 p.m.
"We've tried to make sure there's no overlap,'' Balepur says. "We want people to be able to experience everything.''
Food and vendors will be open all day. "No matter when you come, you can eat and you can shop,'' she says.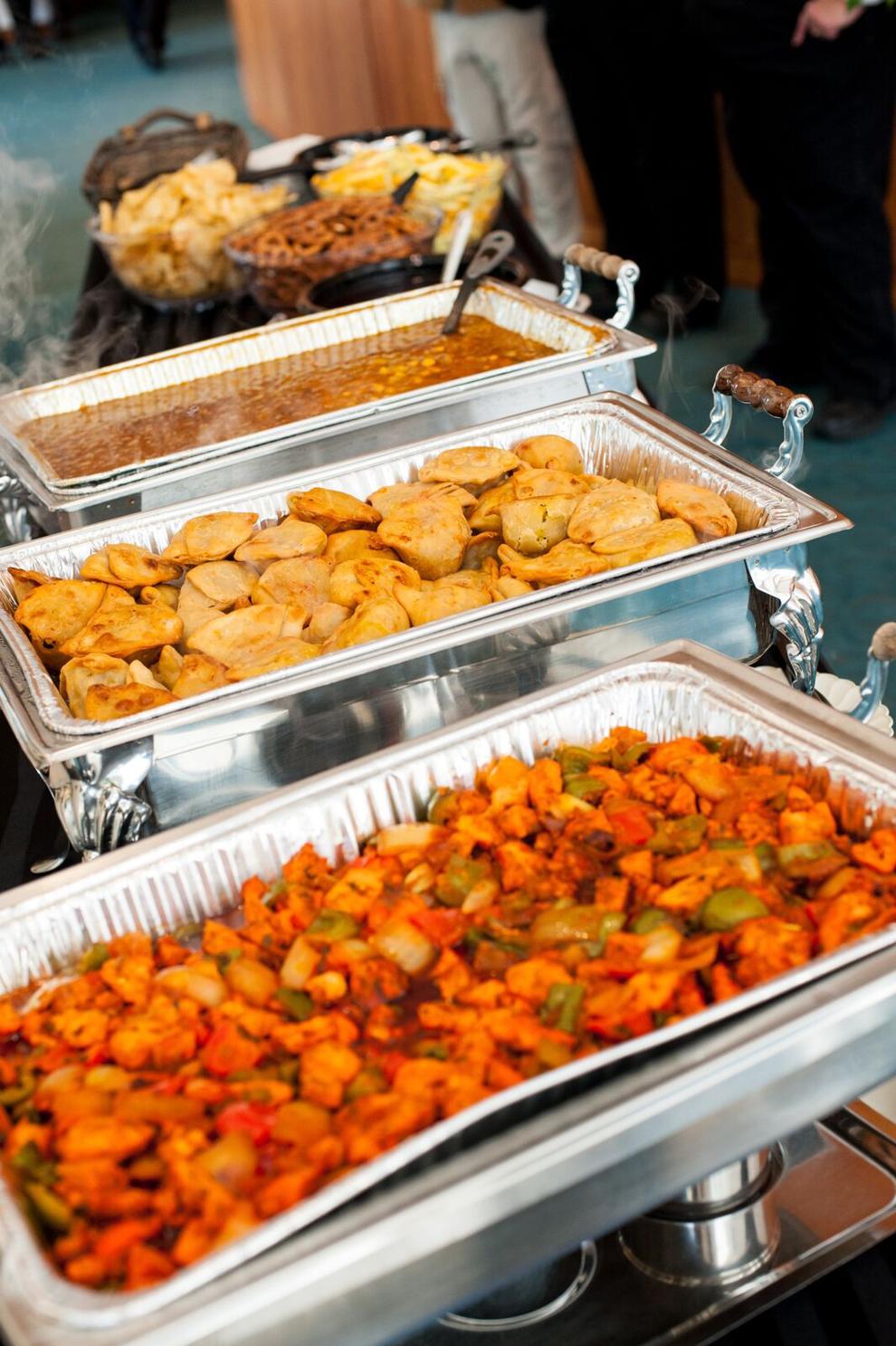 Balepur points out that the dancing workshops will be instructed by area high school students, who are very excited by the opportunity.
That delights her.
"As a cultural organization, it's neat to do these things, get great attendance and all that,'' she says. "But for our children to be involved in the culture and actually be happy about getting involved and sharing is huge.''
Some returning performers are coming from surrounding counties, Balepur says. "They love performing here,'' she says. "There's a level of energy and warmth in the room that they always want to come back for.''
Last year's inaugural event drew nearly a thousand people in pouring rain. They're hoping for even more this year, and of course they're hoping for sunshine. But it is a rain or shine event.
Admission is free. Organizers encourage all those planning to attend to register in advance to give vendors an idea of how many people to plan for, but walk-ins are always welcome, Balepur says. She doesn't want anyone left out.
"We're celebrating a culture, but more importantly we're celebrating our community."
IF YOU GO
What: Namaste Indian Celebration.
When: Saturday, 11 a.m.-5 p.m. Free.
Where: Millersville University Student Memorial Center, 1 S. George St., Millersville.
More info.: www.iolcpa.org.
Reservations: admin@iolcpa.org.