In Lancaster, one of the true signs of summer is the opening of the Long's Park Summer Music Series.
From the first weekend of June to near the end of August, Long's Park will be hopping with free concerts every Sunday night.
The Honey Island Swamp Band will bring its New Orleans influences to the park Sunday. Like all shows in the series, it begins at 7:30 p.m. and is free.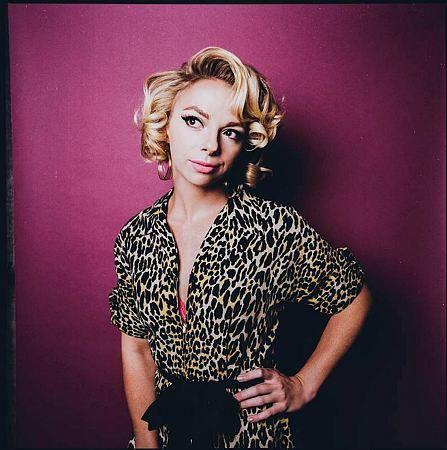 Here's what else is coming up this summer:
June 10, Samantha Fish
This singer-songwriter is inspired by the blues and soul and is known for memorable live performances. She sometimes performs with the Honey Island Swamp Band.
June 17, Allegro
The popular orchestra under the direction of Brian Norcross is back. The program, "Music of the Night," will feature works by Mozart, Handel, Mendelssohn and others.
June 24, Bill Kirchen
A former member of Commander Cody and his Lost Planet Airmen, Kirchen performs rockabilly-style guitars.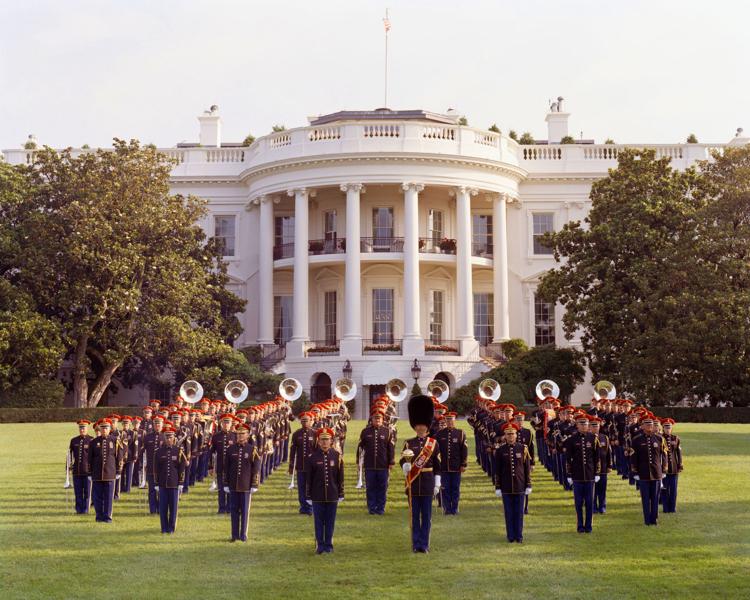 July 1, Patriotic Concert featuring the United States Army Band
"Pershing's Own" is back to perform a variety of patriotic music in front of what is always the biggest crowd of the season. The National Guard will bring the cannons and fireworks will dazzle.
July 8, Lords of 52nd Street
Celebrate the music of Billy Joel with the musicians from Joel's albums "Turnstiles," "The Stranger," "52nd Street," "Glass Houses" and "The Nylon Curtain." The Lords are saxophonist Richie Cannata, drummer Liberty DeVitto and guitarist Russell Javors.
July 15, Birds of Change
Married couple J.T. Nero and Allison Russell call their soulful singing and gentle instrumentals "secular gospel."
July 22, Lawrence
Brother and sister Clyde and Gracie Lawrence perform modern soul, with influences ranging from Stevie Wonder and Janis Joplin to Ben Folds and Amy Winehouse.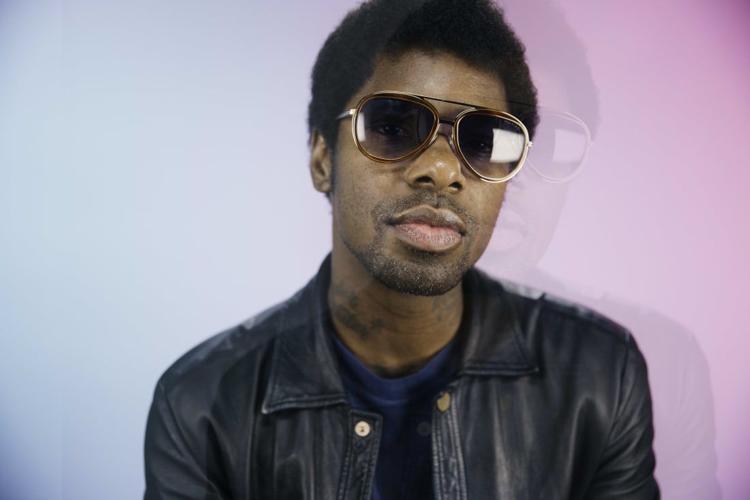 July 29, Curtis Harding
Harding performs a combination of gospel, blues and psychedelic music, which he describes as "slop 'n' soul."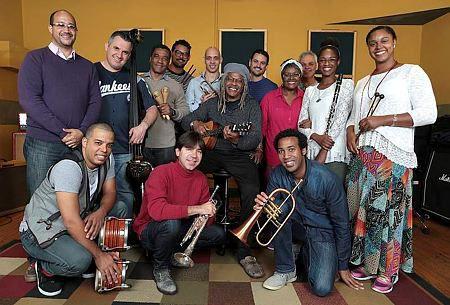 Aug. 5, Afro-Cuban All Stars
This orchestra celebrates Cuban music in all its different styles. Several members were in or associated with the Bueno Vista Social Club.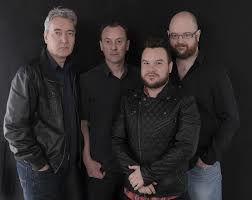 Aug. 12, Old Blind Dogs
The band's been playing Scottish roots music since 1990. Co-founder, fiddle player and vocalist Johnny Hardie has performed with or arranged more than 50 albums with artists like Kylie Minogue and Ry Cooder.
Aug. 19, Black Violin
Violinist Kev Marcus and viola player Kev B combine their classical training with hip hop in both original music and covers.
Aug. 26, The Ed Palermo Big Band
The 18 musicians in this big band perform music primarily from Frank Zappa and Todd Rundgren.
SATURDAY
The Saturday series returns for three concerts, all featuring local groups.
June 16, Mama Tried
Want to start a party? Start listening to Mama Tried, which performs everything from Motown to country to classic rock.
July 21, Maxwell Project
This 10-piece horn band from Columbia performs R&B and funk.
Aug. 18, Stu Huggens & the Susquehanna River Band
Huggens has been part of the Lancaster music scenes for decades. He and his band perform southern rock.
The music festival is funded by the Long's Park Amphitheater Foundation.
For more information, go to longspark.org.