First Friday will usher in a number of exhibits and artistic events throughout the city, from a Lego building party to illustrations of steam punk cats to new works by Sarah McRae Morton.
The festivities begin at 5 p.m.
One featured artist is Schirlyn Kamara Sabur, whose works are being showcased at the Lancaster Public Library's Friends Gallery.
Sabur was called to art.
"I've been drawing since I was young," she says. But she didn't start to paint until about 9 years ago.
Her uncle had been urging her to watch Bob Ross videos. Ross was an art instructor who hosted a how-to paint show.
When her uncle died in 2005, "he left all these unopened containers of paint from Bob Ross and an easel."
This spurred Sabur to start watching Ross videos, to take classes at A.C. Moore and, in 2012, to travel to Virginia for a three-week certification class, in which she earned a Bob Ross landscape-painting teaching certificate.
She has more than 19 paintings in the show, "Strike One's Imagination." A First Friday reception will be held from 5:30 to 8 p.m., with a performance by the African Dance Troupe of Franklin & Marshall College and the Imani Edu-tainers at 6 p.m.
"I mostly do landscape and flowers, although, since this is Black History Month, I decided to do people: Children, parents, a bunch of kids."
An important facet of Sabur's work is her strong belief that her ideas and creativity are gifts from God, and several paintings with spiritual themes are also in the show.
Sabur was born in Pittsburgh and moved to Lancaster when she was 8 years old. She works at Domestic Violence Services of Lancaster County, and, with her husband, runs the Threshold Foundation's Dig It! youth farming program. She is a member of the Hands On! Realistic Art Association, and teaches art to elderly people and young people. "All I can say is I love it ... I work at a domestic violence shelter, and it gives me a chance to teach the kids how to get past where they're at by focusing on art."
Sabur has exhibited her art at Crispus Attucks Community Center and Landis Woods Outdoor Art Show, and has done art demonstrations at local churches and fundraising events.
• • • 
Here are some other First Friday highlights.
"Pathways,'' photography by Matt Kirkley, Chris Tress and Dave Witmer will be featured at the Community Room on King, 106 W. King St., with a reception from 6 to 9 p.m.
Be your own architect: Hammel Associates Architects, 25 E. Grant St., Suite 102, will hold a LEGO Building Party from 5 p.m. to 8:30 p.m.
Steeple View Lofts, 118 N. Water St., open from for a "First Look on First Friday," starting at 6 p.m., will feature paintings on paper using ink, spray paint and acrylic paint by Renny Magill.
Annex 24 Gallery, 24 W. Walnut Street, will feature an open-bid exhibition, "The Artist's Closet," featuring works from local artists such as Lori Lee, Leslie Scott, Sam Beitzel, Brian Wolfson, Loryn Spangler-Jones, Kenny the Kidd and more. The silent auction will start at 5 p.m. and end at 9 p.m. Annex 24 will also be featuring two exhibits by artists new to the gallery, "Censored Still Life," oil paintings by David Romanchock, and two- and three-dimensional mixed-media works by Stephen Gambone.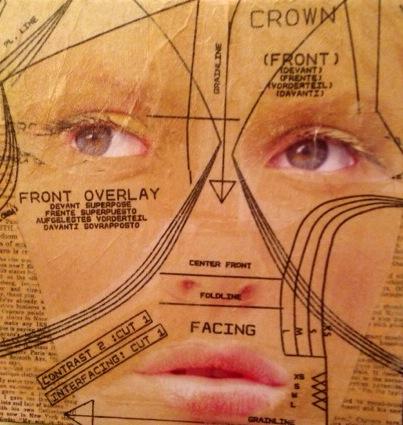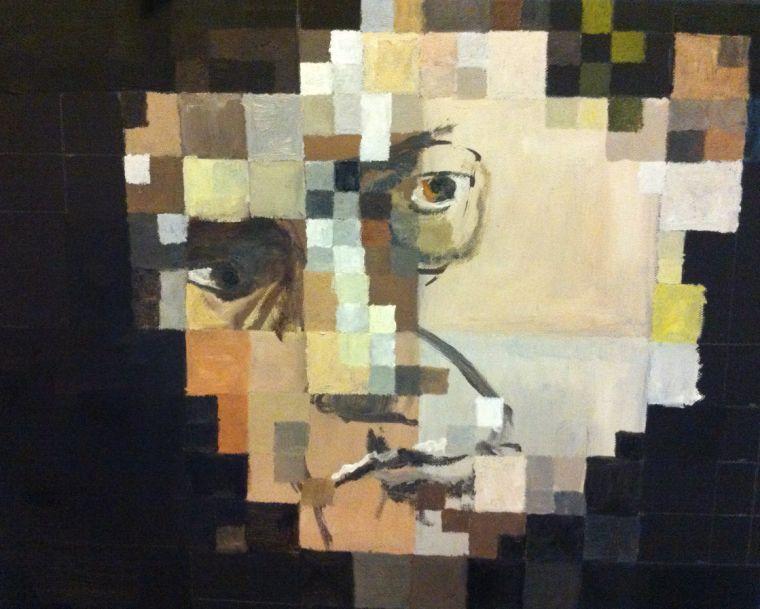 A number of new shows opening at local galleries include "The Feathered Whistle Pig" by Sarah McRae Morton at the Red Raven Art Company, 138 N. Prince St., reception from 5 to 8 p.m.; the Valentine's Day-oriented "Thirty One" at Julia Swartz Gallery, 17 N. Prince St., and "Vintage Valentines and Love Songs" at Gallery on Market, 15 W. King St., with a reception featuring music by Doug and Karen Fretz from 5 to 9 p.m.; and works by textile artist Rachelle M. Roberts at Seasons Olive Oil and Vinegar Taproom, 36 W. King St., with a reception from 5 to 9 p.m.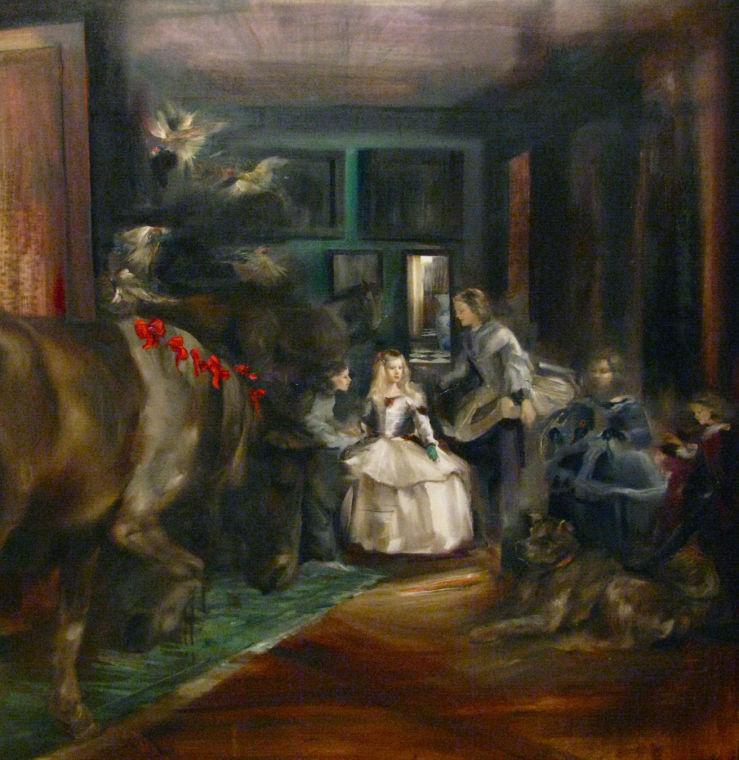 For more information, go to