For 33 years, the Demuth Garden Tour has opened the gates to beautiful Lancaster gardens. Some feature formal beds bursting with color; others offer a cool, green oasis in the shade.
A few country and suburban gardens were part of the tour through the years, but it was largely an urban affair. This year's tour, to be held Saturday and Sunday, rain or shine, is a little different.
"A lot of the gardens are a little farther afield," says Anne Lampe, executive director of the Demuth Museum. "And we are bringing a food aspect into the tour."
Ann Fulton, who has the "Fountain Avenue Kitchen" food column in the Sunday LNP Living section, will open her large kitchen garden to the tour. The garden also features a chicken coop.
"We are featuring some of Ann's recipes in the tour book," Lampe says. "The fun thing is that Ann's husband, Jim, is the gardener.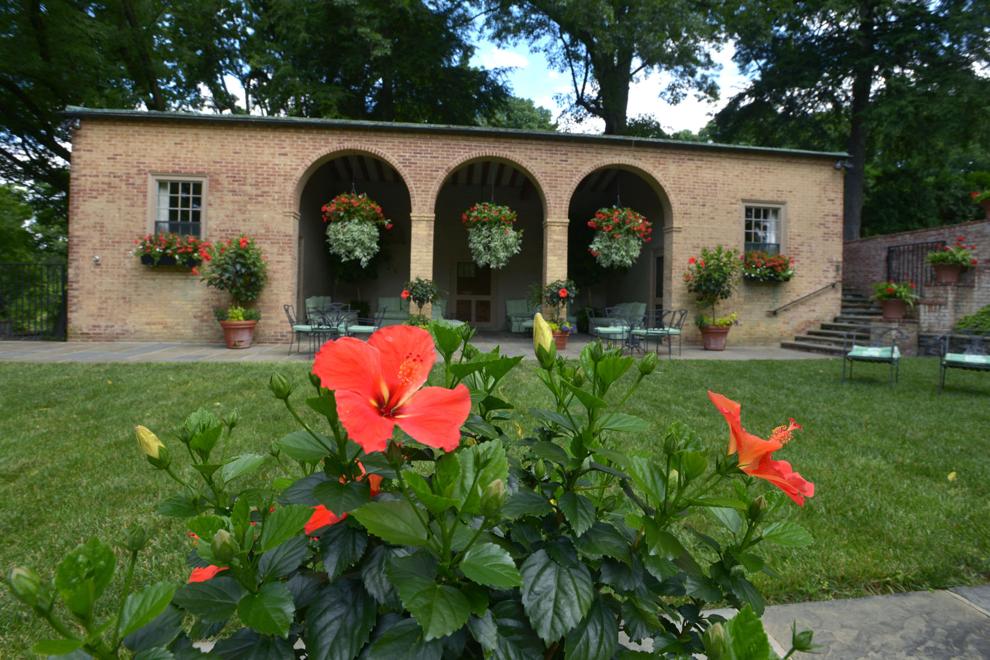 Food trucks will be parked at Conestoga House, another featured garden. (On Saturday, the truck will be from Lancaster Burger Co.; Sunday's will be from Baron Von Schwein.)
"And we are featuring a home built in 1767 that had a major kitchen renovation," Lampe says. "It was beautifully done."
The home is surrounded by gardens filled with lilacs, climbing roses, Siberian iris, and a woodland garden of hostas, Solomon's seal and woodland poppies.
Another home on the tour has a Wizard of Oz theme; and another, a stunning view of the Conestoga River and Amish farmland.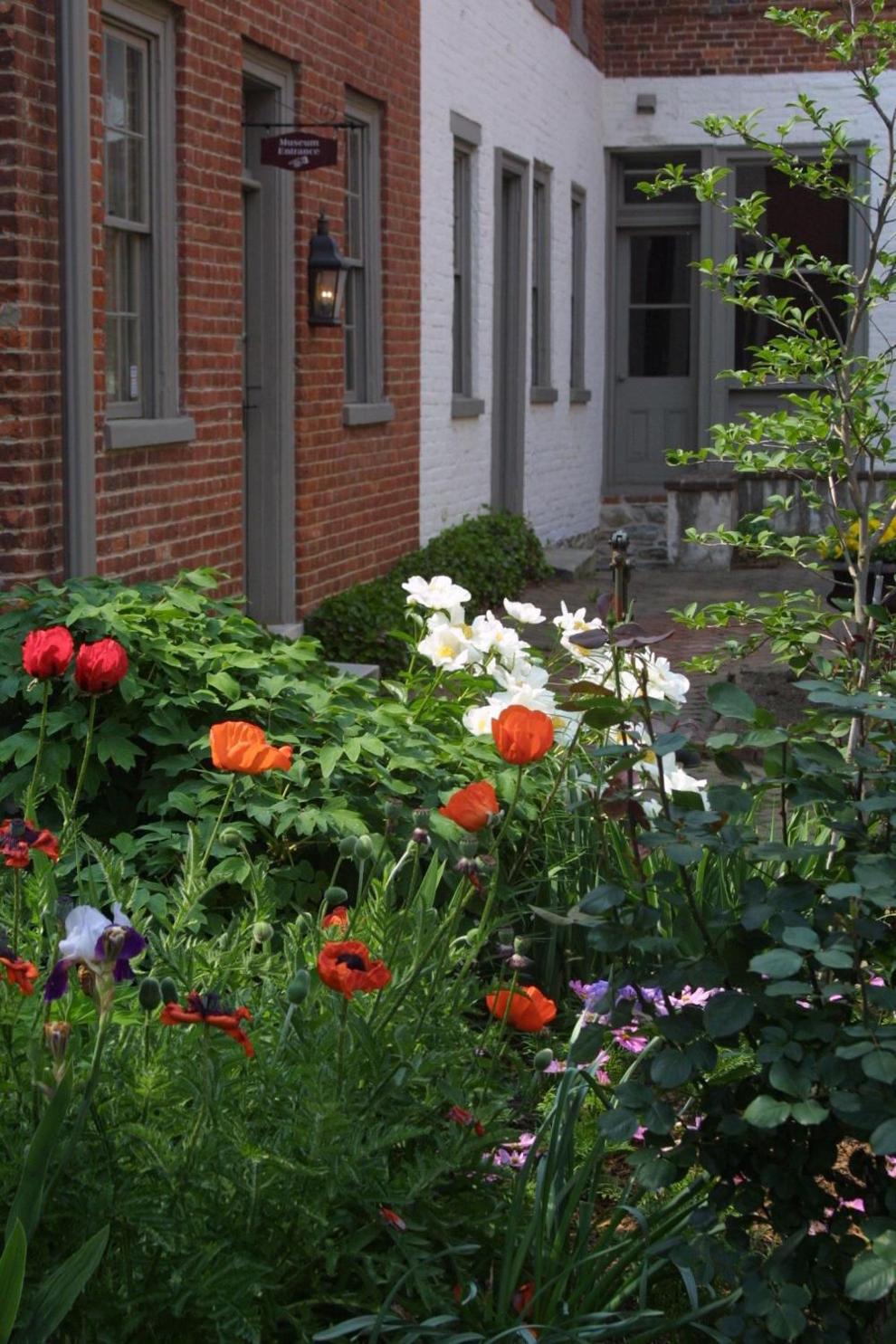 And the Demuth Museum's garden will be on display as well. Charles Demuth's bedroom window overlooked the garden. The museum will feature several of his floral watercolors. 
Formal gardens and fields of wildflowers are all celebrated. A vast naturalized garden in Lititz is so large that it could take all day to visit. (See sidebar.)
"There will lots of different kinds of beauty to experience," Lampe says. "And it's all Lancaster County."