On paper, Stephen Schwartz should be intimidating.
He's the man behind "Wicked," the incredibly successful musical that's still a huge hit on Broadway after more than 12 years, earning $4 billion worldwide.
He's also responsible for creating the Broadway shows "Pippin," "Godspell," "Working" and "The Magic Show," along with writing songs for animated Disney movies, including "Pocahontas" and "The Hunchback of Notre Dame."
He's won three Academy Awards, four Grammy Awards and four Drama Desk Awards.
After 45 years of hitmaking, Schwartz is one of the few people whose name alone can get them a show on Broadway.
Big ego? Arrogant? Foreboding?
Not at all. Schwartz has a nice guy quality, an everyman sensibility that makes it easy to talk to him.
Heck, he's been married to the same woman — Carole Piasecki — since 1969!
The Broadway master will be coming to Lancaster Sunday, May 22, for a master class and a concert that is being sponsored by PRiMA Theatre.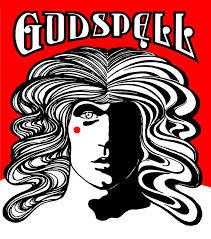 Schwartz is ready for his students to set the terms at the master class, which will include five to seven musical theater performers. The public is welcome to observe.
"A lot of what I am going to do depends on what they want," he says. "What I have done in the past is people will sing a song and we can talk about it in terms of interpretations. And we can do a Q&A. Whatever is most useful and informative for those participating."
For the evening concert, called "Defying Gravity with Stephen Schwartz," he will join forces with PRiMA performers, the McCaskey High School Chorus and Lancaster Bible College chorus to perform songs from his 45-year repertoire. He'll also tell stories and answer questions.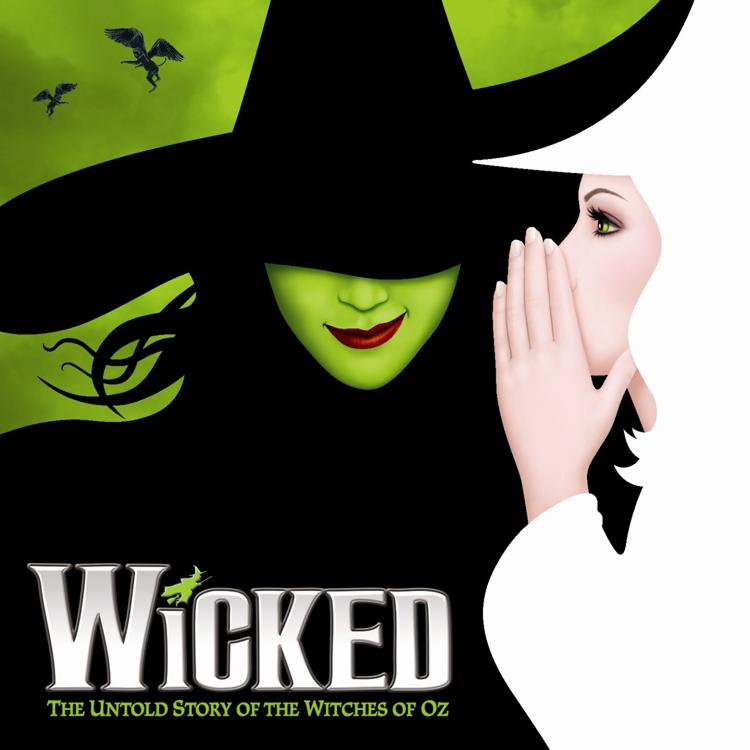 "Stephen and his team have been gracious partners in creating this experience together," says Mitch Nugent, the executive producer of PRiMA. "It's an honor for PRiMA, a big win for Lancaster, and a rare opportunity for audiences."
Nugent also notes that Schwartz will be premiering a new song at the concert.
Schwartz enjoys working with students. A 1968 graduate of Carnegie Mellon University, he tries to get back every year.
"I loved it there," he says. "I wouldn't have had my career if I hadn't gone there."
It was at CMU that Schwartz worked on and presented "Pippin," which he called "Pippin, Pippin.")
Recently revived on Broadway, Schwartz says he enjoyed working with the musical again.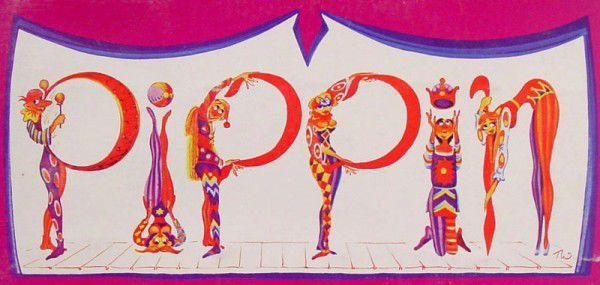 "We changed it. It was a welcoming opportunity to try to improve things one didn't have the clarity to see," he says. "One of the things I like best about being a writer for live theater is that you can readdress and improve things."
For Schwartz, the fun part has always been the creation part.
"The actual writing process is the most fun and then, putting on the piece is less fun," he says. "But then there is usually a point during previews when you go back and solve problems and reshape the material and improve it. That's a lot of fun."
When he was just 23, Schwartz had his first hit with "Godspell." "Pippin" came a year later.
"It was the 1970s and that time seemed more open to exploration and taking chances," he says. "Broadway is more cautious now. That's not to say there aren't one or two shows a year that try something new, that push the form, the content of the show."
When asked how he's changed Broadway, Schwartz didn't single himself out, but also mentioned Andrew Lloyd Webber and Alan Menken.
"We brought pop music or rock music — music that was on the radio — back into the theater," he says.
Deadlines are a part of his life.
"I work every day and I have these projects I am working on that require songs or music to be written. I try to apportion my time. I am kind of dogged," he says,
"It doesn't always flow out that easily all the time. Each song takes a good deal of preparation; there are a lot of false starts."
He likes to work at his home in Connecticut.
"Not to say I don't travel a lot, because I do," he says. "But I am home a lot, writing. It's nice to be able to be in one house."
He has what he calls "rober" days, where he spends the whole day in his bathrobe working.
Going into musical theater was a given for Schwartz.
"I grew up in Long Island and my parents were theater-goers," he says. "They took me to see shows when I was really young and I knew from a young age it was my passion."
He's found that collaboration is something he likes a lot.
"I like the interchange of ideas as a group. You get better solutions. "
Schwartz has written an opera, "Seance on a Wet Afternoon," which opened in 2009.
"It was satisfying to do it and I learned a great deal," he says. "It was not particularly collaborative. I was basically doing everything, including orchestration. I found it to be a lonely pursuit."
His newest project is "Schikaneder," a musical about Mozart's librettist that will have its world premiere Sept. 9 at the Raimund Theatre in Vienna, Austria.
Don't think he's leaving New York.
His next Broadway show is based on the Dreamworks film "The Prince of Egypt," which tells the story of Moses.
IF YOU GO:
What: Stephen Schwartz master class and concert
When: Sun., May 22, masterclass 1 p.m., concert, 7 p.m.
Where: Willow Valley Communities Cultural Center Theatre, 900 Willow Valley Lakes Drive
Cost: masterclass, $25; concert $50
Contact: primatheatre.org