The late comic John Pinette once told a story about visiting a friend's farm and holding a baby lamb in his arms.
"It trusts you,'' the friend said.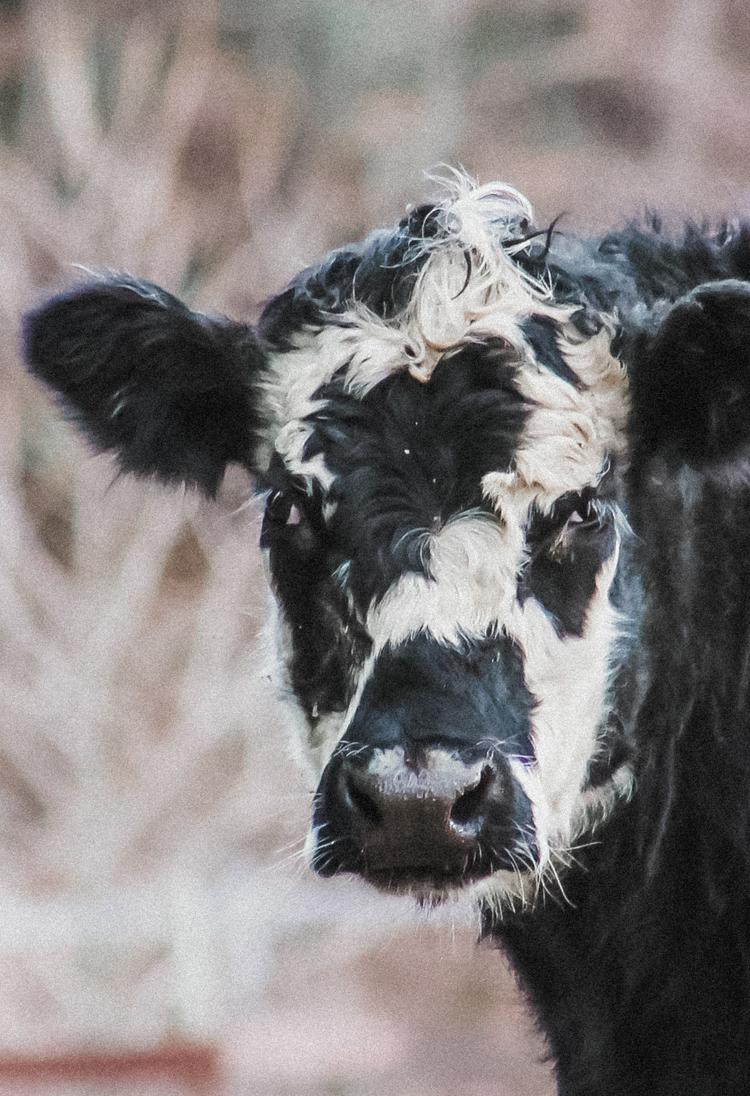 Pinette said he knew from that moment he would never eat lamb again.
Local photographer Amanda Clark hopes to accomplish that same type of reaction with her exhibit, "The Sanctuary Project,'' on display through June 5 at the Quarryville Library's C.X. Carlson Gallery.
"I started the project as a way to connect people to farm animals,'' Clark says. "Not everyone has an opportunity to spend time with them. My goal is to show their personality through the photographs.''
Clark's story actually starts about 15 years ago when she became a vegetarian after seeing some eye-opening video about the meat industry.
"I went vegetarian completely for the animals,'' she says.
About three years ago, she and her husband Steve decided to visit Farm Sanctuary, a 271-acre farm animal rescue in Watkins Glen, New York. The facility also has rental cabins for visitors.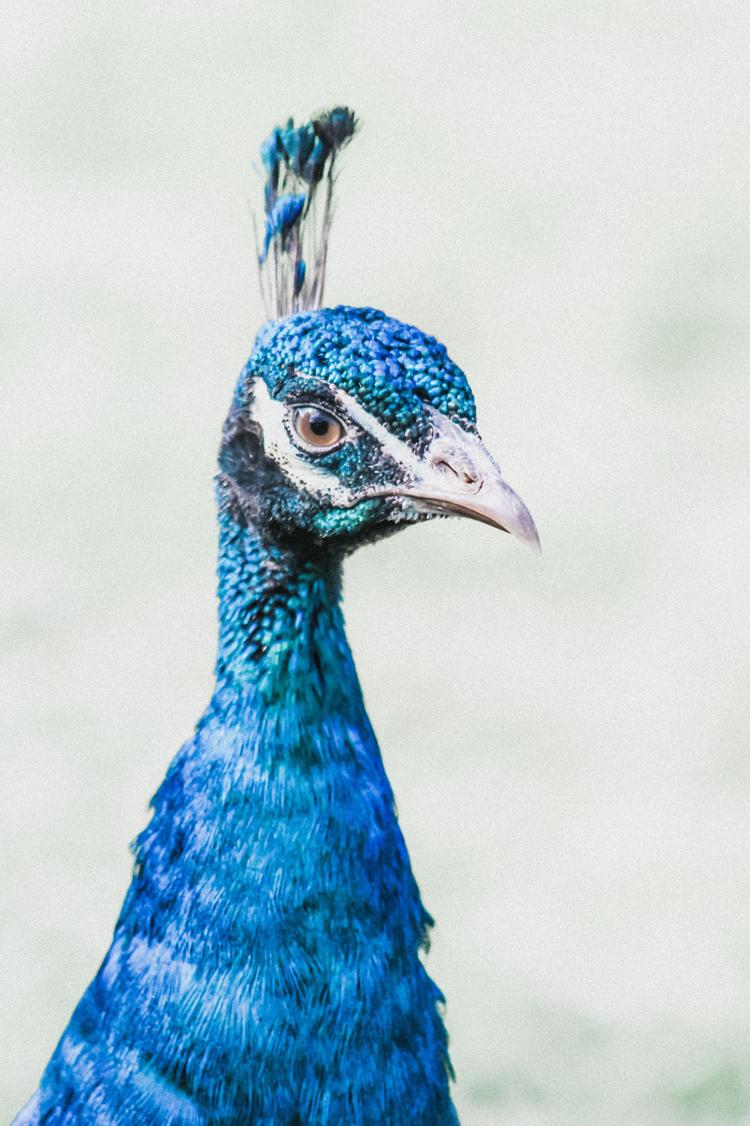 The rescue does not allow any meat or dairy products on site, so Clark decided it was a good time to go vegan.
(It turns out, even her meat-eating husband converted "cold turkey" to the vegan lifestyle after visiting the rescue, Clark says.)
Although the Willow Street resident works full time as a make-up artist, photography has always been Clark's hobby. "It's a way for me to be creative,'' she says.
So on that first trip to the Farm Sanctuary, and on several subsequent visits, her Canon digital camera came along and saw plenty of use.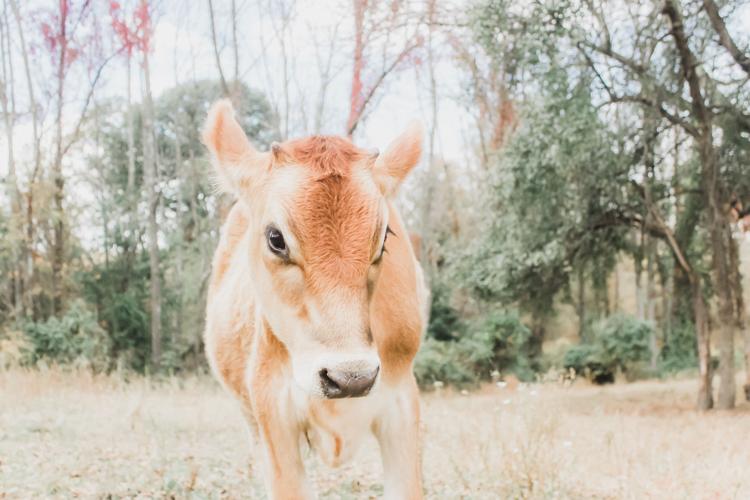 Touring the sanctuary, meeting the animals and hearing their stories was inspirational to Clark.
She spent hours getting to know the rescue's residents, photographing them all the while.
After several visits, Clark realized she had tons of photos, but nothing to do with them. The idea of creating a body of work sort of happened organically, she says.
She began visiting other rescues.
She met Roscoe at Gratitude Gate Sanctuary in Kintnersville, Bucks County.
Roscoe is a goat in a wheelchair because of neurological problems.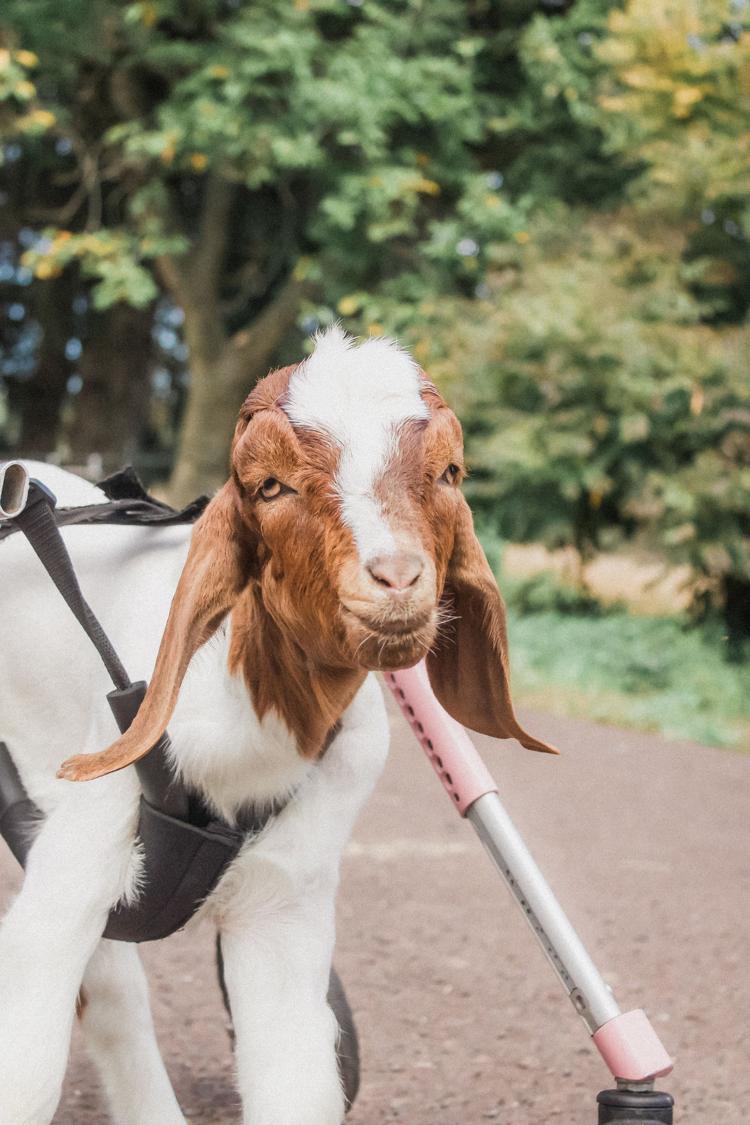 "Roscoe shows up a lot in my work,'' she says. "He's so determined, and it's so wonderful to see that. He has an awesome life there."
Ferdinand the cow also lives at Gratitude Gate. He was rescued at just 3 days old and was very ill, Clark says.
"He is so full of personality and so playful.''
Clark also has a photo of cows Faith and baby Stanton.
"Stanton was a product of the dairy industry,'' she says. "He was taken from his mother at birth and sold at auction. When Farm Sanctuary rescued him, the barn that he was living in was full of mud and feces so deep that calves were drowning."
Other faces in the 30-photo exhibit (and at thesanctuaryproject.pixieset.com) include chickens, goats, pigs, peacocks and more.
"I want people to see that farm animals have personalities, feelings and emotions just like we do, and just like our pets do. That's the main thing I want to show,'' Clark says.
When Clark first began selling her photos, she donated 10 percent to the rescue where the animal lived. Then she raised it to 20 percent. Then 50.
"Then I thought, why am I keeping anything?'' she says.
Now 100 percent of her proceeds go back to the rescues.
"I just felt like being vegan wasn't enough for me. I wanted to do more for the animals."