Elsa and Anna, Kristoff and Olaf are all ready to tell their story in two productions of "Frozen JR." opening this weekend.
The Ephrata Performing Arts Center's Kids for Kids production opens Friday and runs through Feb. 9. Servant Stage's youth production runs Friday through Sunday.
Considering the "Frozen" phenomenon, which began with the movie in 2013, continued with a Broadway show and national tour and a sequel now playing in theaters, it's no surprise that young actors want their chance to appear in the show.
"We've got 68 kids in the show," says Kids for Kids director Irving Gonzalez. "It's among our biggest shows."
Ages range from 7 to 17.
Servant Stage's production features 48 kids ages 10 to 18.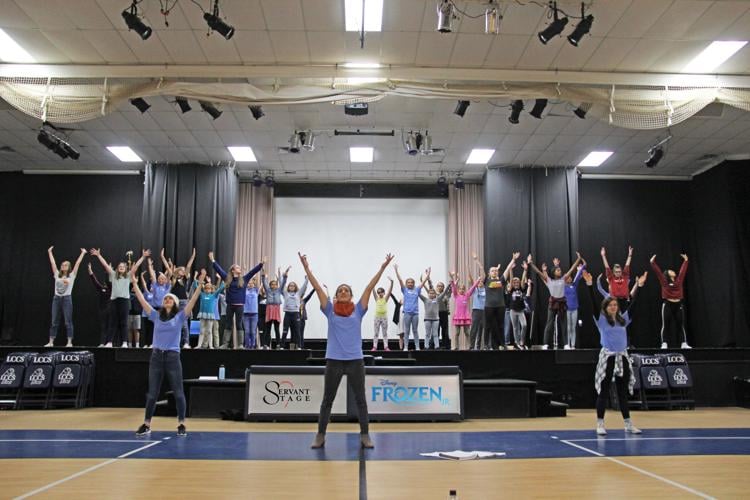 "The cast is absolutely amazing, and is made up of many who have done our shows before, as well as many who are new to Servant Stage," says Servant Stage's artistic director, Wally Calderon.
So why is the "Frozen" story so popular?
"There are lessons of friendship, loyalty, comedy, tragedy, excitement," Gonzalez says. "And anything with Disney has elements of transformation, magic and songs that are catchy."
The story is inspired by Hans Christian Andersen's "The Snow Queen."
Anna and Elsa are sisters who become estranged from each other. Elsa, who becomes Queen of Arendelle, has the power to control snow and temperatures, and when she unleashes those powers in front of her court, she is labeled a monster.
So Elsa becomes a hermit in an ice palace and unintentionally puts Arendelle into an eternal winter.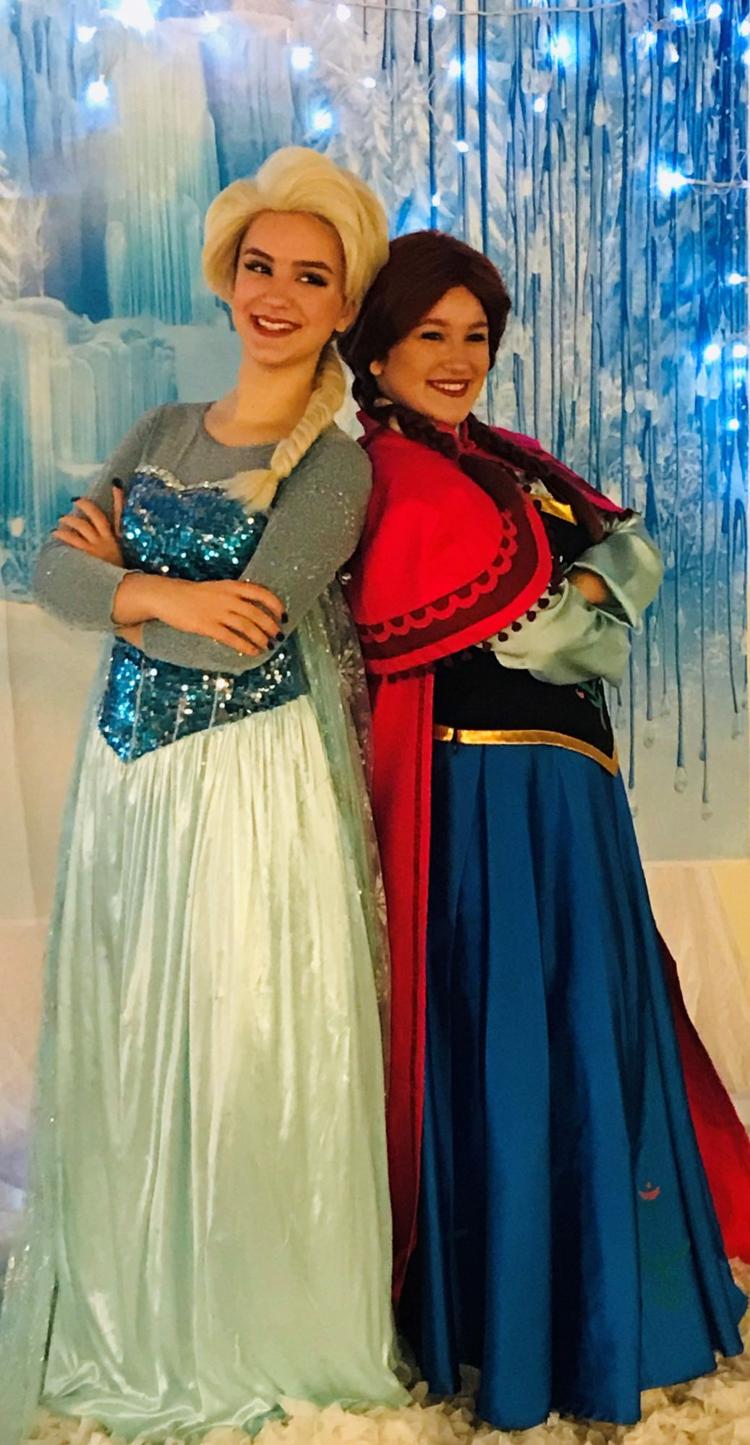 Anna realizes she must go on a dangerous journey to find her sister and try to save Arendelle and their relationship.
Along the way, she meets an ice harvester named Kristoff and a funny snowman named Olaf.
EPAC sees its Kids for Kids shows as the best kind of training for young children interested in theater.
"We always have a huge turnout for auditions," Gonzalez says. "More than 180 kids came to the audition."
Gonzalez tells his young actors that he wants to see who they are, not who they think he wants them to be.
"We want to see their authentic selves," he says. "Their personality is going to come through in their performances — that is their strongest attribute."
But it isn't just the performance that is highlighted.
"Our approach is to show what it takes to put on a production from start to finish: rehearsal, blocking, choreography, moving into the actual space, adding props. Kids are aware of the huge components that have to come together."
It's hard work, but it gets results.
"A highlight of the process for me is to see the students bloom from a shy audition to a beaming step-out solo or from a veteran audition to a fresh revelation of an iconic character," Servant Stage's show director Lauren Groff says. "I'm amazed, but not surprised, at how the quick, focused rehearsals cause our hard working, kind, and very talented cast to link arms and plug their personalities into such a well-loved story like 'Frozen.'"