Wondering what's new in the world of Lancaster County restaurant openings and closings? We have you covered.
Whether you're a self-proclaimed foodie or someone who likes to experiment and try new restaurants, Lancaster County has it all.
Be sure to check out Chad Umble's What's In Store column for all new local business news.
---
Here are the restaurants that opened in Lancaster County in May:
SoBol opened in Lancaster at 210 Rohrerstown Road in Lime Spring Square. SoBol is a quick-service restaurant that features bowls built around acai or pitaya puree and includes granola and a variety of fruit toppings.
The Kabab Station opened in Lancaster city, at 247 N. Queen St, taking over the space once occupied by Grub 'N Stuff, which closed in December. The restaurant will have a variety of lamb, beef and chicken dishes, with meat for shawarma — a popular Middle Eastern street food — cut from cone-like vertical rotisseries.
Zoetropolis Cinema Stillhouse opened their long-awaited restaurant and distillery in Lancaster city, at 112 N. Water Street. The menu includes tacos and tostadas as well as flatbread pizzas and a variety of sliders. The drinks menu has a variety of specialty cocktails, as well as a selection of beer and wine from Pennsylvania producers.
Sheetz, at 701 Furnace Hills Pike in Lititz, has reopened after a two-month expansion project. Beer sales are coming soon.
---
Here's what restaurants closed in Lancaster: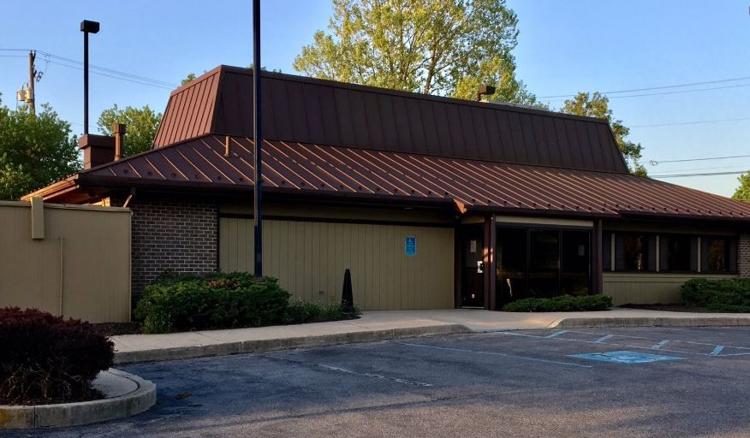 Pizza Hut in Lititz, at 2 Trolley Run Drive, closed its doors. ADF Companies president Harry Harnett said the Lititz restaurant closed because its lease was up and it would have cost more to remodel it than to move it.
Taco to Go, formerly at 243 Locust Street, closed temporarily, and will reopen at a larger location, 114 N. Third Street, June 5. 
---
Here's what's expected to happen next in the local foodie world: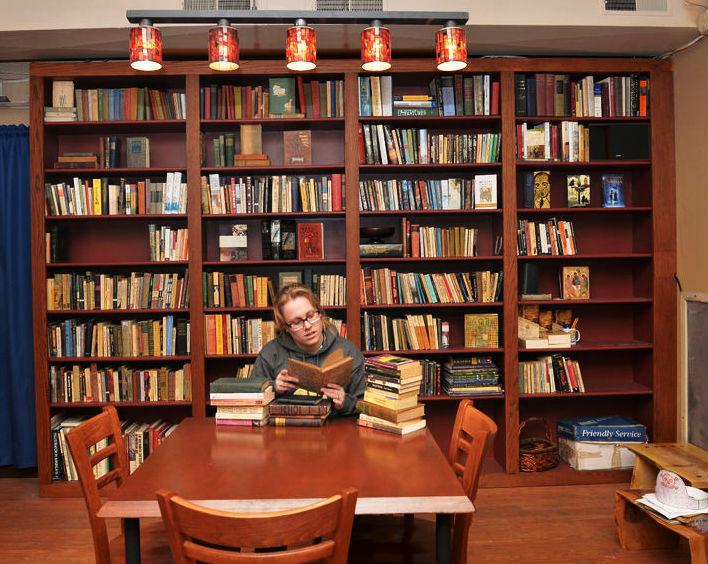 The Rabbit and Dragonfly, at 51 N. Market Street, will be closing at the end of June.
Tony G's American Diner & Pizza Kitchen, at 18 Copperfield Circle in Lititz, is slated to open in mid-July. There will be burgers and pizza. And there also will be street foods from around the world, including Vietnamese banh mi sandwiches and Korean kimchi, a traditional dish of salted and fermented vegetables.
Starview Brews, at 224 Locust Street in Columbia, is slated to open sometime in the late summer. The menu will include soups, pizza and sandwiches. Owner Mike Knaub said he will focus on "session beers" with relatively low alcohol content that can be drunk over an extended period. 
El Toro Barbacoa, taking over the former Barn Door Restaurant at 14 Blue Rock Road, is slated to open sometime in the late summer. The intention is to turn it into a latin-style barbecue restaurant, though more details are not yet readily available.
Lombardo's restaurant has changed owners. Sam Lombardo, the nephew of the restaurant's founders, recently bought the restaurant. He said he has plans for an interior renovation in the fall.
The Circa-1725 Witmer Tavern on Old Philadelphia Pike is being remodeled after years of neglect. There's no say as to what will happen once the tavern is renovated. 
---
More restaurant news