Conestoga House and Gardens is open; here's a virtual tour of the 5,000 plants [photos]
Conestoga House and Gardens's history goes back to the 1700s. The tropical plant-filled estate was open seasonally to the public for decades. The past few months have brought a few changes: The site was sold and COVID-19 delayed the start of the 2020 season. The grounds are open again and filled with lots of plants.
Here's a look at the house and some of the many plants there. Read more about the re-opened estate here.
Conestoga House and Gardens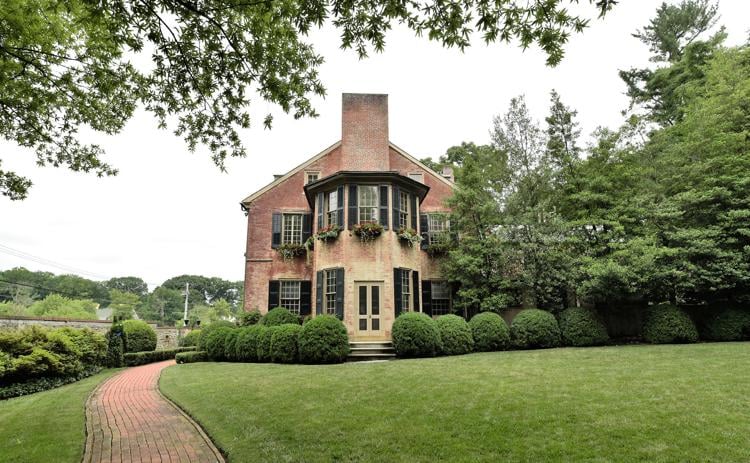 A new owner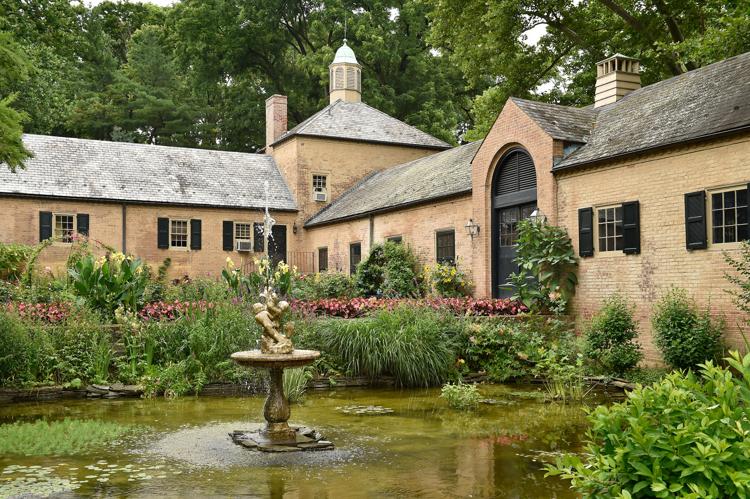 Managing an estate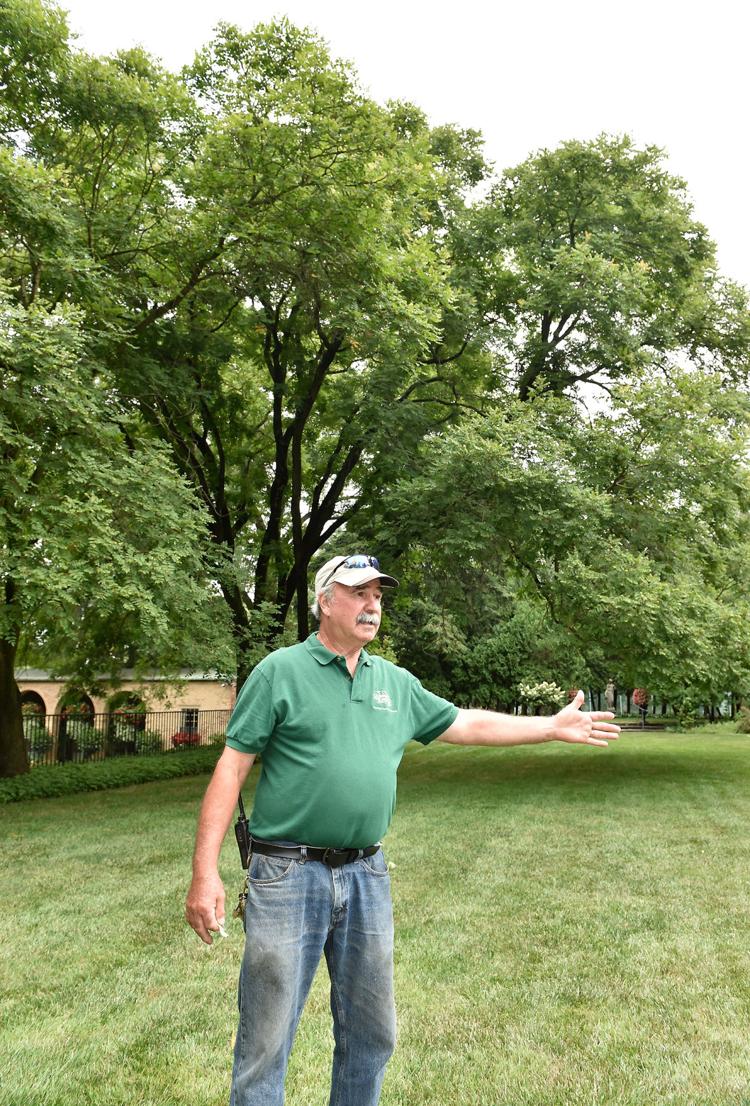 Containers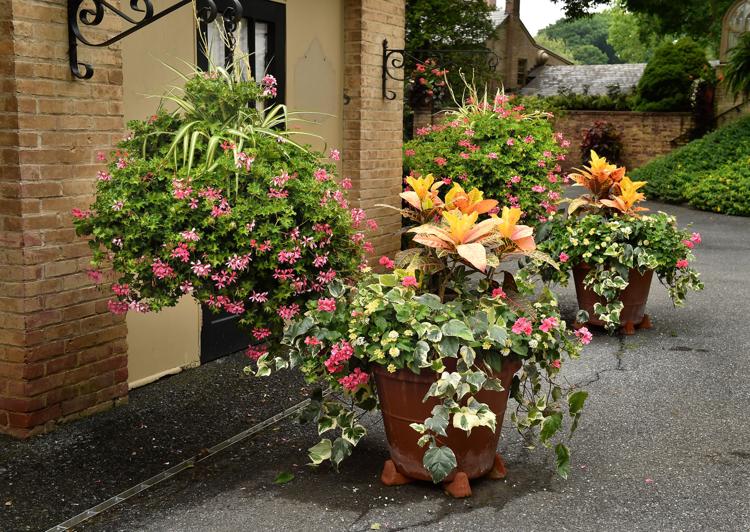 Containers for all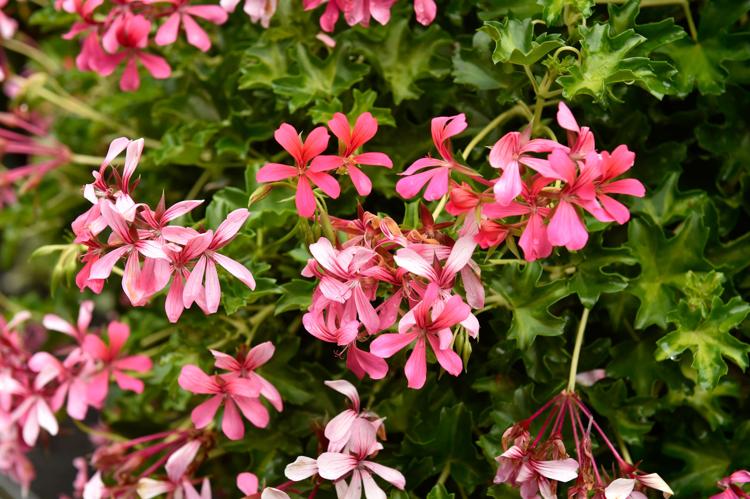 Window boxes and ivy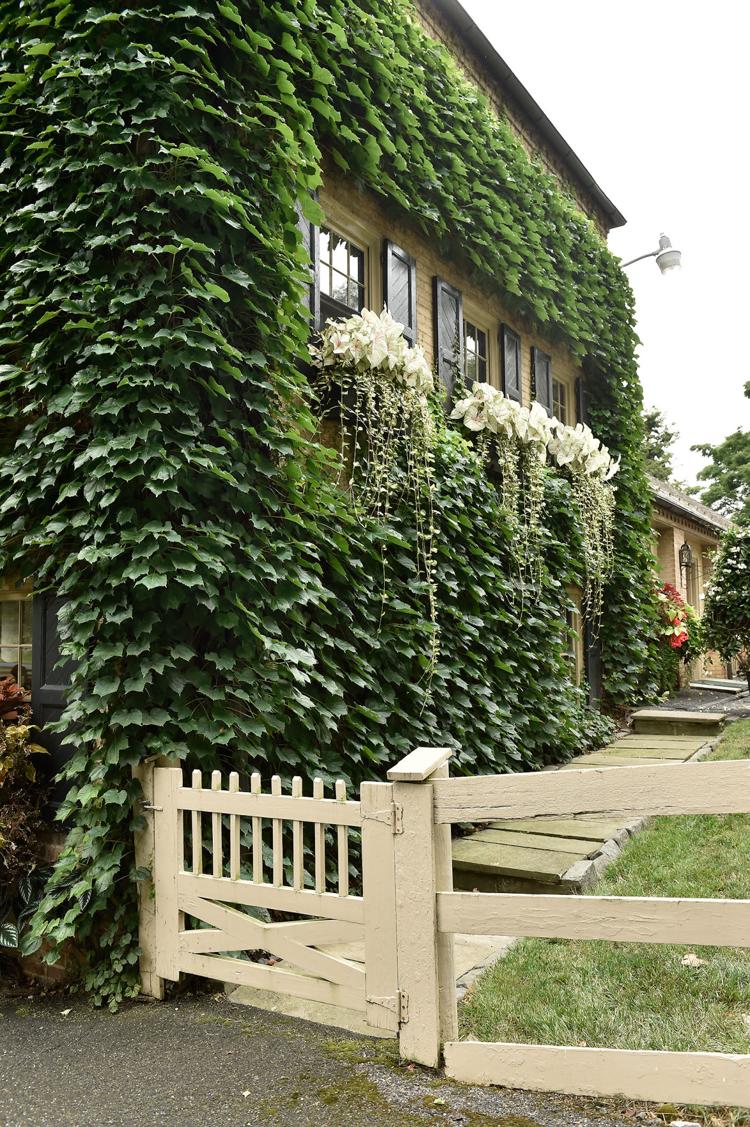 Window boxes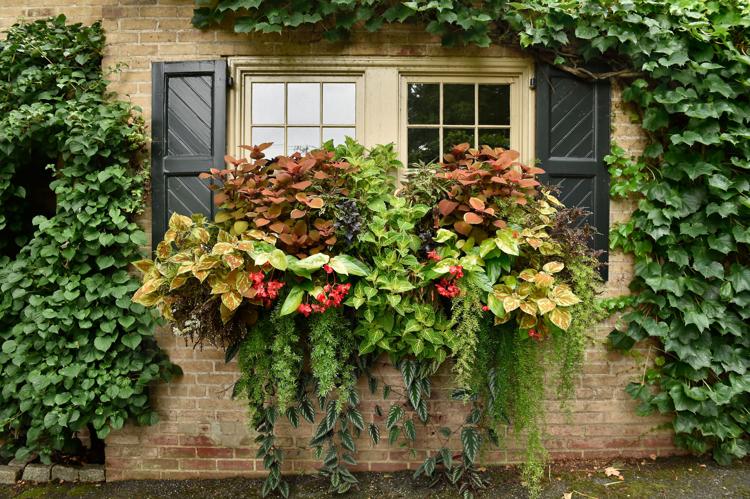 Conestoga House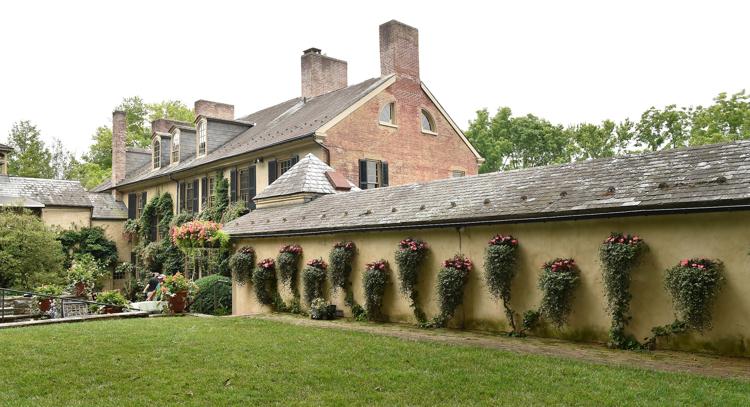 Miss Bear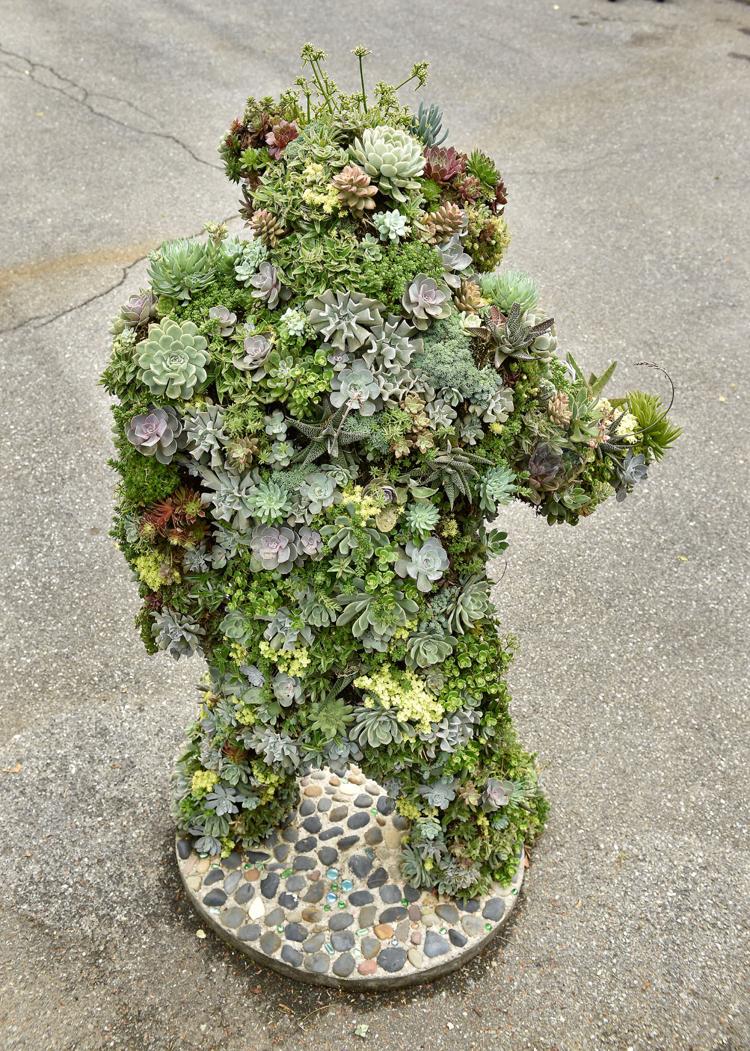 Rosie the Dragon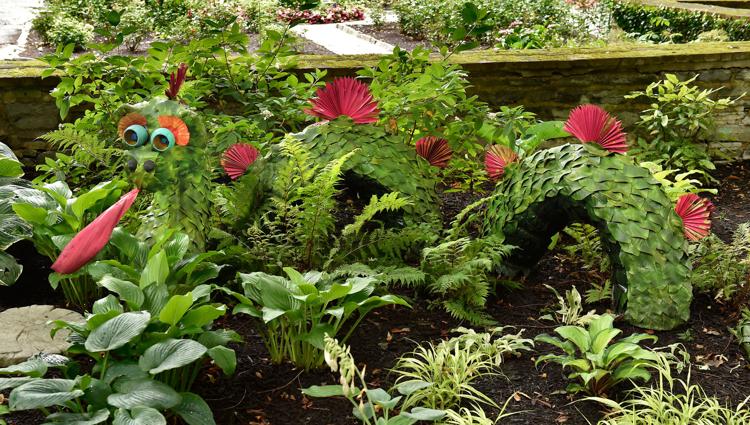 Dragonfly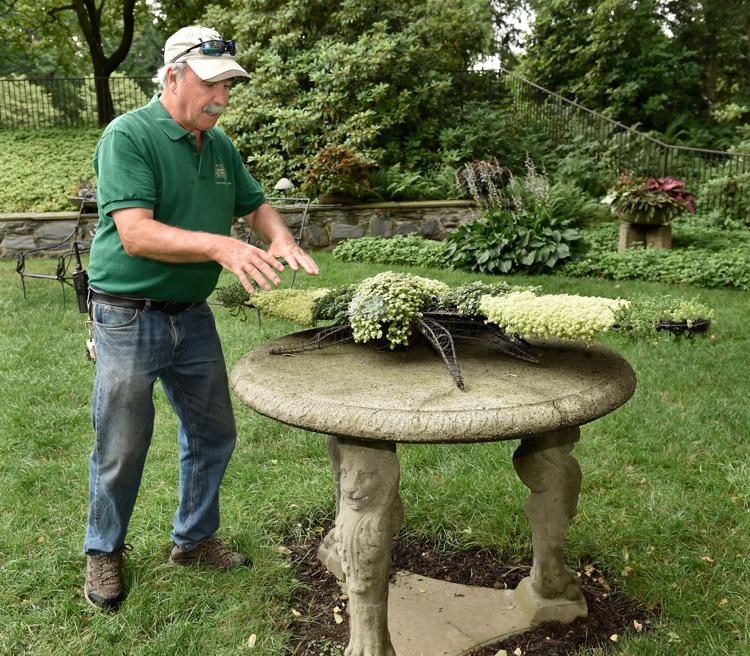 Anthurium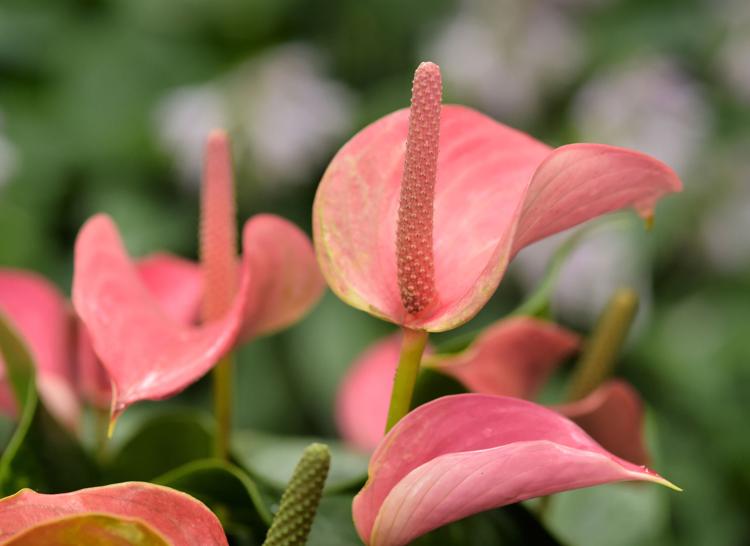 Lily of the Nile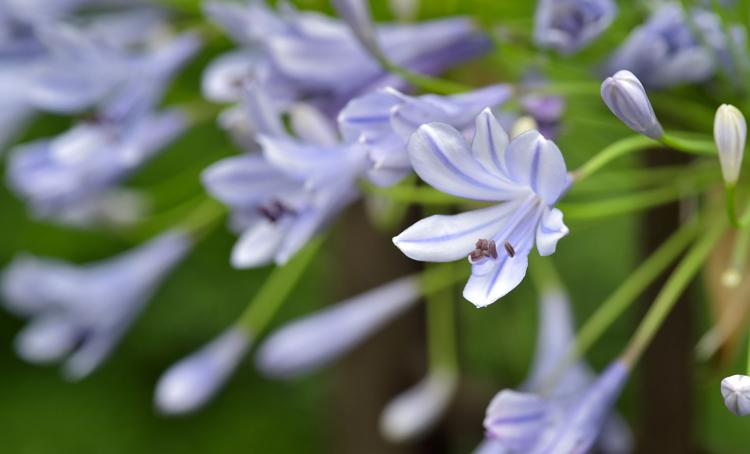 Hibiscus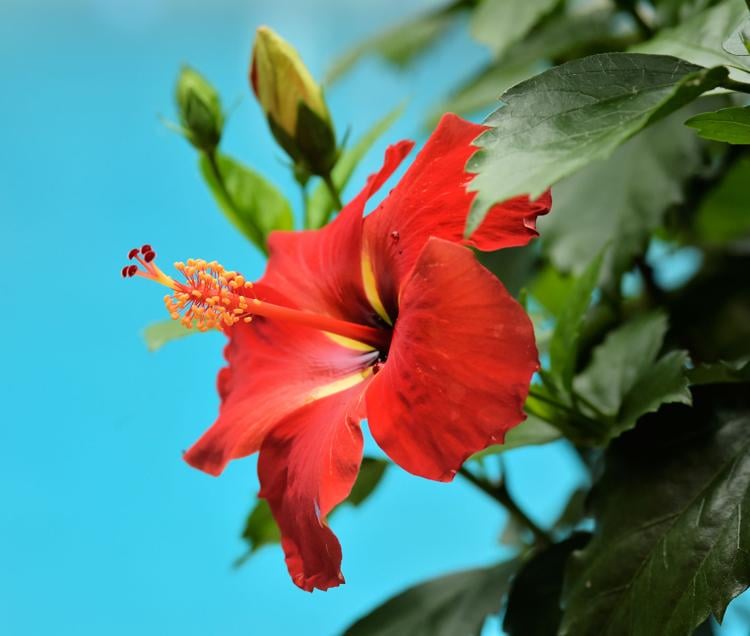 Shrimp plant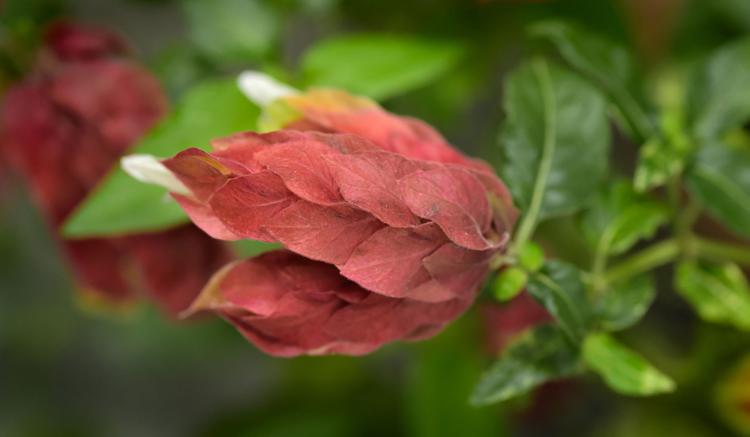 Golden candles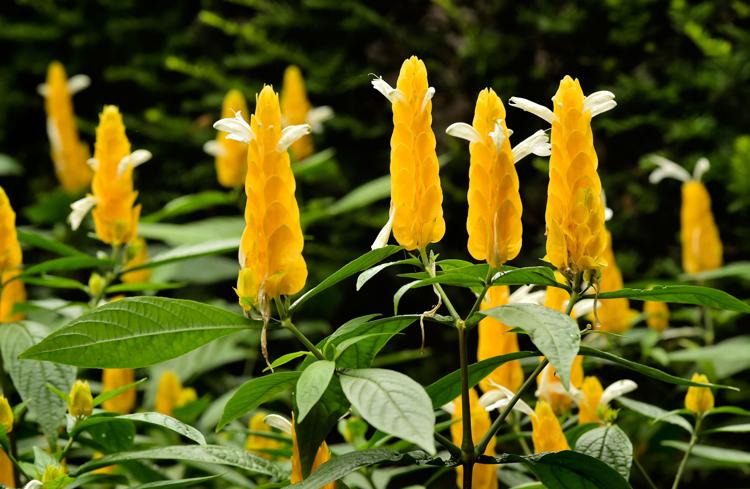 Moss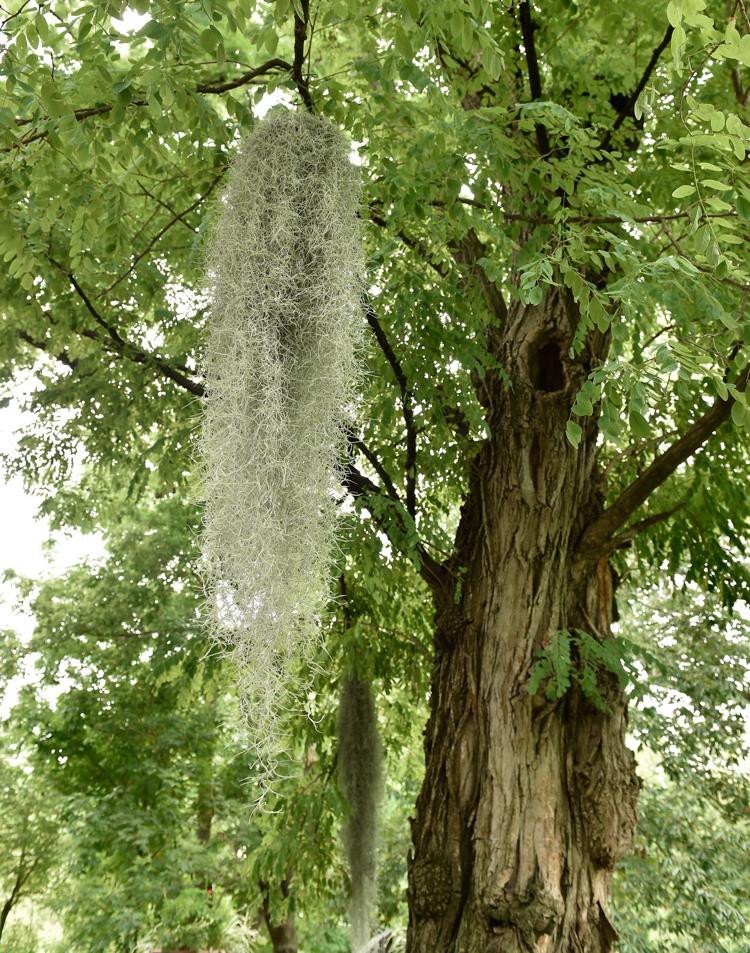 Angel trumpet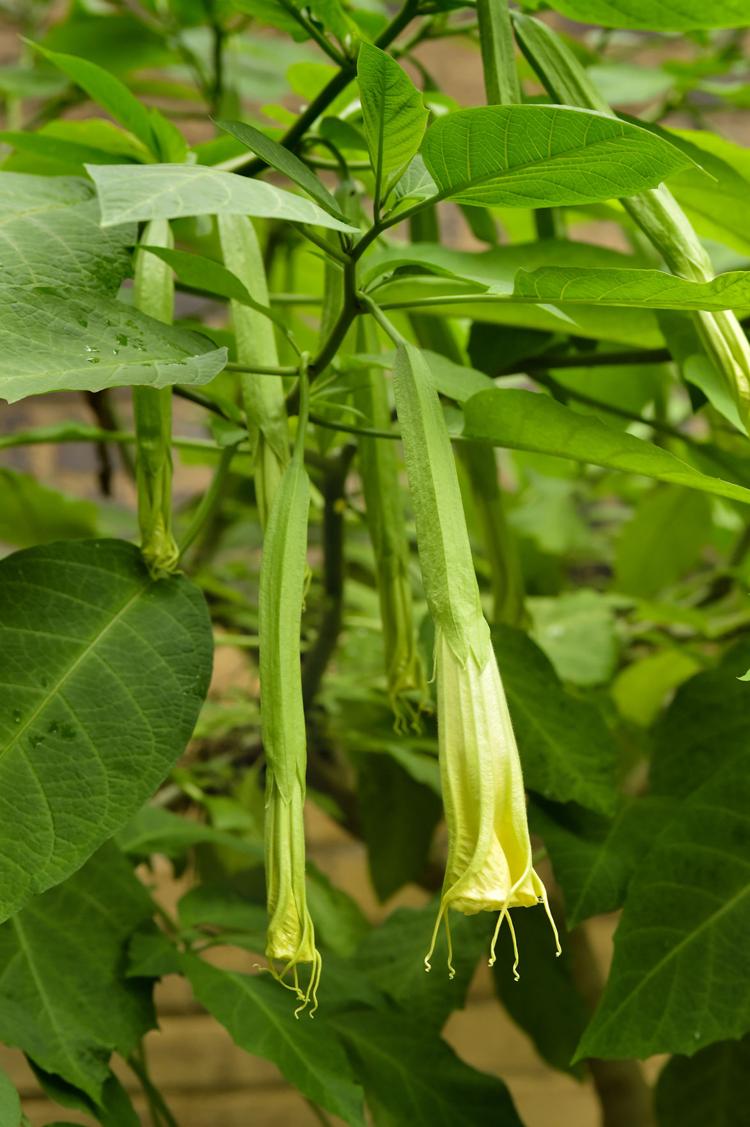 Rose garden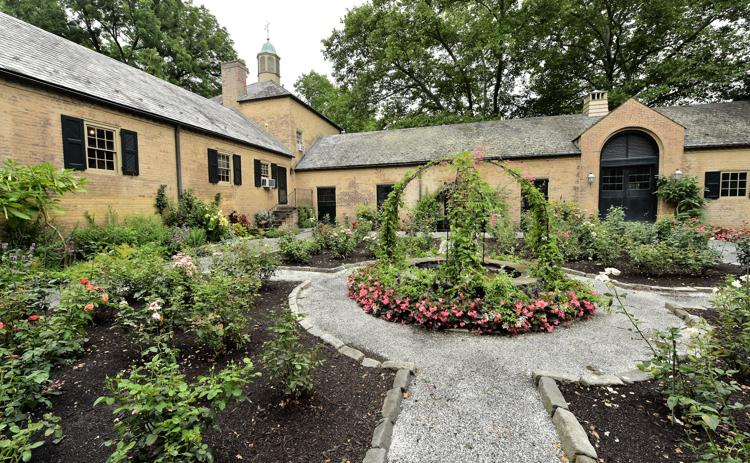 Rose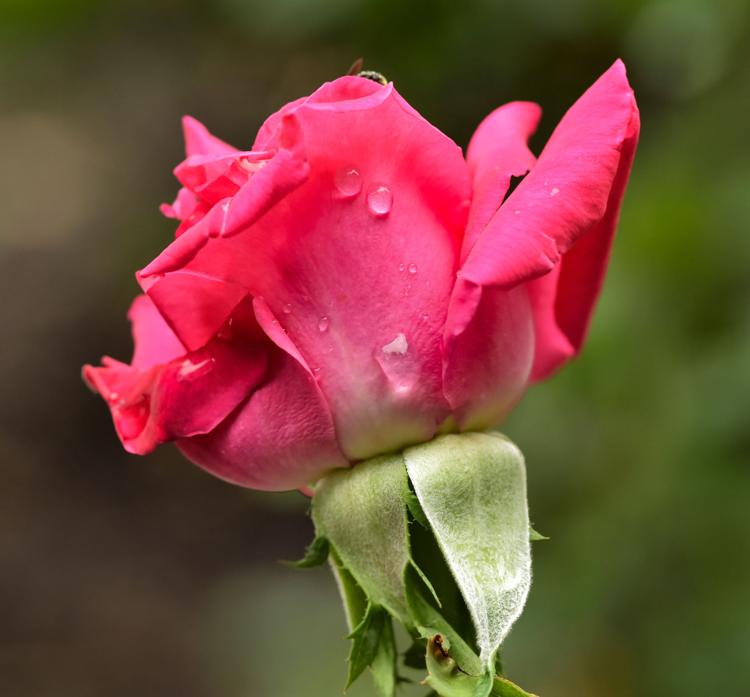 Rose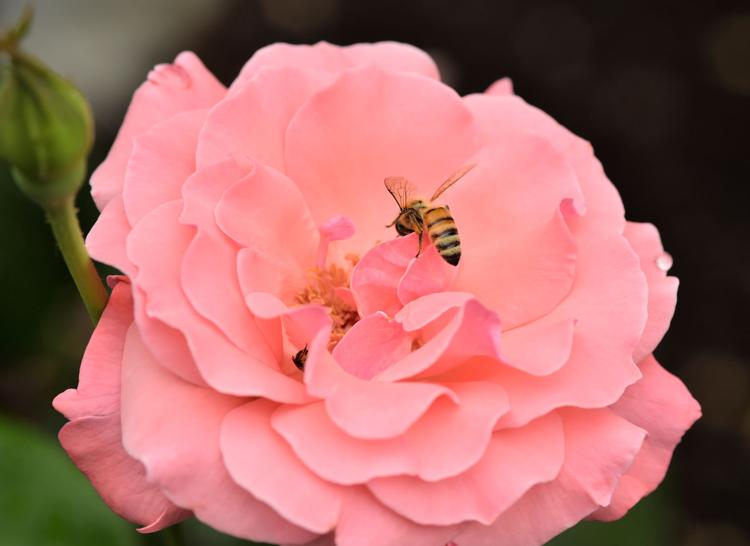 Coral vine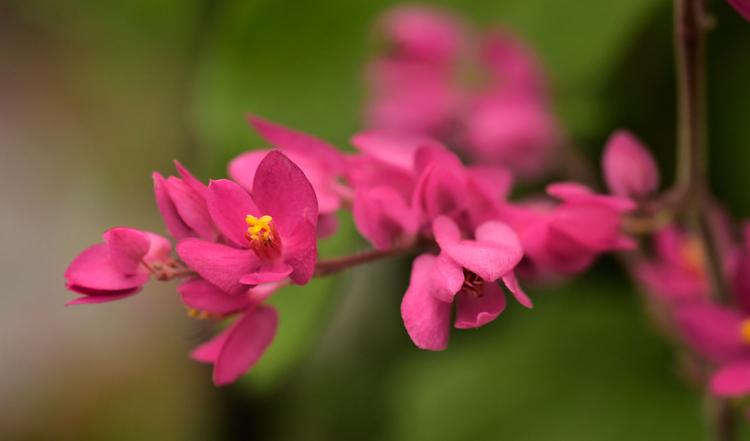 Coral vine
Hydrangea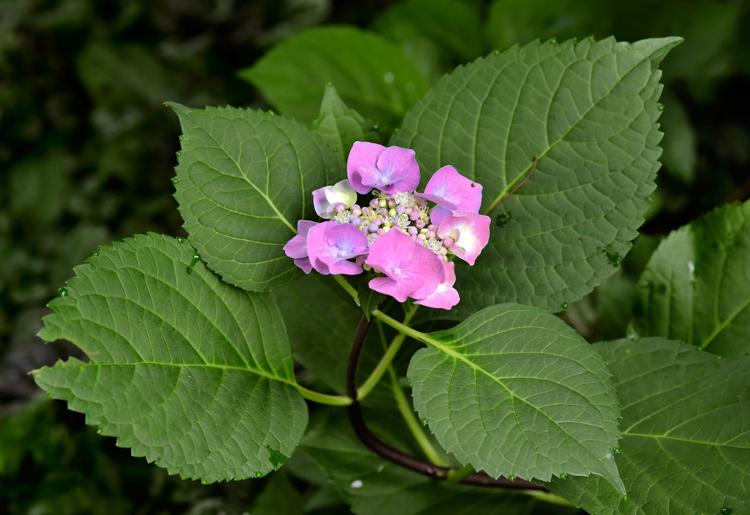 Gooseneck loosestrife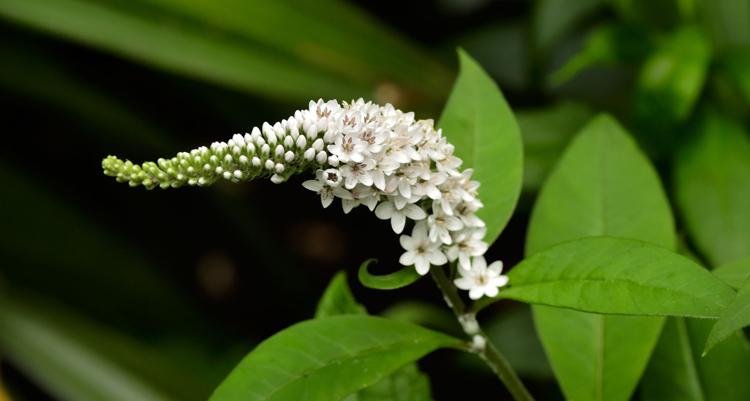 Fountain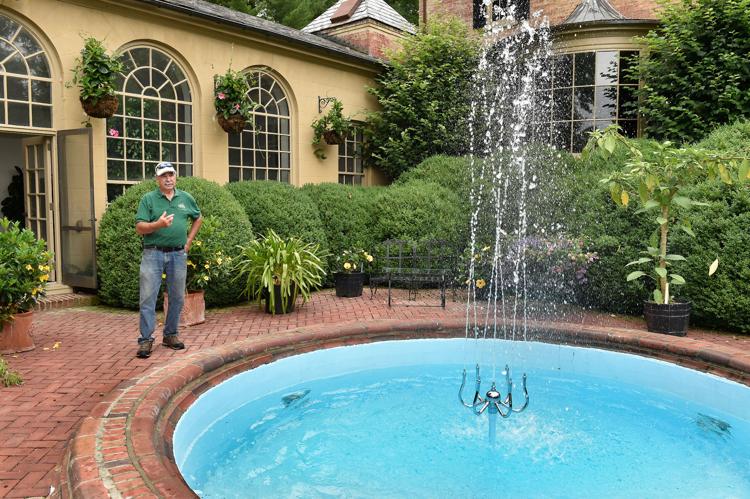 Roof boxes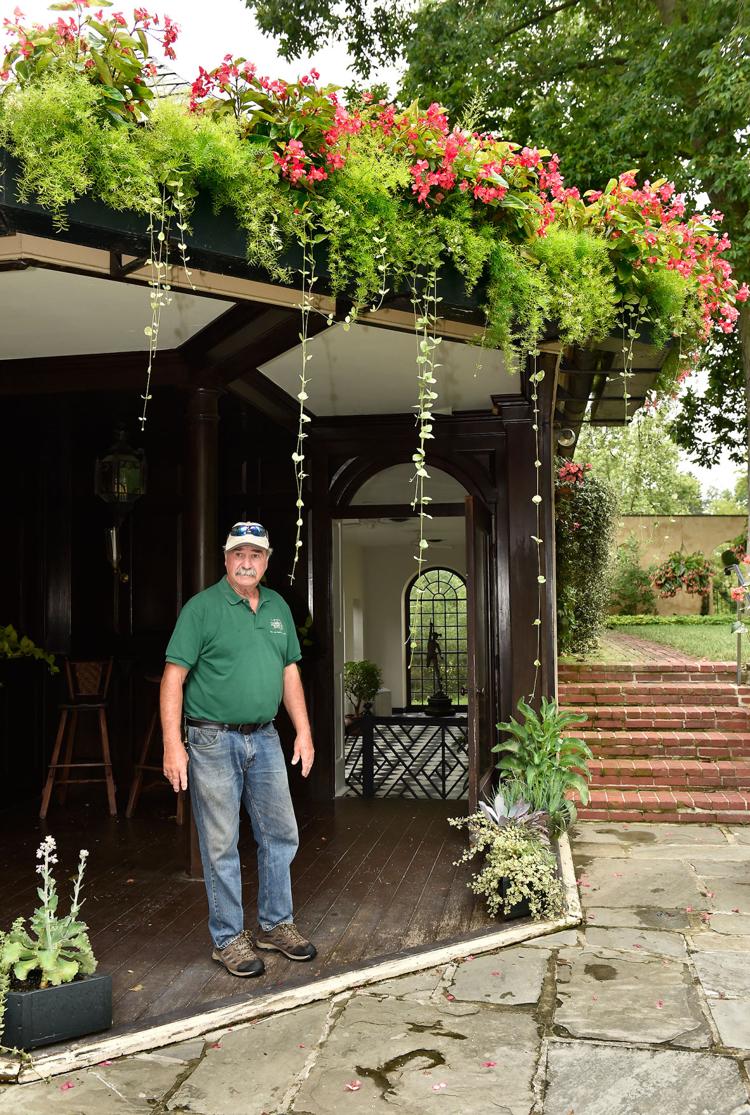 Orangery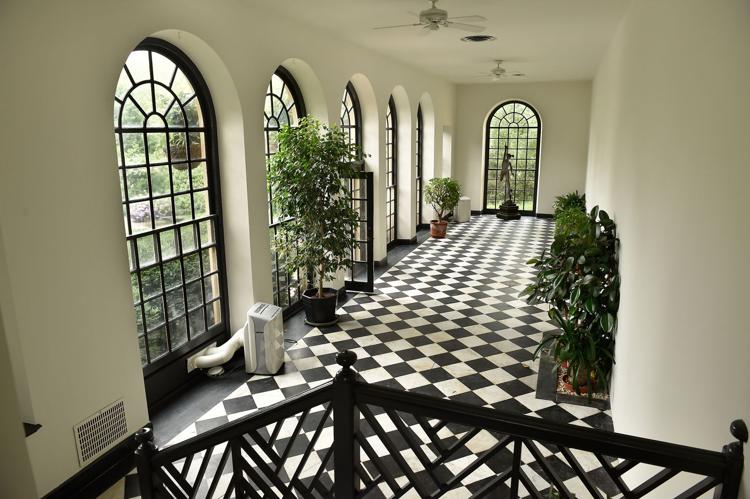 Cabana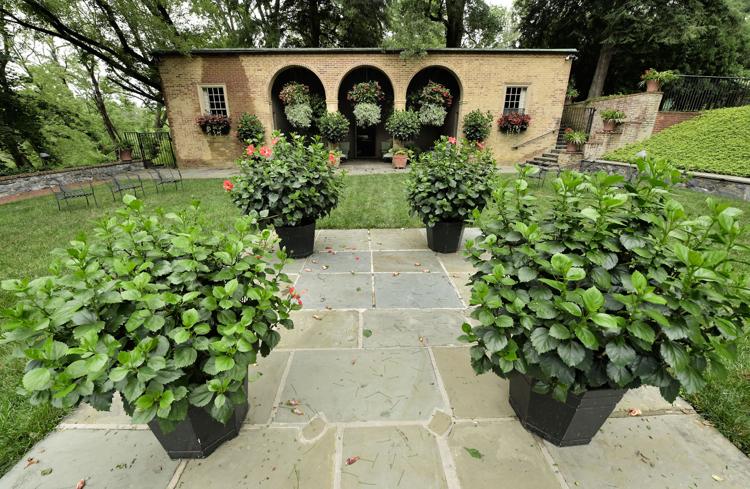 Conestoga House and Gardens