When it comes to decorating your home, color plays a very important part.
"Color is the second strongest emotional trigger, scent being the first," says Sharon Hanby-Robie, an interior designer and color consultant, and a member of the American Society of Interior Designers. "Color is extremely important in our lives, more important than people realize. Color can really make you feel better or it can make you feel worse."
Figuring out what colors to use in your home decor is a process, Hanby-Robie says.
"People respond to different colors based on their culture, their history, their life experiences," she says.
When helping a client choose colors, she starts with something called color printing.
"I color print everyone in the family, including the children," she says. "I have a bag of fabrics, and I pull them out and watch their facial expression. People have an immediate reaction to samples I show and then I toss them in a 'yes' or 'no' pile."
When she and the client look over the "yes" pile, a pattern emerges.
"You can really see a trend or a consensus of pattern or color for that person," she says. "I'll use the results to create three main colors for the home with several secondary or tertiary colors, all designed to create an environment that's cohesive."
She says it's important for each person in the family to have a role in creating the home's colors.
"I believe that for whoever the room is most important, that person gets to choose the colors," she says. "If your husband cooks, let him have the colors in the kitchen."
Overall, she says, the goal of color consulting is to create colors that trigger positive emotions and fit well with the purpose of the room.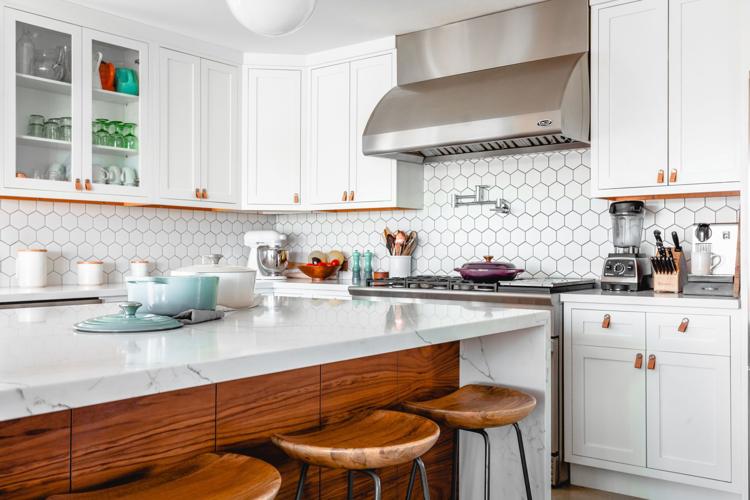 "You want to create a happy and calm environment with color in the bedroom, for example, or more stimulating colors in the family room, because that's a more active room," she explains.
Hanby-Robie says although color is important, it's best to focus on colors that all work together.
"You want a cohesive look so as someone walks from room to room, they don't feel jarred by disturbing color changes," she says.
Tina Eichelberger, senior interior designer with Interiors Home, says it's somewhat intuitive when colors work together, and when they don't.
"Colors must complement each other, or the eye will pick up that something doesn't look right even if you can't quite put your finger on it," she says.
For Eichelberger, color consulting starts with looking down.
"When designing a room with a hardwood floor, I always start with the area rug," she says. "This will be the inspiration for the color in the room, but you want it to look good with the adjacent room, so I make sure the colors are cohesive in both areas."
She agrees with Hanby-Robie that colors can pack a powerful emotional punch, and that everyone is affected differently by color.
"Most people are very affected by color, so I concentrate on finding what the 'feel good' colors are for each client," she says. "For instance, gray is on trend right now, but gray can be a tough 'feel good' color for some people. However, often a warm gray is acceptable."
Color consulting can be done in homes that are already furnished or in new homes where every room is a blank slate.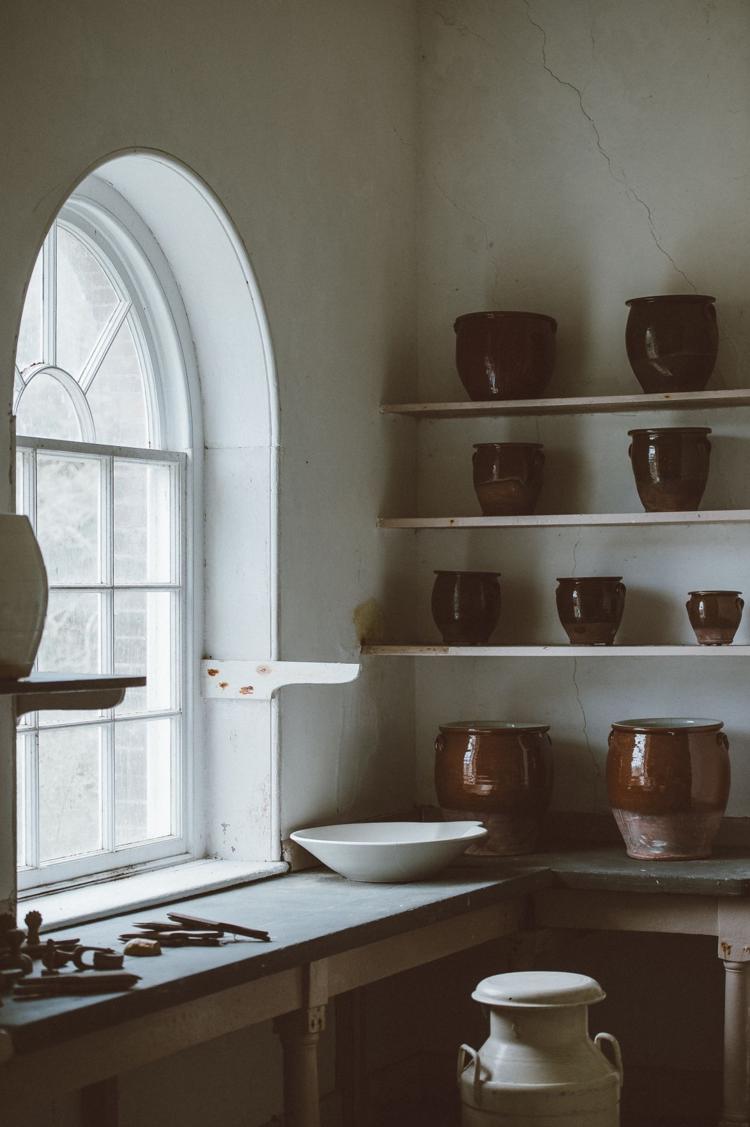 "If the person has existing furniture, I use that to lead us in a direction and refresh the room by creating a secondary and tertiary color palette for them," Hanby-Robie says. "It might be something like putting color on an accent wall, for example."
For her color consulting work, Hanby-Robie charges $175 an hour, but she says color consulting can be done without a professional's help.
"It's definitely easier to use a consultant, but if you're willing to experiment with looking at fabrics and putting yourself through color tests, you can do it yourself," she says. "I think color consulting is easier using a professional, because I'm objective. It's hard to be objective about yourself."
Hanby-Robie, 68, has been working as a color consultant since 1974. She says she truly loves what she does and the impact color consulting has on homeowners.
"It's really fun to do, and my reward is seeing happy people," she says. "People need to be less afraid of color. Realizing that color can be a positive influence in your life, that should give you freedom to not worry about trends and really trust your heart and what makes you happy."