Not surprisingly, Lancaster County blooms in the spring. Here are some of the best places to enjoy the season's offerings.
Bike riding on trails while flowers are in bloom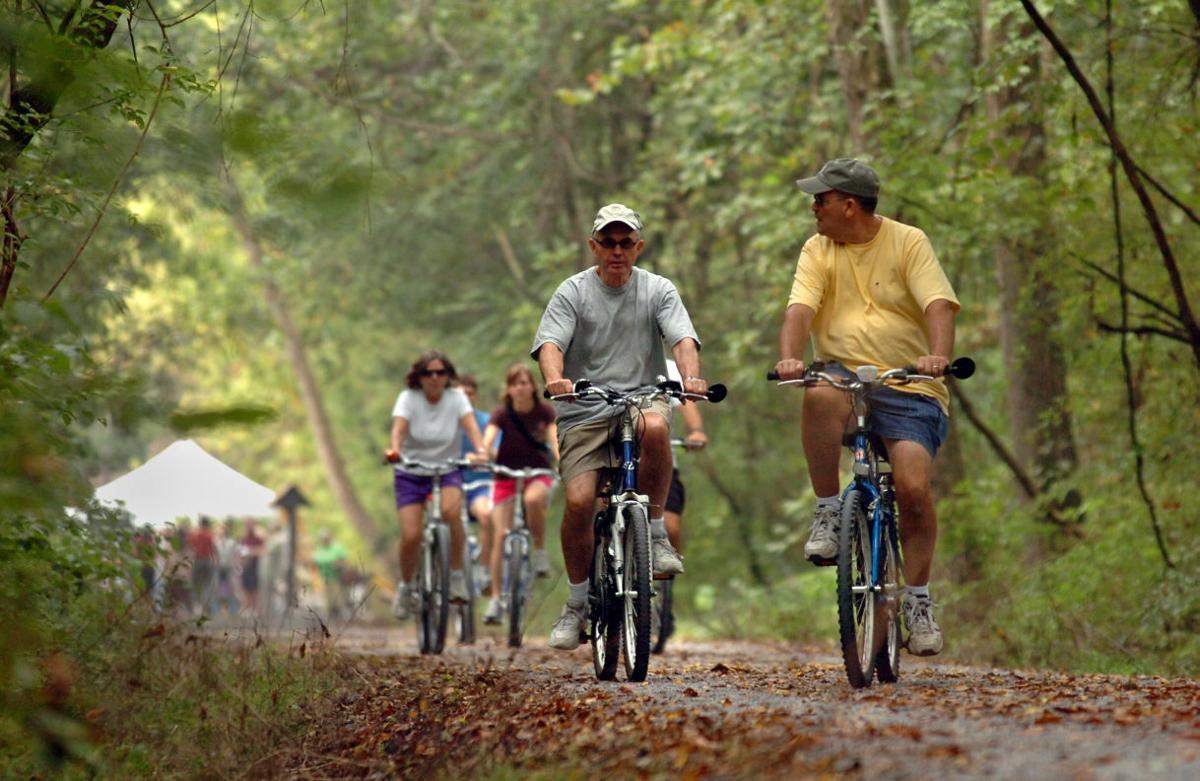 The Conewago Trail begins at Rt. 230 just west of Elizabethtown and goes all the way to Lebanon County. The river trail is not yet continuous, but parallels the river from Falmouth to Columbia. The Enola Low-Grade Trail is open for nearly 29 miles in disconnected segments between the Susquehanna River and Atglen.
Follow a wine and/or brew trail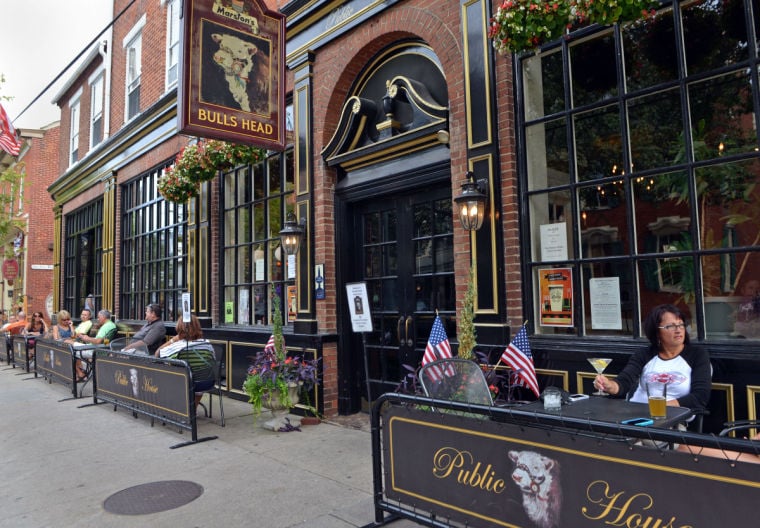 With several brew-pubs and wineries in the county, you can customize your tour to your tastes. For wine: Nissley Vineyards in Marietta, Mount Hope Estate & Winery in Manheim, Waltz Vineyards Estate Winery in Manheim, The Vineyard at Grandview in Mount Joy. For beer: Rumspringa Brewing Co. in Bird-in-Hand, Iron Hill Brewery in Lancaster, Springhouse Brewing Co. Taproom in Lancaster, Lancaster Brewing Co. in Lancaster, Wacker Brewing Co. in Lancaster, Bube's Brewery in Mount Joy, Appalachian Brewing Co. in Lititz, Saint Boniface Craft Brewing Co. in Ephrata, Bulls Head Public House in Lititz.
Garden tours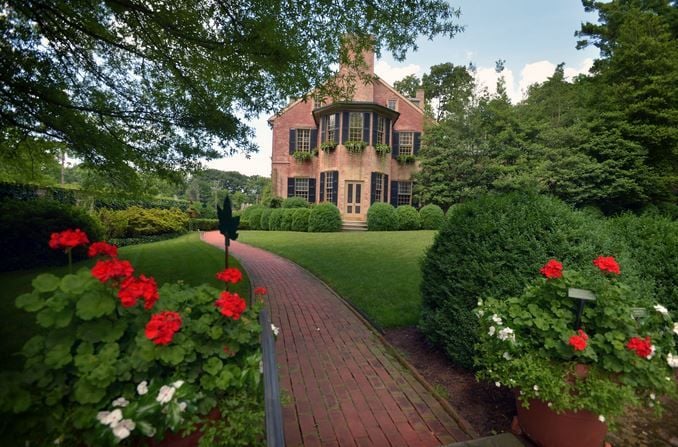 Hit a late spring garden tour. In early June, the Marietta Garden tour and the Demuth Garden tour take place. Both have gardens large and small within walking distance.
Landis Valley Village & Farm Museum's Herb and Garden Faire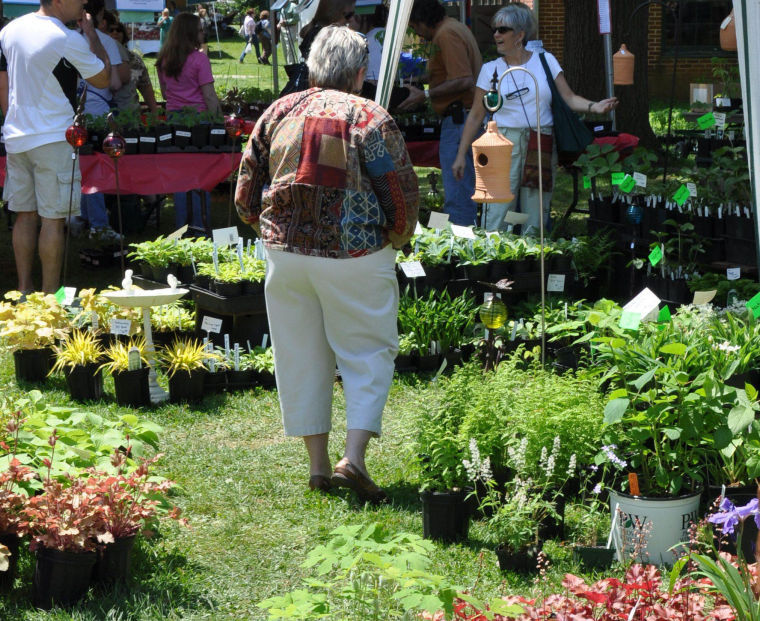 The Faire is held every year for a weekend at the beginning of May. This year there were more than 80 vendors of plants and garden-inspired products, as well as lectures and a food court.
Museums and galleries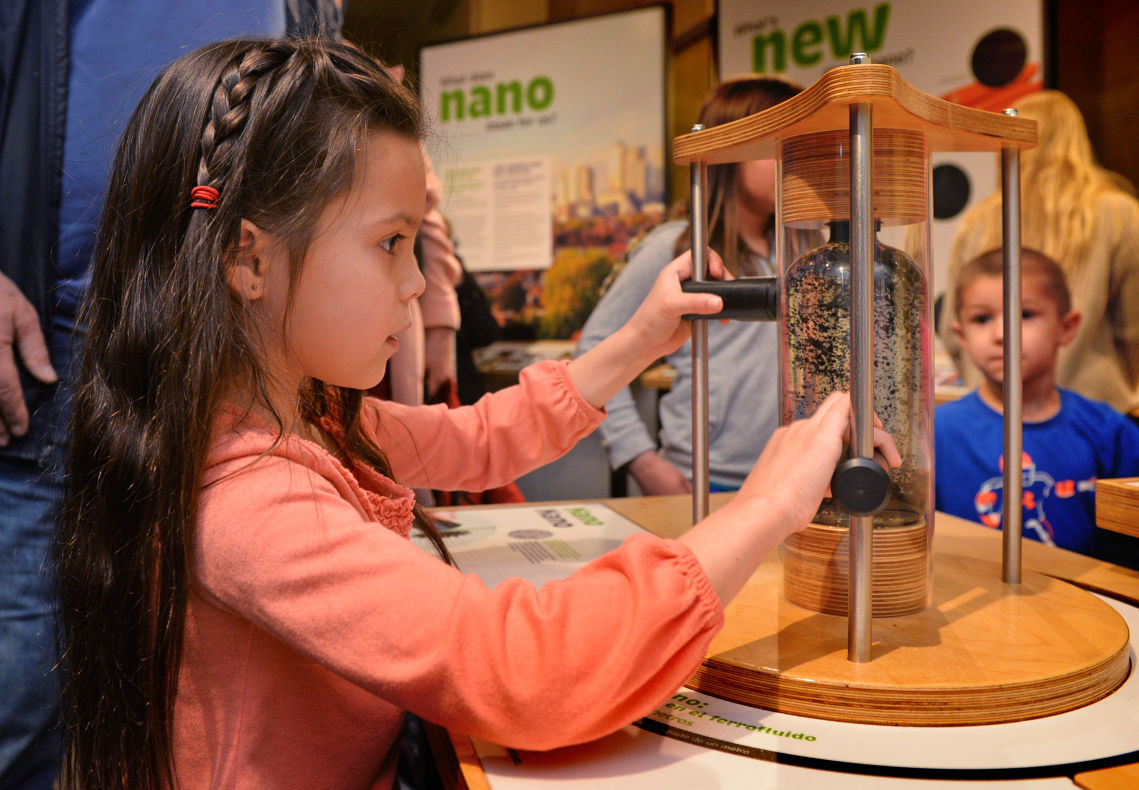 The weather can be chilly in spring, so museums and art galleries are a good choice. Railroad Museum of Pennsylvania, National Toy Train Museum, Hands-On Children's Museum of Lancaster, The North Museum of Nature and Science, National Watch and Clock Museum, Lancaster Science Factory, Hans Herr House and Museum, Wright's Ferry Mansion, Landis Valley Village and Farm Museum, Johannes Mueller House, President James Buchanan's Wheatland, National Christmas Center & Museum, Demuth Museum, The Phillips Museum of Art, Gallery Row in Lancaster
Shenk's Ferry Wildflower Preserve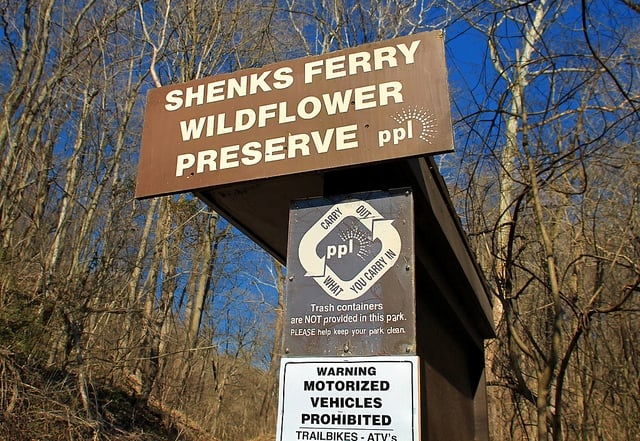 The 50-acre Shenk's Ferry Wildflower Preserve is one of the most impressive wildflower sanctuaries in the eastern U.S. It supports more than 70 species that bloom from mid-March to the end of May.