Lancaster County draws thousands of train enthusiasts every year to Strasburg and vicinity, a hub of historic railroad sites. From toys and scale models to the real thing, here are the best places for train buffs.
Choo Choo Barn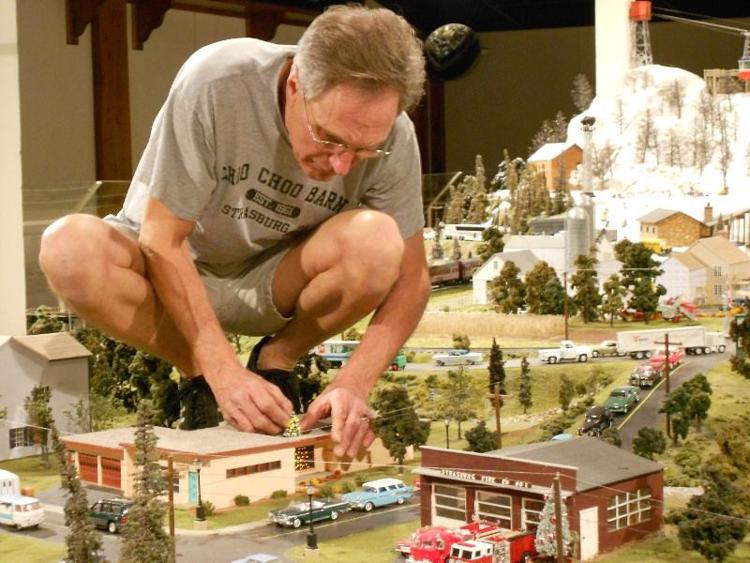 No model railroad display is bigger or better in Lancaster County, plus a cool gift shop with inexpensive items that won't break the budget when your kids beg for a souvenir.
226 Gap Rd, Strasburg, PA 17579
(717) 687-7911
National Toy Train Museum/Train Collectors Association
A museum showcasing the history of model trains and toy trains; also features five interactive operating layouts.
300 Paradise Ln, Strasburg, PA 17579
(717) 687-8976
Railroad Museum of Pennsylvania

An historic collection of steam locomotives and rail cars, plus a hands-on model train layout and railroad-related artifacts. The museum hosts a variety of special events each year and features an outdoor railyard.
300 Gap Rd, Strasburg, PA 17579
(717) 687-8628
Red Caboose Motel and Restaurant
Where else can you sleep or dine in a real caboose? This facility has individual cabooses done up as hotel rooms, and another caboose that serves as a restaurant and gift shop.
312 Paradise Ln, Ronks, PA 17572
888-687-5005, (717) 687-5000.
Strasburg Rail Road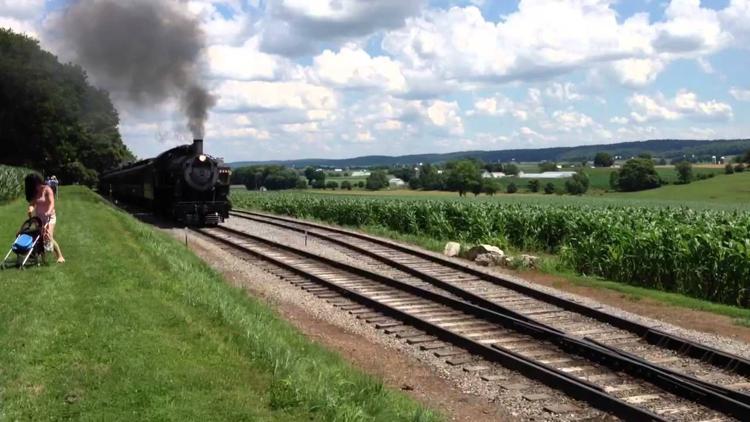 Ride in a restored historic railcar (choose from open cars, standard or luxurious, even a dining car), pulled by an authentic steam locomotive on a nine-mile trek through Lancaster County countryside.
301 Gap Road, Ronks, PA 17572
866-725-9666, (717) 687-6193
— Kathy Daminger