In a place with as much history as Lancaster County, old buildings are bound to be repurposed into new life. 
Some are knocked down, some are renovated, some are preserved -- and some stand vacant for years between phases of their existence.
Here are 5 Lancaster County buildings and places that are currently vacant, and have been for years: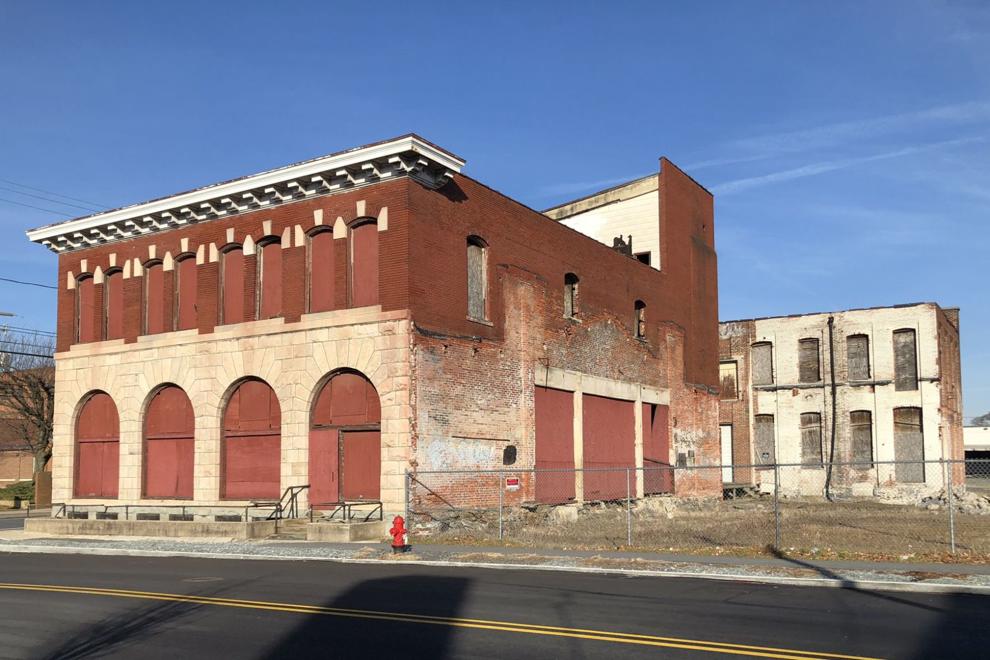 1. The former Gunzenhauser bakery
Location: 811 N. Prince St., Lancaster.
History: One of several Lancaster city locations owned by baker Christian Gunzenhauser in the early 20th century, a portion of this property was designed by famed architect C. Emlen Urban. 
Vacant since: The building has been vacant since a fire in 1999. In 2013, the Lancaster Chamber of Commerce & Industry considered buying the property and moving its offices into it, but the move never happened.
Current status / plans: For sale.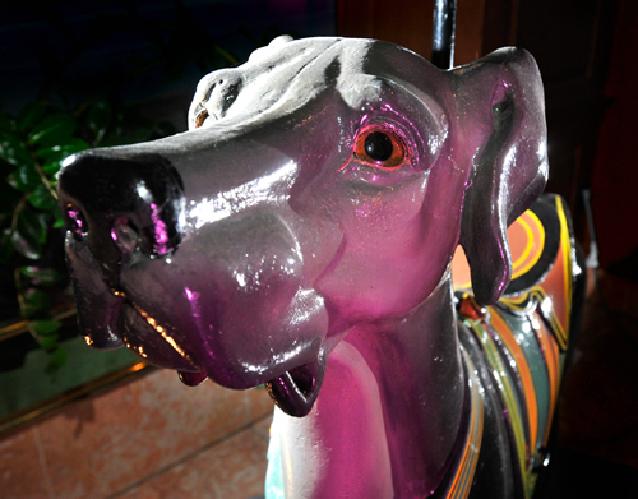 2. Rocky Springs carousel building
Location: Off Millport Road, just southeast of Lancaster city.
History: The roots of the former Rocky Springs Amusement Park go back to at least the 1870s, when it was the site of a resort on the Conestoga River.
Vacant since: The rides were shut down in 1967, briefly reopening in the late 1970s before closing again. 
Current status / plans: Part of the former amusement park was redeveloped in the early 1980s as River Bend Park condominiums. The bowling center is open and active, with laser tag and a pub / restaurant having been added in recent years. A bed & breakfast is operating on the former grounds as well. Still, several of the former amusement park structures are still standing and vacant - including the massive carousel house.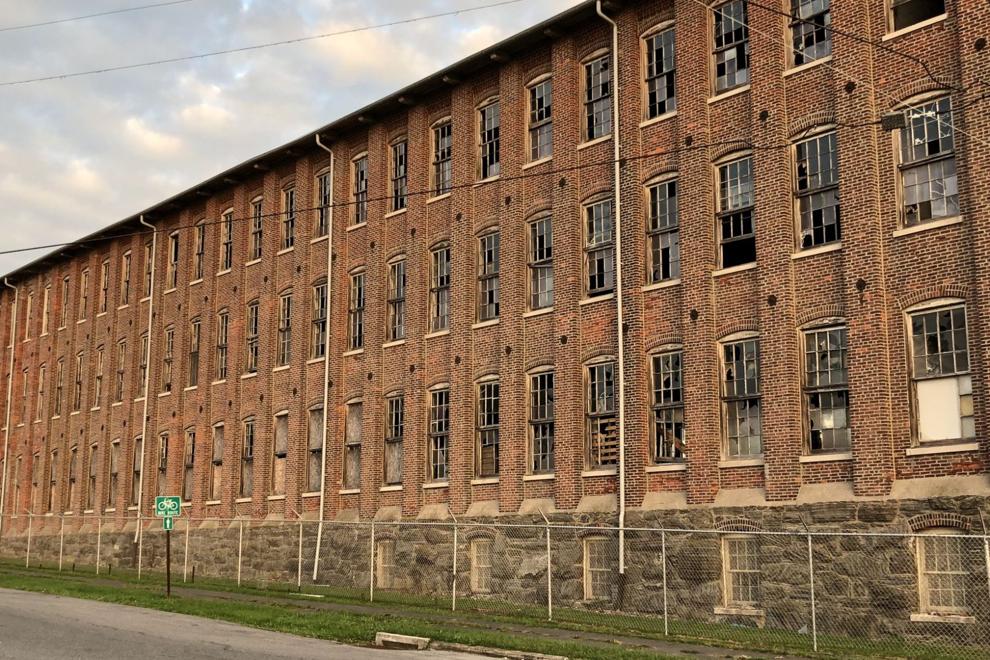 3. Stehli Silk Mill
Location: Martha and Marshall avenues, just outside Lancaster city.
History: The massive structure traces its origin to the 1897 announcement by Stehli & Co., a Zurich-based silk manufacturing company, that it was opening a silk mill here. The last of five phases of construction was completed in 1925. At its peak, Stehli employed more than 1,600 workers here.
Vacant since: Swamped by competition from nylon and other synthetic fabrics, the complex closed in 1954. A year later, RCA bought the property, using it for production of color television picture tubes and power tubes. RCA sold it to a warehousing firm in 1973. It's been completely vacant for several decades.
Current status / plans: The property was bought in July 2019 by a Baltimore-based developer who plans to redevelop it as a mixed-use retail and residential tract. Construction is expected to begin in late 2020.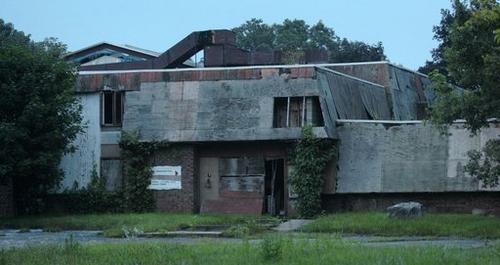 4. Shawnee Lancaster Resort
Location: Between Oregon Pike and Route 222 in Mannheim Township.
History: The complex dates to 1950 when Carl E. Pyle built the 20-room Conestoga Motor Inn. Later, the resort operated as a Sheraton hotel, but lost that affiliation in 1984 and was rechristened Shawnee Lancaster Resort in 1986.
Vacant since: After it closed in 1989, the property changed hands several times, with failed proposals to turn it into a Christian conference center, a supermarket or a sanitarium. After becoming a magnet for vandals, the buildings were finally torn down in 2008, leaving nothing but a large central hearth and chimney standing.
Current status / plans: The still-vacant site is part of the 76-acre tract targeted for development into the mixed-use Oregon Village project.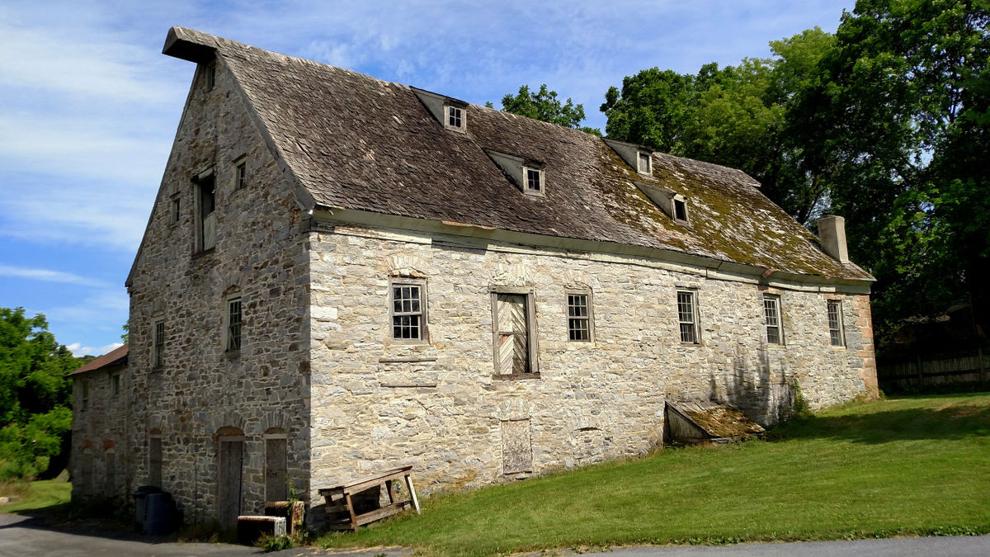 5. Compass Mill
Location: On Lititz Run in Warwick Township, off Route 772 just east of Lititz.
History: Constructed by the area's Moravian congregation in 1776, the mill was crucial to the area's early development.
Vacant since: The structure was a working mill until 1927, when it was shut down. In the early 1970s, the property was rehabilitated and expanded into an ultimately unsuccessful tourist attraction that closed a few years later. Antiques dealers operated out of the mill in the late 1980s and early '90s. It has been vacant since then.
Current status / plans: The current owners of the property are hoping to sell it to someone who will preserve it as a historic site.
Is there a long-vacant property in Lancaster County that you'd like to know more about? Let us know in the comments!