The idea of petting a goat or seeing a miniature horse up close for the first time can be exciting for kids.
Luckily for parents, there's no shortage of places in Lancaster County where people can see all kinds of animals. 
From petting zoos to farms, restaurants to a sanctuary, here are 9 places to check out  — just don't forget the anti-bacterial soap.
(Click the headlines for more information.)
---
Not only can you get a guided tour through Amish country, but you can get up close with baby chicks, Scottish Highland steer, pigs, lambs, alpacas and Maggie the mule.
Location: 2395 Covered Bridge Drive, Lancaster
Hours: 9 a.m. - 6 p.m.
Contact: 717-394-6185
---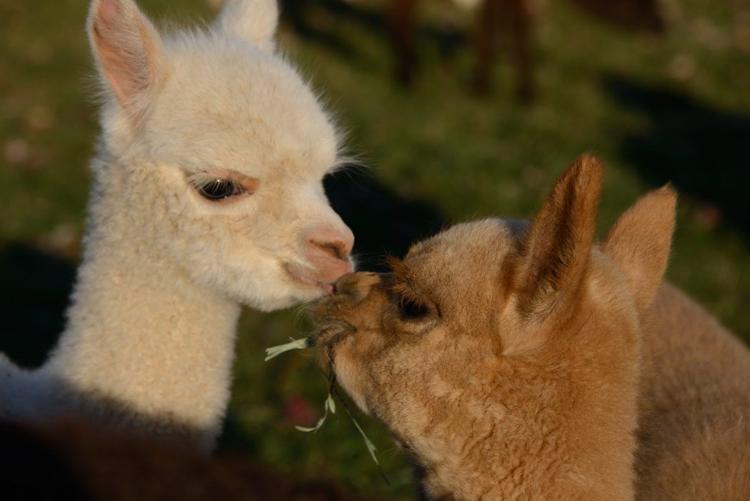 With their sweet faces and pleasant personalities, alpacas may just be one of the cutest animals that exist. And you can see them at this 30-acre farm in Mount Joy, which has an annual open house during the first two weekends of November. 
Location: 2089 Risser Mill Road, Mount Joy 
Contact: 717-653-2757 (call for hours or to schedule a visit to see alpacas)
---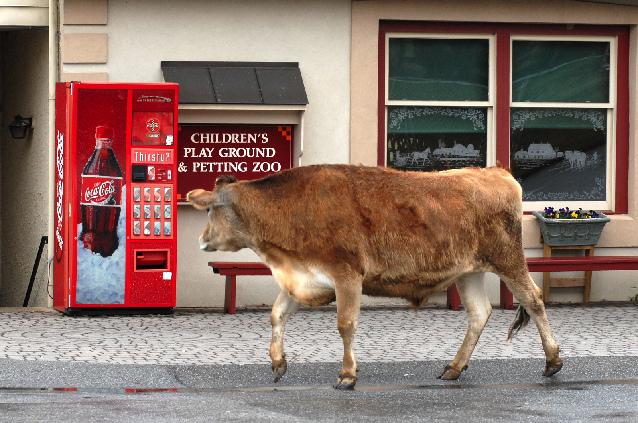 Open year-round, the petting zoo is located behind the restaurant and is filled goats, sheep, ducks, chickens and a horse.
Location: 150 Eastbrook Road, Smoketown 
Hours: Call for petting zoo hours
Contact: 717-394-7111 
---
Ten adorable miniature horses will greet you at this Ronks farm. Each stall has a large hole cut in the door that allows guests pet the miniature horses and, of course, get an obligatory selfie. 
Location: 264 Paradise Lane, Ronks
Hours: 9 a.m.- 5 p.m. Monday through Saturday
---
Visit deer and pygmy goats in the playground area of Oregon Dairy.
Location: 2900 Oregon Pike, Lititz
Hours: Call for hours
Contact: 717-656-2856
---
Visitors can take tours to see more than 40 wolves at the sanctuary that largely operates on donations. For those who are interested in education, the public daytime tours are ideal. These range from 60-90 minutes, and a group travels with a guide from enclosure to enclosure. Attendees will see a little over half of the sanctuary's wolves on these tours.
Location: 465 Speedwell Forge Rd. Lititz
Hours: Call for tour hours
Contact: 717-626-4617
---
Visitors can pet a calf any time the store is open or watch the cows being milked.
Location:  2225 New Danville Pike, Lancaster
Hours: 
Summer Hours (April – October)
Monday – Friday: 7 a.m. – 9 p.m.
Saturday: 8 a.m. – 9 p.m.
Sunday: Store and Property are Closed
Winter Hours (November – March)
Monday – Friday: 7 a.m. – 7 p.m.
Saturday: 8 a.m. – 7 p.m.
Sunday: Store and Property are Closed
Contact: 717-872-5486
---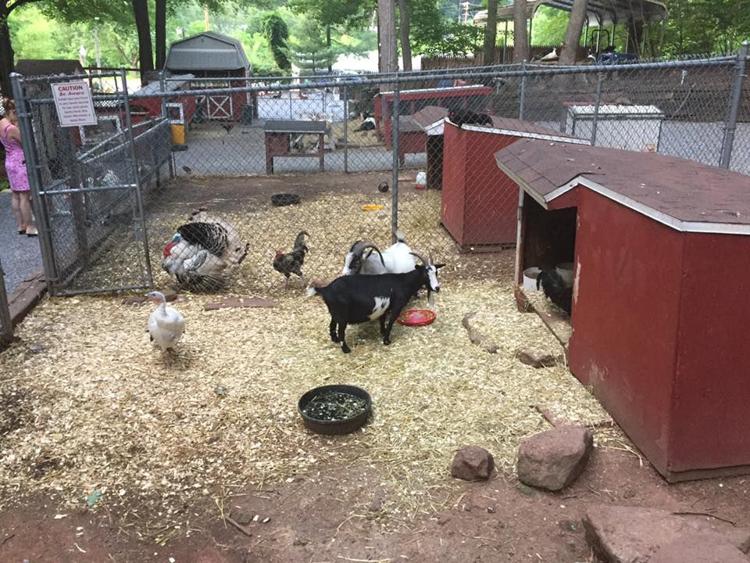 Located along Route 501, this retro restaurant features a free range live animal exhibit in the woods. Visitors can feed goats, hold bunnies, take selfies with peacocks, chickens and turkeys (if they'll let you) and check out a giant pig. If you want more adventure, you can access the horseshoe trail and hike for miles. 
Location: 2224 Furnace Hill Pike, Newmanstown
Hours: 11 a.m.-8 p.m. Tuesday through Sunday
Contact: 717-627-4887 
---
After patrons make their purchases or visit the ice cream stand, they can visit a large, fenced-in area to view a variety of farm animals. 
Location: 65 Penn St., Washington Boro
Hours: 8 a.m.- 8 p.m. Monday through Saturday
Contact: 717-684-2597