Whether serving in official capacities or behind the scenes, many people play a crucial role in fostering community spirit in Lititz.
LNP caught up with a few.
---
Cory Van Brookhoven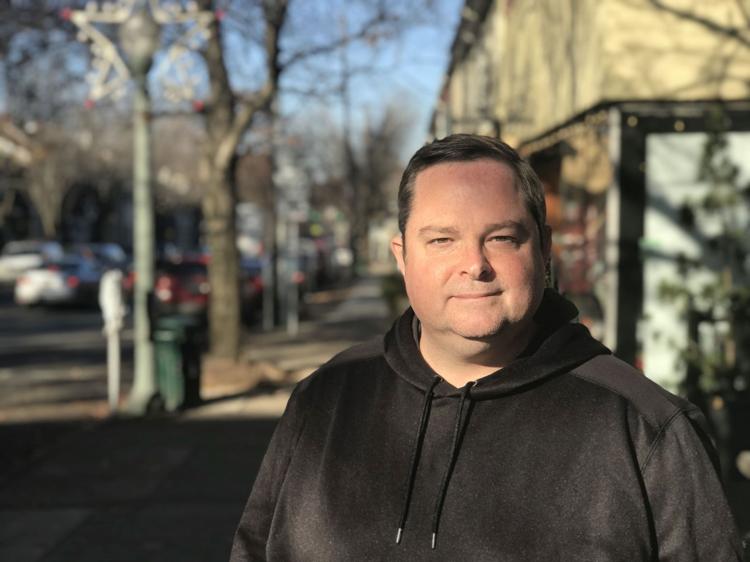 Cory Van Brookhoven's grandfather was a postman who collected old photos of Lititz, a hobby that led to him becoming a safeguard of Lititz history.
The 44-year-old Van Brookhoven continues that tradition today as both the official and unofficial town historian, serving as the president of the Lititz Historical Society and regularly giving history tours.
Van Brookhoven, who works as a tour guide for the Amish Farm and House in Lancaster, is also a member of borough council in Lititz and writes a history column for the Lititz Record.
A Lititz native, Van Brookhoven said the town has been able to thrive because of its long history of people being willing to pitch in for their community.
"I think really it's the people that were here back then and are here now that care and put a lot of hours in behind the scenes," he said.
---
Jevon Miller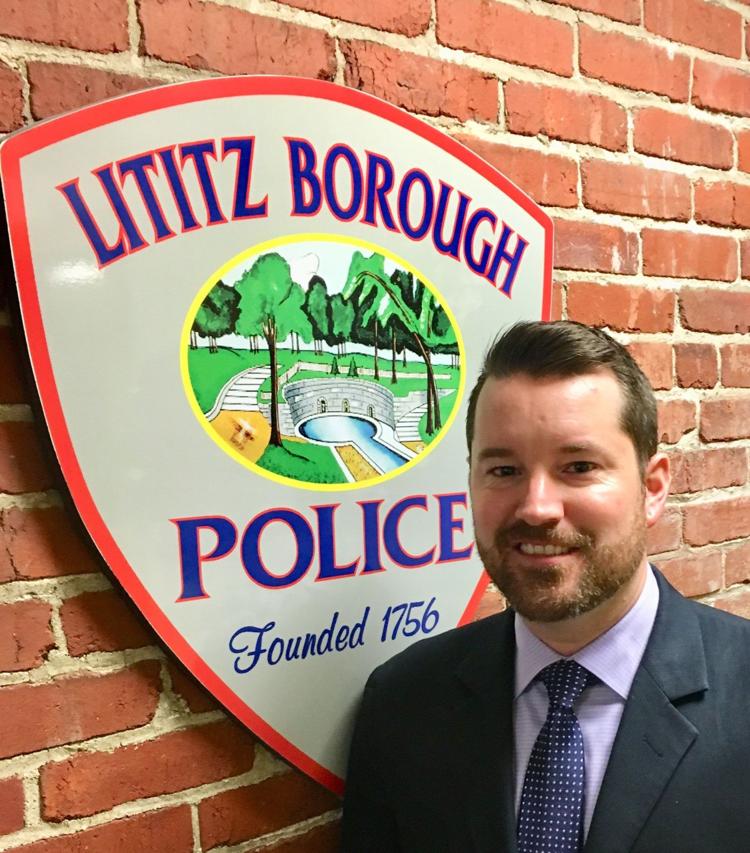 Although he describes himself as a "sub-par Warwick graduate" who never excelled in English class, Jevon Miller's writing has become famous.
Miller, a 36-year-old detective with the Lititz Borough Police Department, is the primary author of the department's witty Facebook posts that humorously update residents about community issues.
One recent, nearly 1,300-word post on "How to Survive the Craft Show Weekend" included this note on barricades: "If you're that wisenheimer that gets out of your vehicle to attempt to move the barricade, don't be alarmed when the barricade ninjas who are hiding in the bushes swoop in to thwart your attempt."
This past September, one of Miller's posts went viral. In it, the department said it was "terrified" after pranksters tied red balloons to a stormwater grate in an homage to the Stephen King movie "It."
The post was seen by 3 million people, prompting news stories around the world. When the pranksters were located, the department staged a media-friendly event in which they "arrested" the culprits.
---
Karen Weibel
Originally from Rhode Island, Karen Weibel moved to Lititz in 1975 when her husband, who had been working for a sound company on Long Island, got a job at Clair Brothers.
Over the years Weibel has had a series of administrative jobs, including at Clair Brothers and an office products company.
Weibel has also been involved in a variety of community organizations and is now in her 12th year on borough council, where she serves as president.
The 65-year-old Weibel said Lititz benefits from active community groups and strong churches as well as a compact layout that funnels people into the downtown.
But she said there are also some misconceptions about what Lititz is all about.
"Everybody thinks we're this rich little town. But if you saw the budget we passed, you'd see we're not," she said.
---
Holly DeKarske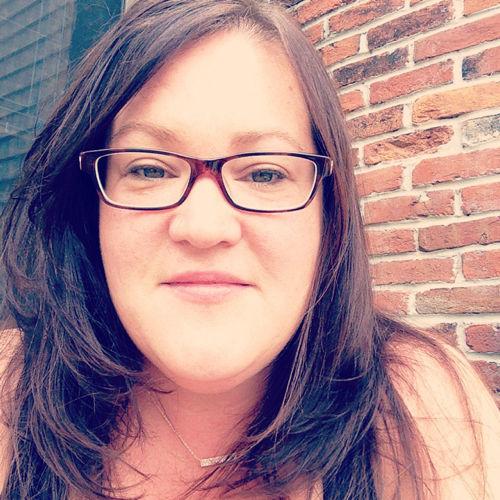 When she lived in York, Holly DeKarske would find all kinds of excuses to visit Lititz to spend the day walking around town.
One time she visited to go to Tomato Pie Cafe and another time she made the trip to have brunch at the General Sutter Inn.
"I came here to eat and then discovered all the shops, and then discovered the park," she said.
Now, the 40-year-old DeKarskie lives in Lititz after being hired in September as executive director of Venture Lititz, which works to promote the town.
DeKarskie, who previously worked on downtown development for the city of York, said that while Lititz has a robust downtown, she's working to publicize areas beyond the central core.
And she's also finding more to like about her new town.
"Lititz is a pretty cool place. It's the juxtaposition of all the different types of people that live here," she said.
---
Trudi Connelly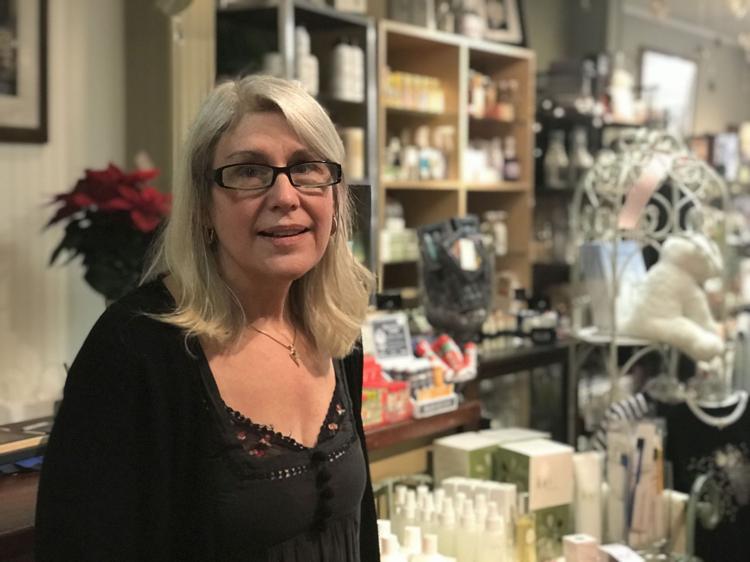 For years, Lititz has been known for its mix of downtown shops and restaurants, particularly in the first couple of blocks along East Main Street.
And shop owner Trudi Connelly has been part of the retail since since she began working at her parents' shop when she was in middle school.
Today, Connelly owns Heavenly Soaps & Scents at 33 E. Main St., which she and her husband bought in 2004.
"Business owners have pride. Town means a lot to them. it's not just their own business," she said.
The 60-year-old Connelly, who has has lived in Lititz since 1979, said she's seen Lititz shopping evolve from providing necessities to locals to selling unique gift items for out-of-towners, as well as locals.
Connelly said some new restaurants, including JoBoys, have recently attracted a younger crowd to Main Street.
"It's just a wonderful experience," she said of her years in Lititz retail.