Editor's note: Due to technically difficulties, today's Early Edition was published later than expected. Sorry for the delay. 
"Early Edition" is a guide to help you jumpstart your morning, get the news you need to know and catch up on what you missed.
It's published Monday through Friday, between 6 and 7 a.m.
Here's the Early Edition for Tuesday, November 9, 2021. 
Sunny and clear
Today will be mostly sunny with a high near 67. 
It will become increasingly cloudy tonight with a light wind, according to the National Weather Service in State College. 
The pleasant weather will stick around for Wednesday and Thursday, with rain expected in the forecast beginning on Thursday night.
Click here for the full seven-day forecast. 
Masking in schools optional in 2022?
Governor Tom Wolf announced on Monday that he will let local school boards decide its masking protocol for public K-12 schools beginning next year.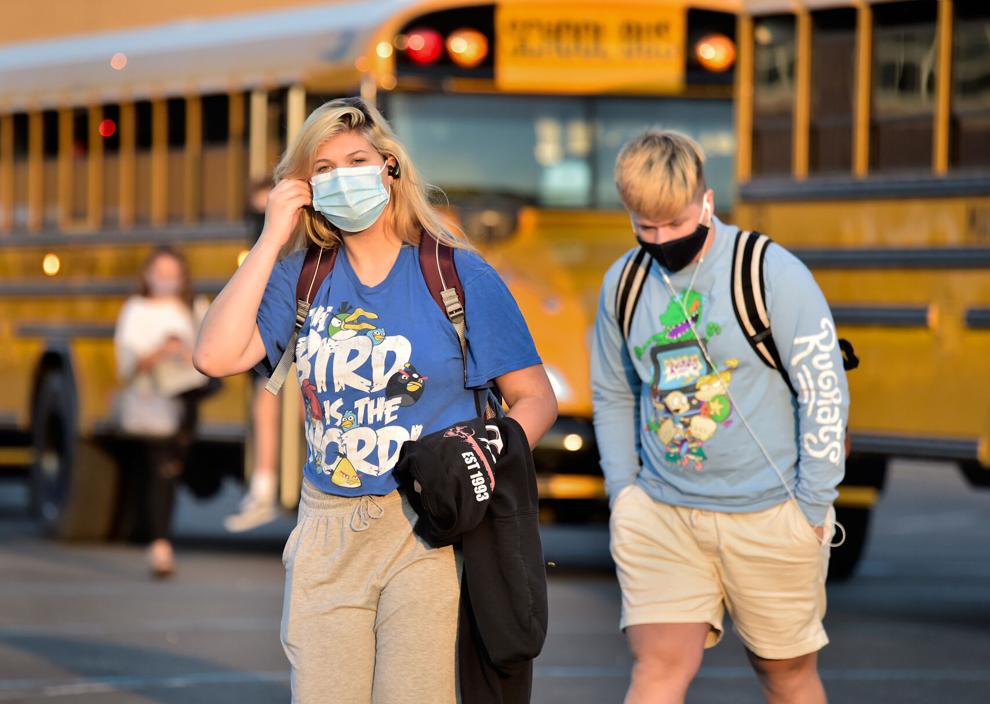 The order is expected to be lifted on Jan. 17, 2022, Wolf said. 
"Now, we are in a different place than we were in September, and it is time to prepare for a transition back to a more normal setting," Wolf said in a statement released by his office.
Many Lancaster County school officials welcome the change. 
Click here to read the full story. 
Government funding could be on the way for Lancaster County projects
The Infrastructure Investment and Jobs Act, which is awaiting the signature of President Joe Biden, could help fund already-vetted projects in Lancaster County.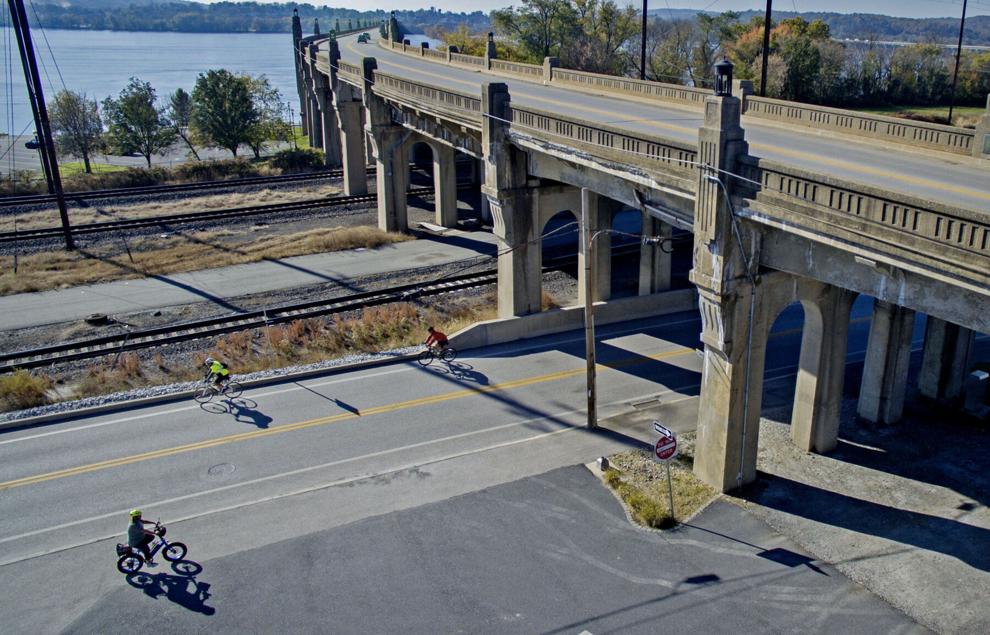 Development and transportation reporter Tom Lisi breaks down which projects could see the government funding. 
One of those six projects involves $5 million worth of improvements to the Veterans Memorial Bridge. 
Click here to read the full story.
Love it or hate it, it's National Scrapple Day
Whether you're a fan or not, there's no denying that scrapple is a staple in Lancaster County.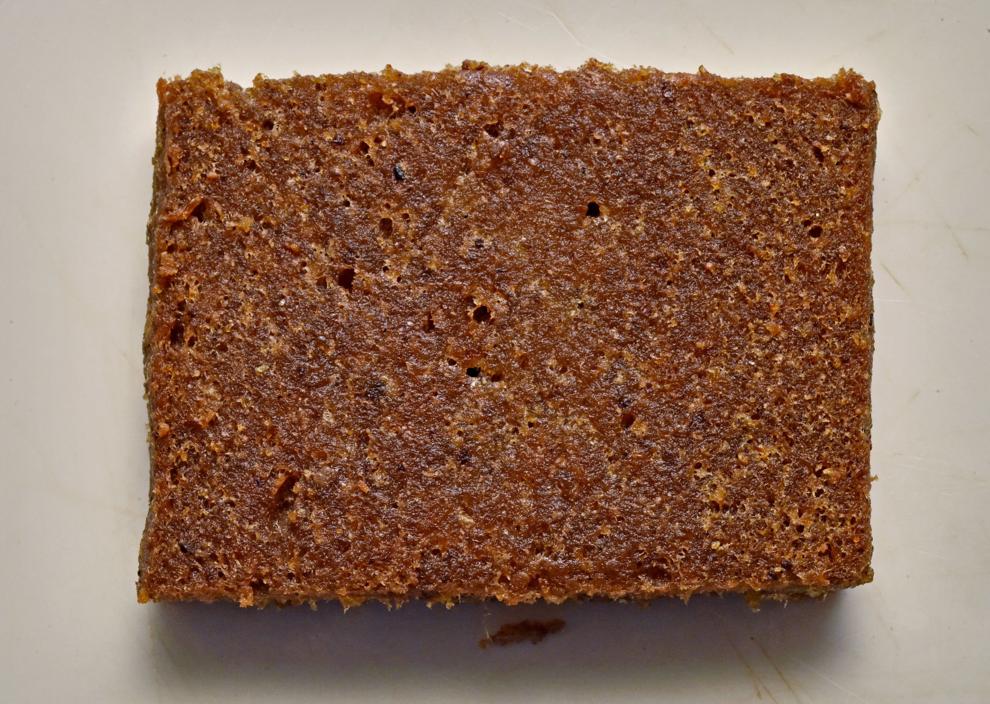 The Pennsylvania Dutch mystery meat can be made several different ways. 
Click here to read about scrapple and to see all the different ways you can make it at home. 
ICYMI: Hempfield girls volleyball earn 14th District 3 title
Hempfield swept Cumberland Valley over the weekend to secure its 14th District 3 title, tying with Delone Catholic for the most of all time. 
It's the Black Knights' third-straight District 3 4A title win. 
"We fought our hearts out," outside hitter Camille De La Torre said.
Click here to read the full story. 
Buggy drifting caught on camera in Quarryville
In a video posted on YouTube, a horse-drawn buggy is seen drifting out onto a road as it makes a left-hand turn.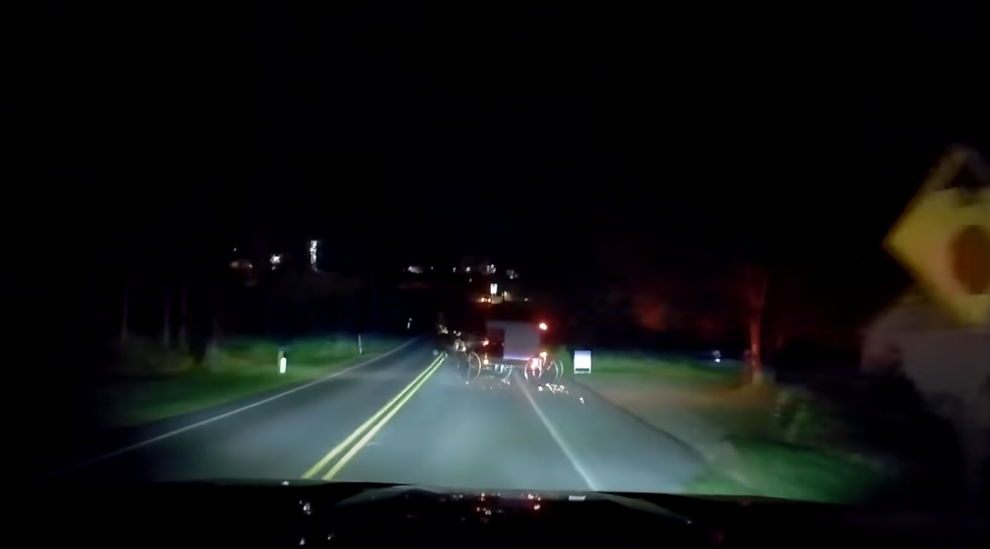 A dash-cam caught the action and the video was submitted to a Youtube channel named ViralHog, which has more than 1.8 million subscribers. 
Click here to read more and to watch the video. 
Take a tour of a 109-year-old boat that will soon tour the Susquehanna River
Regional: Trooper shoots, kills man after struggle in Lebanon County
A Pennsylvania State Police trooper shot and killed a man on Sunday night in Union Township, Lebanon County. 
Police said the shooting happened after the man struggled with troopers while in his vehicle. 
During the incident, the man dragged a trooper with the vehicle, police said. That's when the trooper fired. 
Click here to read the full story. 
Here's what other people are reading this morning on LancasterOnline: 
- Hempfield students walk out over administration's handling of perceived social media threat
- Coroner IDs man killed in Mount Joy fire; neighbors say he 'shouldn't have been alone'
- Rapho Township woman ejected from car in Monday morning crash not found for 2 hours: police