"Early Edition" is a guide to help you jumpstart your morning, get the news you need to know and catch up on what you missed.
It's published Monday through Friday, between 6 and 7 a.m.
Here's the Early Edition for Thursday, Oct. 14, 2021.
---
Fog advisory issued
A dense fog advisory has been issued for Lancaster County through Thursday morning.
The advisory is in effect until 10 a.m., and the fog could reduce visibility during the morning commute.
Looking ahead, cooler temperatures and rain are in the forecast this weekend
There's a 30 percent chance of rain on Friday night in Lancaster City, followed by a 90 percent chance of rain on Saturday. Skies will gradually clear into Saturday night and into Sunday.
The high on Friday is expected to reach 80 degrees, the upper 70s on Saturday and the lower 60s on Sunday. The lows on Saturday and Sunday night could dip to the upper 40s.
---
End of an era at Lancaster Central Market
At 46 years old, Ryan Meck estimates he has been dutifully helping set up his family's stand at Lancaster Central Market for about 30 years.
His longstanding obligation, which includes unloading and arranging fruits and vegetables early in the morning, will end Saturday. That will mark the end of the family's stand, which has been a fixture of the market for more than 60 years.
Click here to read the full story.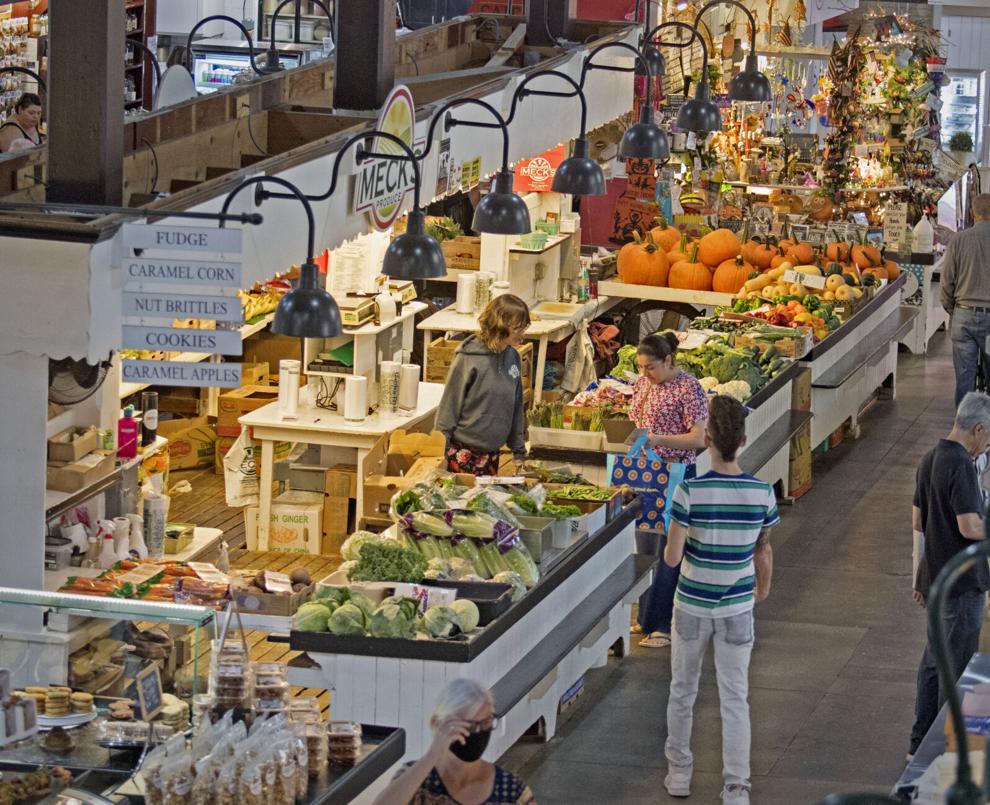 ---
Lancaster County's multiracial population soaring
Lancaster County's multiracial population skyrocketed from approximately 10,200 people in 2010 to nearly 35,000 in 2020, reflecting a county that continues to grow more racially diverse, according to last year's census.
Nationwide, the population identifying with two or more races followed a similar trend, increasing by 276%, as persons identifying as being multiracial comprised the second- or third-most prevalent racial groups in more than two thirds of United States counties.
Click here to read the full story.
---
Gearing up for Week 8 of L-L League football
It's almost time for Week 8 action in L-L League football. Here's a look at some stories to get you prepped for the games:
- Here are 5 key individual matchups to watch in Friday's L-L League football Week 8 games
- Postponements piling up, plus notables, Week 8 picks: 3 L-L League football facts for Oct. 14
And if you need a refresher from last week, here's a roundup of coverage from Week 7.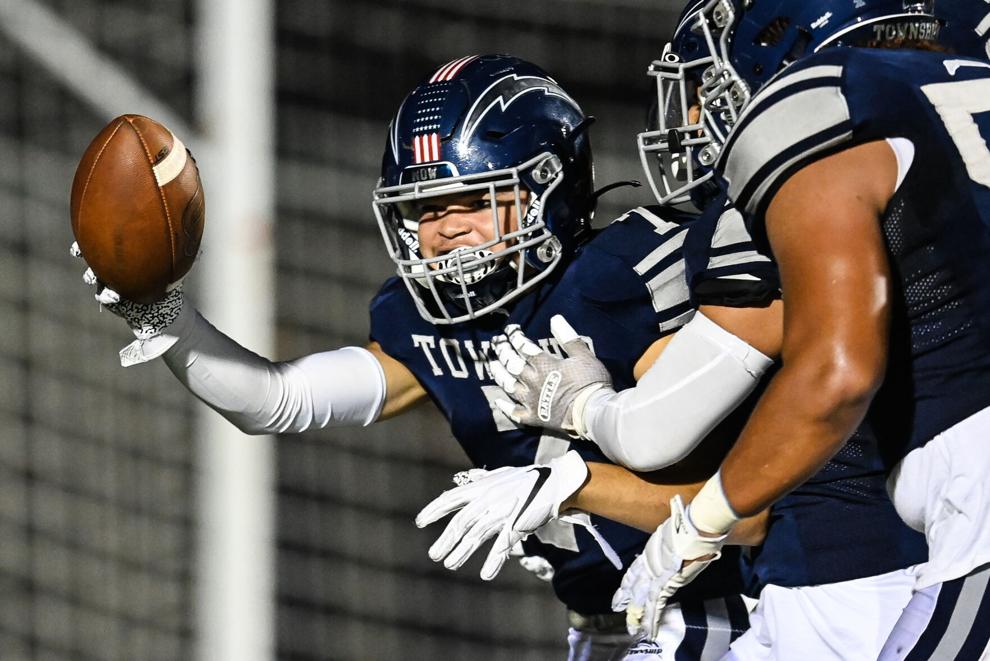 ---
Rev. Peyton's Big Damn Band coming to Roots & Blues
Reporter Kevin Stairiker got a chance to sit down with Josh "Rev" Peyton of Rev. Peyton's Big Damn Band ahead of the band's return to Lancaster Roots & Blues this weekend.
The band last played in the festival in 2017.
Click here to read the full story. For more information about this year's Roots & Blues, here's everything you need to know.
---
Getting help to those in need
Ephrata Public Library is offering a space where anyone can connect with mental health services.
The Talk Tank, a soundproof booth equipped with an iPad, is designed to connect people to the services quickly and discreetly.
Click here to read the full story.
---
Here's what people are reading on LancasterOnline this morning:
- Former WGAL anchor to join Fox News as New York correspondent
- Police investigate after man found dead inside Lititz area restaurant [update]
- Conowingo Dam lifts caught nearly 1,000 invasive snakeheads this year; anglers out for 'frankenfish'
- Numerous cockroaches in 'all stages of life' crawling throughout facility: Chester County restaurant inspections Oct. 10
- Lawsuit argues Penn Medicine Lancaster General Health vaccine mandate violates First Amendment