"Early Edition" is a guide to help you jumpstart your morning, get the news you need to know and catch up on what you missed.
It's published Monday through Friday, between 6 and 7 a.m.
Here's the Early Edition for Wednesday, Oct. 13, 2021.
---
Sunny skies, warm temperatures
Even though it might be fall, it's going to continue to feel more like summer in Lancaster County this week.
More sunshine in the coming days will mean temperatures 5 to 10 degrees warmer on Wednesday and Thursday, according to National Weather Service in State College.
A cold front, however, is expected to bring rain and cooler temperatures back to the region this weekend.
---
Lawsuit against vaccine mandate
The group behind the very public fight in Lancaster County over the COVID-19 vaccine mandate implemented by the University of Pennsylvania Health System has filed a lawsuit. 
The health system includes Penn Medicine Lancaster General Health, which announced the requirement for its employees in mid-May.
Click here to read the full story.
---
Samuel Lazar fights for release pending trial
The federal government has endangered Samuel Lazar, the Ephrata man federal authorities charged in July for his actions during the Jan. 6 attack on the U.S. Capitol, by making an unsubstantiated claim that he is a danger to Black people, his attorney argued in court on Tuesday.
Lazar, 36, has been in federal custody since he was arrested at his Ephrata apartment on July 26.
Click here to read the full story.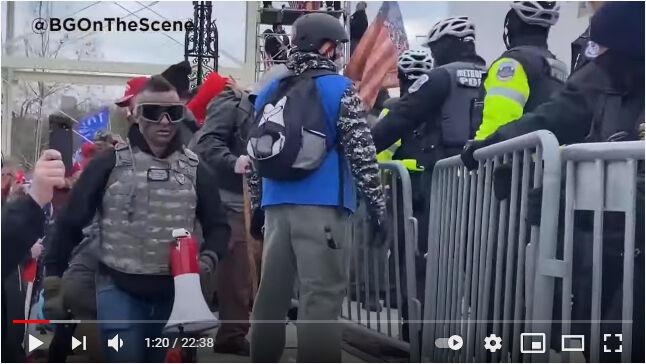 ---
Solanco vs. Warwick L-L League football game postponed
Friday's Solanco at Warwick Section Two game is postponed due to COVID-19 concerns. According to Solanco's COVID-19 dashboard, there are currently 22 positive cases in the district (17 at the high school) and 80 individuals quarantining (52 at the high school).
Click here to read the full story.
In other football news, reporter Jeff Reinhart's 3 L-L League football facts for today look at various notables throughout the league.
---
Where and when to boogie at Roots & Blues 2021
After taking a hiatus in 2020 due to the COVID-19 pandemic, Lancaster's annual Roots & Blues music festival is back this weekend.
Are you interested in going? Look no further than reporter Mickayla Miller's roundup of everything you need to know.
Click here to read the full story.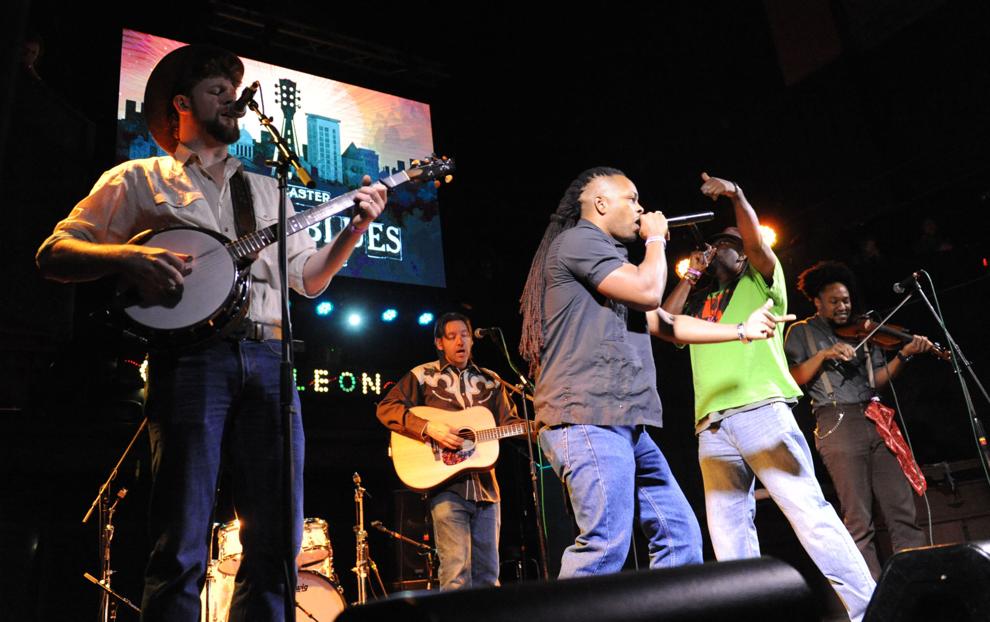 Read more: Lancaster Roots & Blues founder settles festival's 2019 debts, rebuilds after personal loss
I-105 Fallfest entertains fans after COVID-19 cancellation in 2020 [photos]
In pre-COVID times, radio station WIOV's country music concert, I-105 Fallfest, would draw over 10,000 people.
In fact, the event grew so large, it had to move from its original home at Long's Park, and from its next home, Overlook Community Campus, to the Maple Grove Raceway in Berks County in 2019. 
Event coordinators canceled 2020's Fallfest before they announced the lineup, citing concerns about COVID-19.
But, Fallfest is back this year. The event returned to Maple Grove Raceway on Sunday, Oct. 10, with a full lineup of artists, including country star Lee Brice. 
---
Got summer produce? We have a recipe for that
Odds are, you still might be harvesting summer produce from your garden even though autumn is well underway.
Reporter Kim O'Donnel takes a look at how to make good use of that lingering summer produce with this stew recipe.
Or, if you're still looking for some fall food and drinks, check out 8 things to sip on in Lancaster County this fall and 10 things to eat in Lancaster County this fall.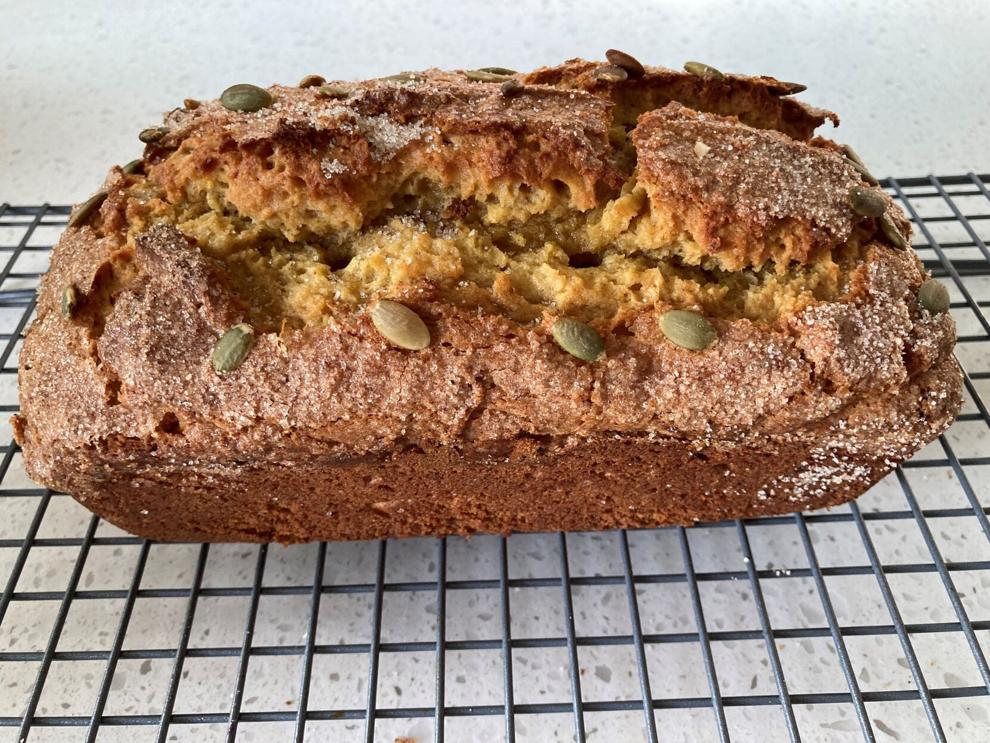 Here's what else people are reading on LancasterOnline this morning:
- Numerous cockroaches in 'all stages of life' crawling throughout facility: Chester County restaurant inspections Oct. 10
- 2 charged after entering Lancaster Township home through window, throwing rocks: police
- Police investigate after man found dead inside Lititz area restaurant [update]
- Conowingo Dam lifts caught nearly 1,000 invasive snakeheads this year; anglers out for 'frankenfish'
- LNP was hit by a sophisticated ransomware attack; here's what that means