The owners of the Pennsylvania Renaissance Faire are planning a new restaurant on the square in Manheim that will showcase their wine, beer and spirits.
Weary Traveler, at 1 S. Charlotte St., is slated to have a sit-down restaurant as well as a market area and a cafe with outside seating.
The restaurant will be operated by Mount Hope Estate & Winery, which has a distillery, winery and a brewery in addition to the seasonal outdoor festival it holds on its property north of Manheim at 2775 Lebanon Road.
For Mount Hope owners Scott and Heather Bowser, Weary Traveler will return them to the town where in 1995 they opened the Summy House at 31 S. Main St.
Scott Bowser said he became interested in operating a restaurant again in Manheim after the property at the southeast corner of Market and Charlotte streets became available.
"It seemed like a really good fit for us," Bowser said of the property they bought in March 2018 for $675,000.
The Bowsers will operate the new restaurant as a tasting location for their Spirits Distilling Co., which will allow them to sell its products along with those from their Mazza Vineyards and Swashbuckler Brewing Co. They'll also feature a variety of other Pennsylvania-made wine, beer and liquor.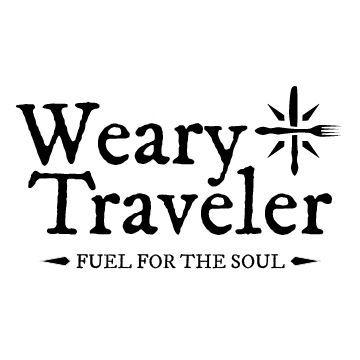 Bowser said he hopes to begin construction in the spring, with possible completion in fall or early winter.
Weary Traveler will combine into one what had been three shops and a tavern. In addition to a roughly 80-seat restaurant, the new plans call for a market area with grab-and-go items as well patio seating on the square and an outdoor area in the back. The proposal for outdoor seating areas will be reviewed by the borough's zoning hearing board Jan. 13.
Since the scope of the renovations is still unknown, Bowser said he couldn't estimate how much they would cost.