In less than two months, beer production will be underway at a new brewpub in downtown Columbia.
Construction work is nearing an end on Starview Brews, which will operate out of a 5,000-square-foot former tobacco warehouse at 224 Locust St.
Beer production is on track to begin in July with the brewpub opening the following month, according to Mike Knaub, who will be a managing owner of the brewpub in which Mike Keller is an investor.
Knaub is a longtime homebrewer and beer judge from York who has won numerous awards for his recipes. For a couple years in the mid-1990s his recipe for Chickies Rock Cream Ale was produced on a contract basis by the Dubuque Brewing Co. in Iowa.
Knaub said he plans to begin with six beers before expanding to 10, which will include Chickie's Rock Cream Ale. The flagship beer will be Long Level Lager, a German-style lager. Other beers will include an English brown porter and a Czech-style pilsner.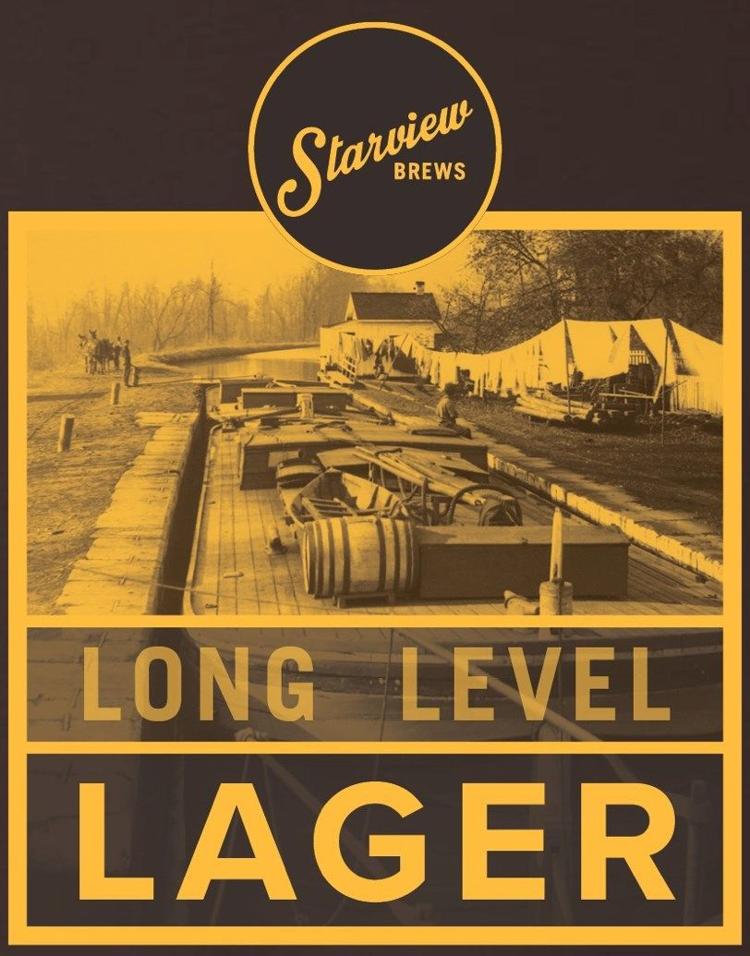 Instead of pumping up the alcohol content of his beers or offering extra-bitter India pale ales, Knaub said he will focus on "session beers" with relatively low alcohol content that can be drunk over an extended period.
Starview Brews will have seating for around 90, including 40 in the bar area and room for 50 in a restaurant area at the front. The menu will include soups, pizza and sandwiches.
In Columbia, Starview Brews will be housed in a building that was renovated in 2014 by Cimarron Properties, which also owns Hinkle's Restaurant and is developing a hotel in downtown Columbia.