The former George's Restaurant & Pizza in Mountville reopened this week as Square Mile Public House.
After a two-week renovation, the roughly 100-seat restaurant at 14 W. Main St. has been transformed from a traditional diner with booths and carpeting into a woody pub with copper-topped tables, an open floor plan and French doors that lead to the street.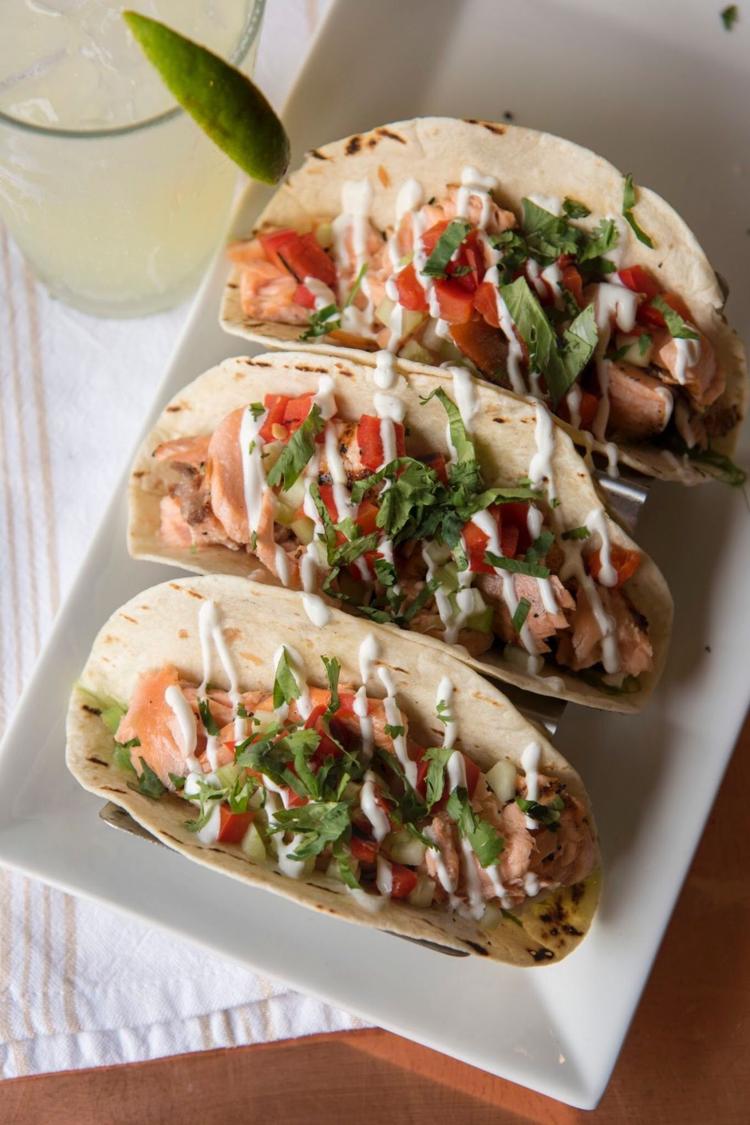 The menu at Square Mile Public House features traditional pub fare including tacos, pizza, stromboli and sandwiches as well as steak and seafood entrees and starters, including a soft pretzel topped with crab dip and cheddar cheese.
The new tap system features 12 beers, and there's also a breakfast menu with egg dishes, sandwiches and pancakes as well as a weekend brunch menu.
Owners Dan and Kelly Scarberry oversaw the renovations to the restaurant they bought in late March, then operated for about a month as George's.
The Scarberrys plan to soon add some high-topped tables and may add some seating outside. They declined to disclose the cost of the work.
Dan Scarberry has been as partner for the last 12 years at Union Station Grill in Columbia.
The new restaurant operates with about 25 employees. Its name references the fact that Mountville borough encompasses roughly one square mile.