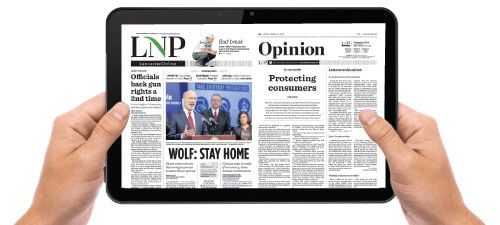 Flip through the pages of an interactive, digital replica of our print edition.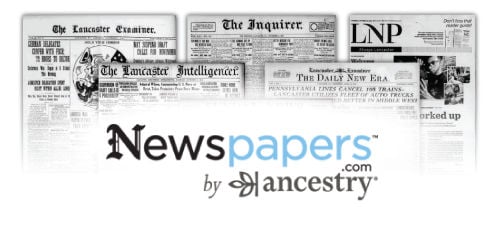 Search through our digital archive of Lancaster County news dating back to the 1700's.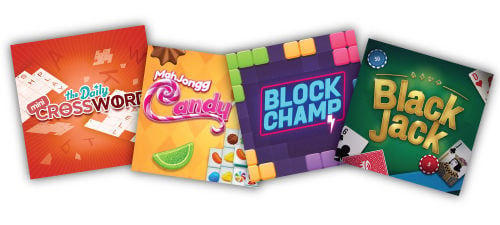 Beat your high score in all of your favorite games in our new games arena!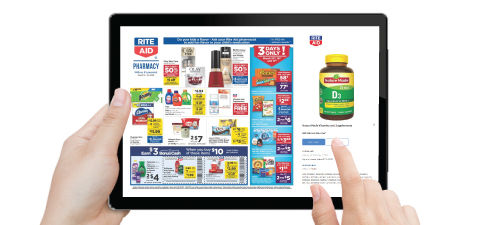 Shop the best deals from your favorite retailers with our digital circulars.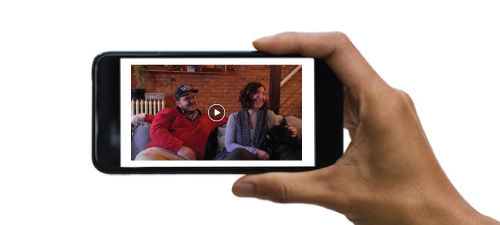 Stream videos from local news and features produced by our very own LNP Studios.
Now is the best time to support local journalism. Subscribe today to get access to all of our quality coverage and features.
Print subscribers have unlimited access to all of our digital features. Activate your account to sign in and catch up on today's top stories.