Construction contracts in Lancaster County jumped 38 percent in April, the data firm McGraw Hill Construction reported Thursday.
Contracts signed that month for future building construction rose to $65.5 million compared to $47.3 million in April 2013.
The new numbers mean contracts here continued to rally from three years of doldrums, a good sign for the local economy.
April's gains mean contracts have increased in five of the past six months, according to newspaper records.
In what has been a rarity in recent years, both residential and nonresidential contracts improved for the month.
Residential contracts grew 40 percent to $33.7 million from $24.1 million a year earlier.
Boosting this category was a $16.7 million contract to renovate the former Lancaster Press building downtown into housing.
Nonresidential contracts were up 37 percent to $31.8 million from $23.2 million in April 2013.
Lifting this category was a $30 million contract for the expansion of the Armstrong World Industries floor plant on Dillerville Road.
April's upturn kept the year-to-date totals well ahead of the comparable 2013 period, the McGraw Hill report shows.
Total contracts were $288.0 million, more than triple the $93.1 million seen in the January through April period last year.
Again, both categories posted larger results in the opening four months of 2014.
Residential contracts increased 5 percent to $65.0 million from $61.7 million in the January through April period of 2013.
Nonresidential contracts soared seven-fold to $223.0 million from $31.4 million.
That was fueled by contracts to construct e-commerce fulfillment centers for Urban Outfitters near Gap and for Nordstrom near Elizabethtown.
---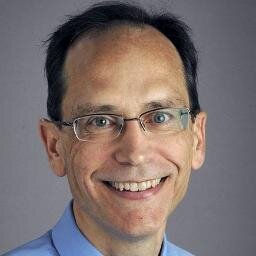 Tim Mekeel is the Lancaster Newspapers business editor. He can be reached at tmekeel@lnpnews.com or (717) 481-6030. You can also follow @tmekeel_lnpnews on Twitter.